Experience NASA's Archives in 'NASA - Past and Present Dreams of the Future' Photobook
The nine-year-long project features over 200 photos.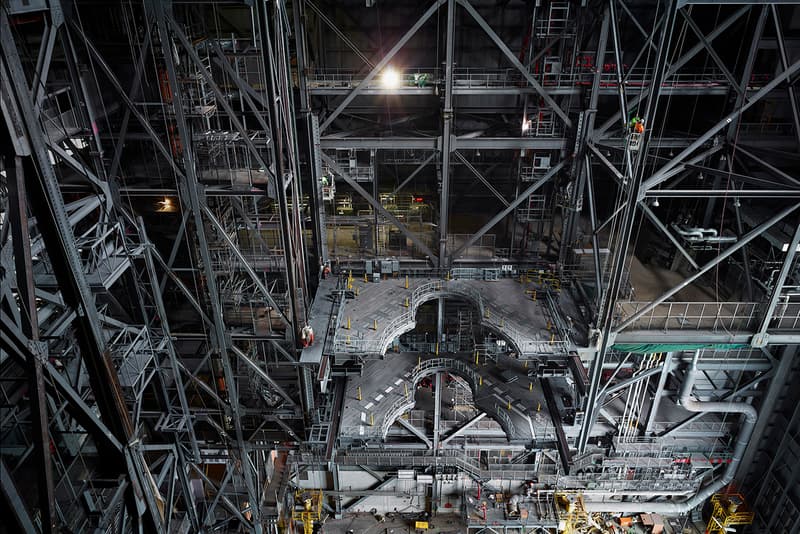 1 of 22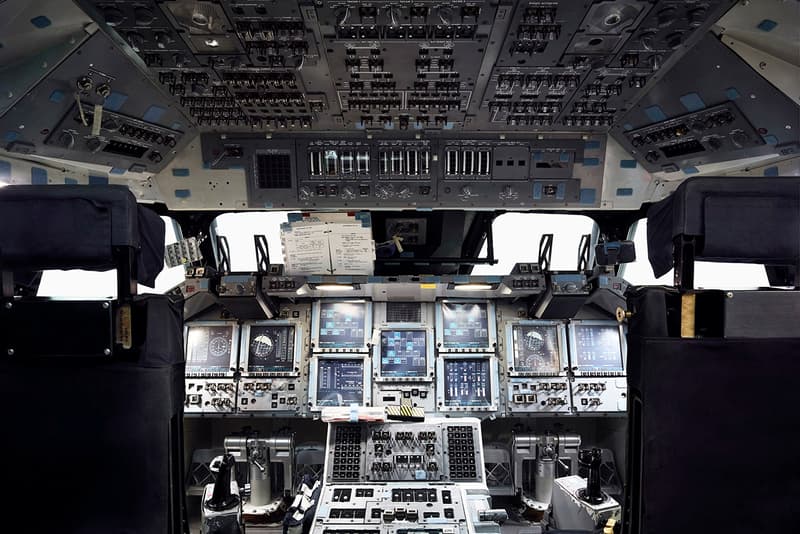 2 of 22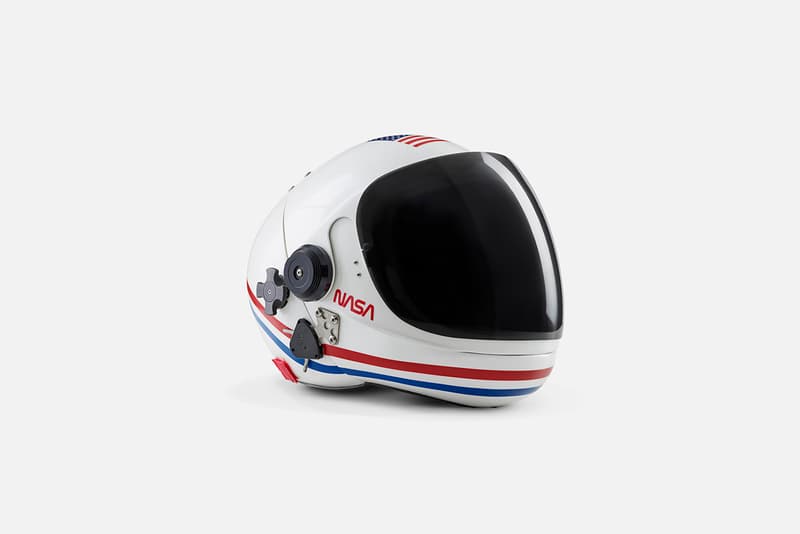 3 of 22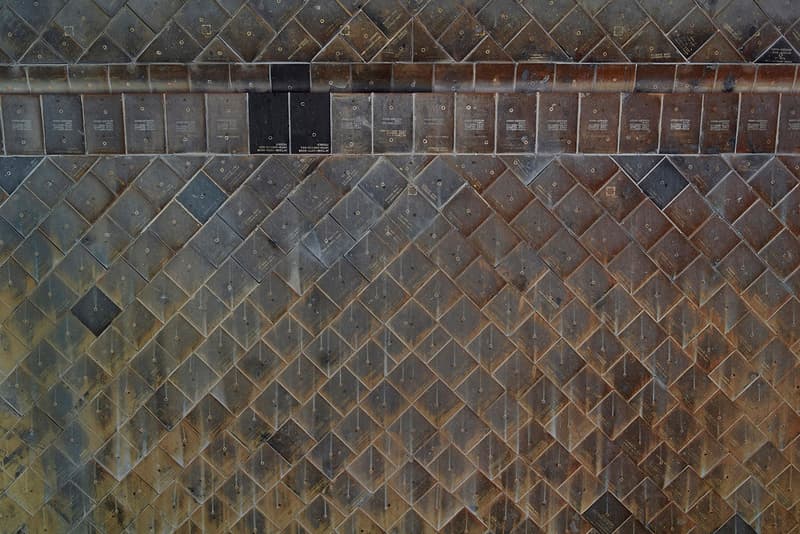 4 of 22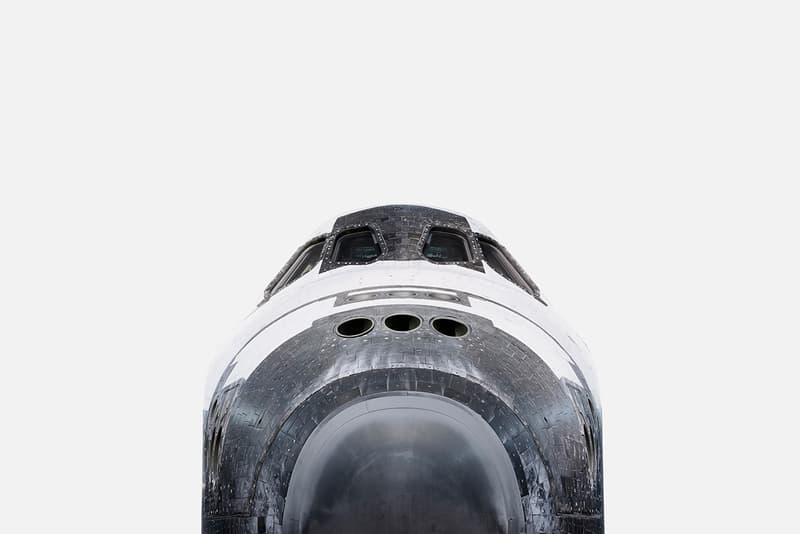 5 of 22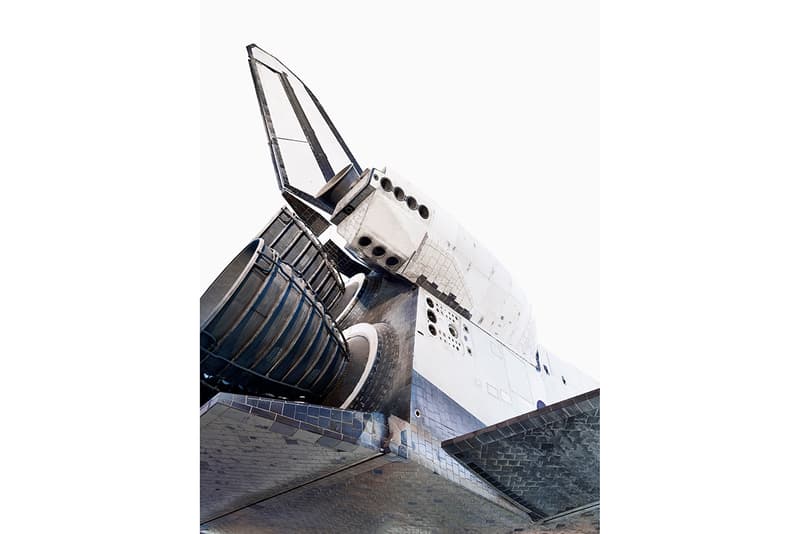 6 of 22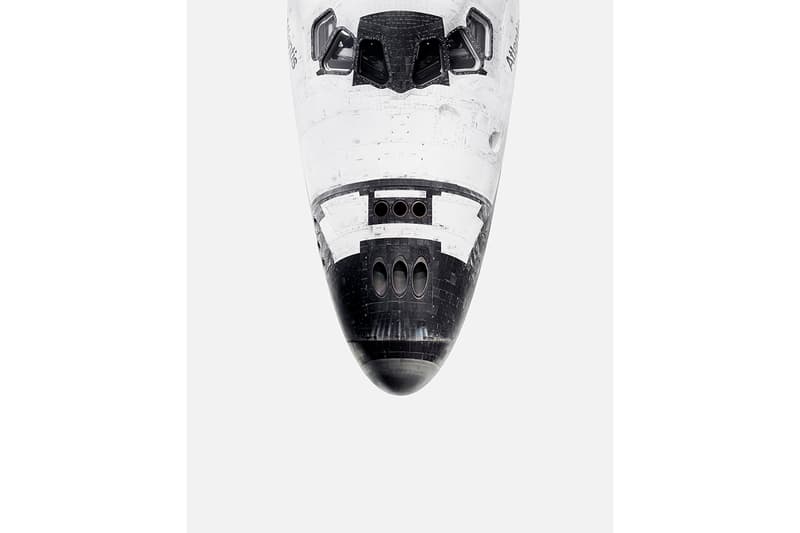 7 of 22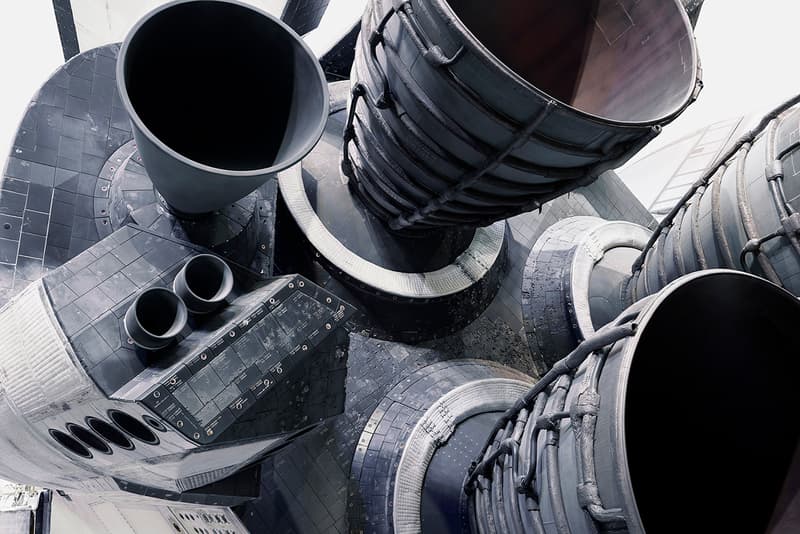 8 of 22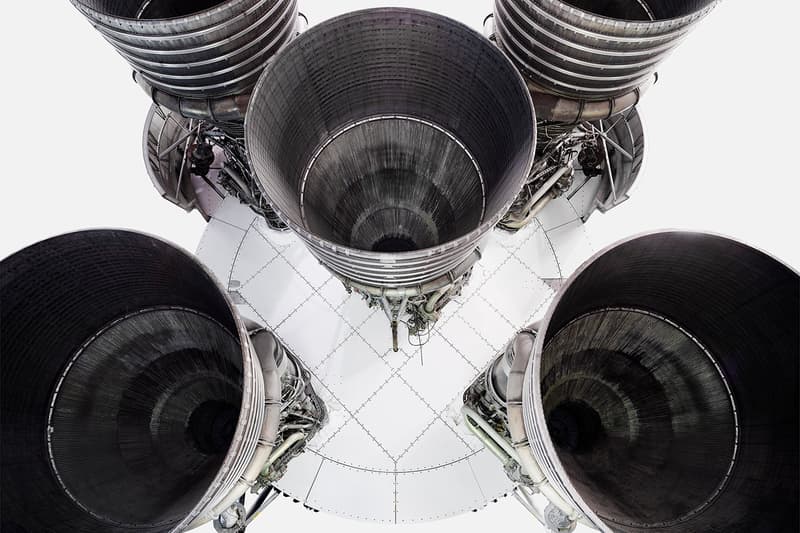 9 of 22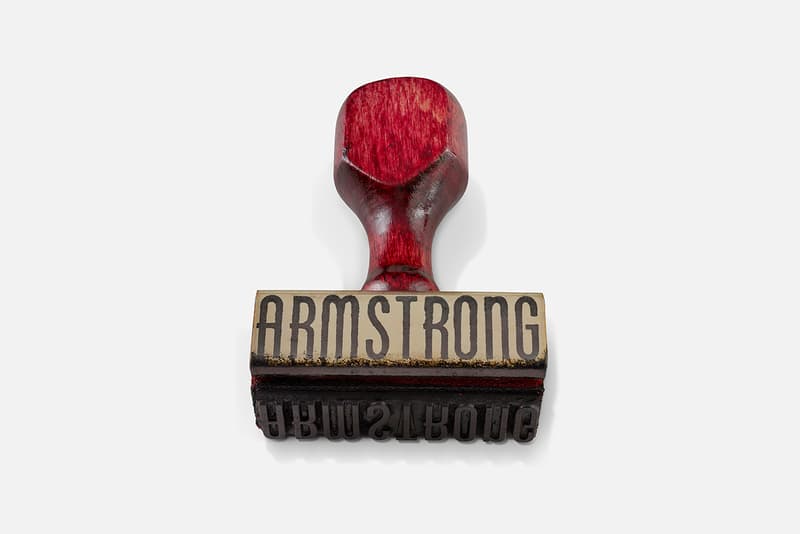 10 of 22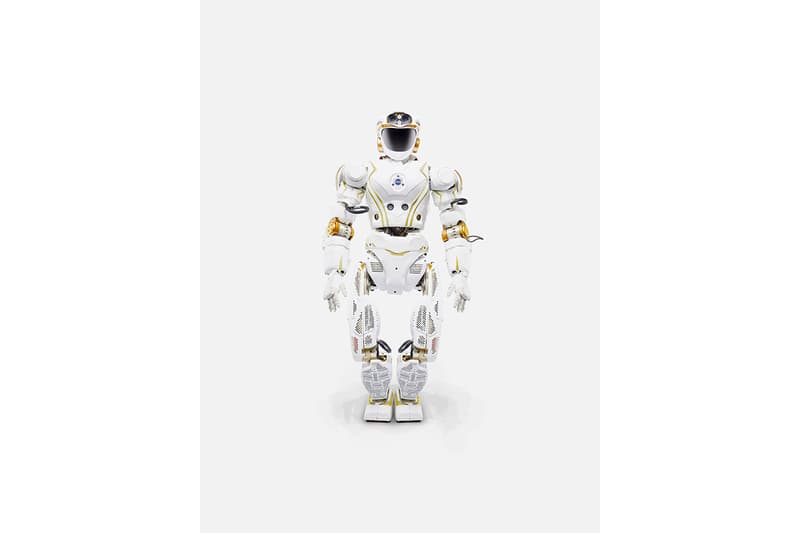 11 of 22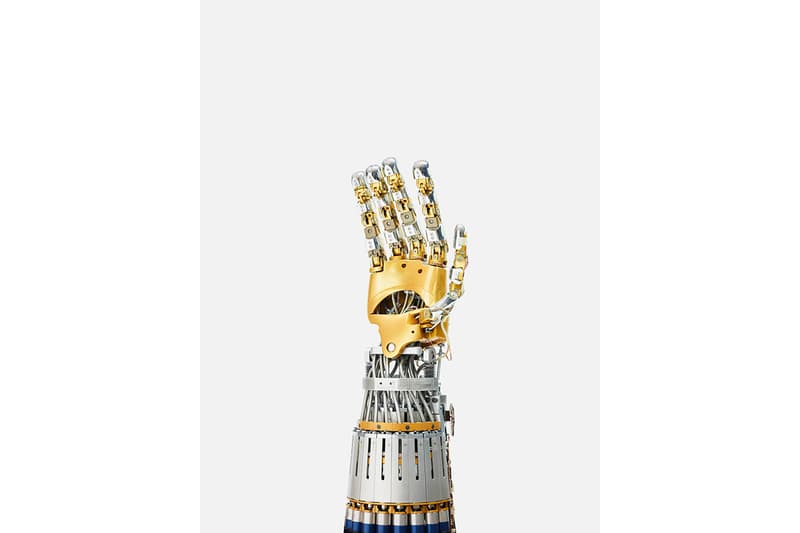 12 of 22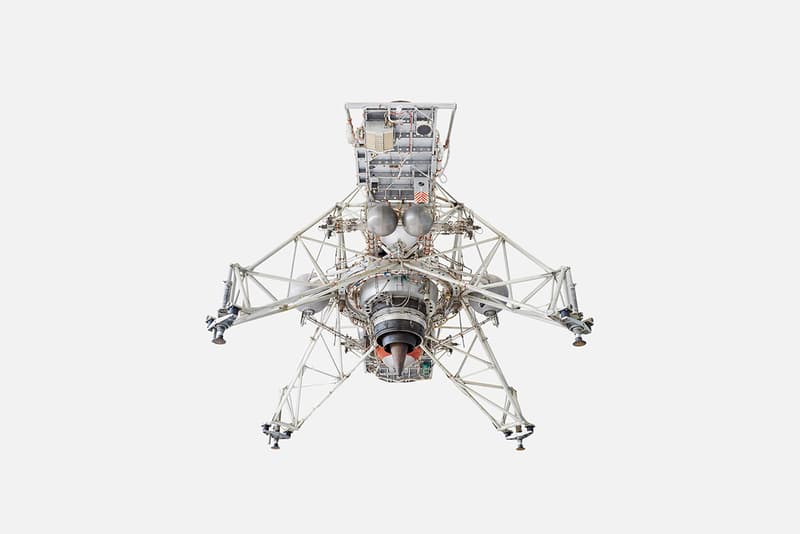 13 of 22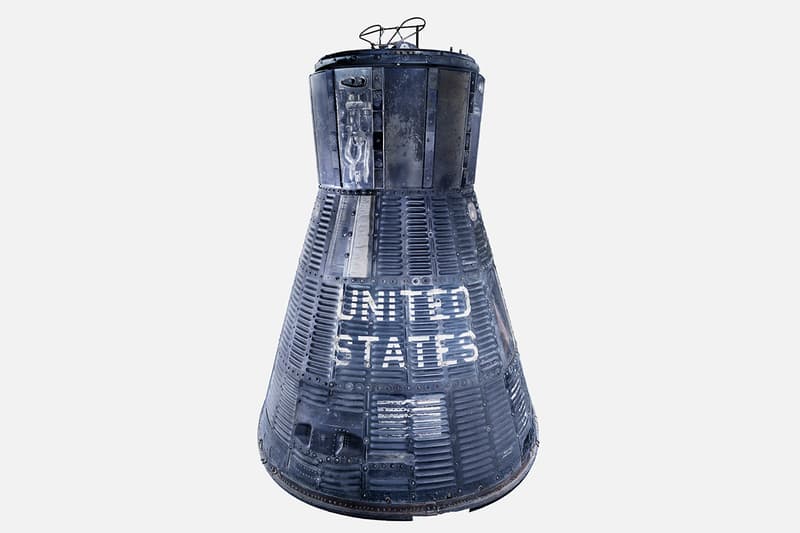 14 of 22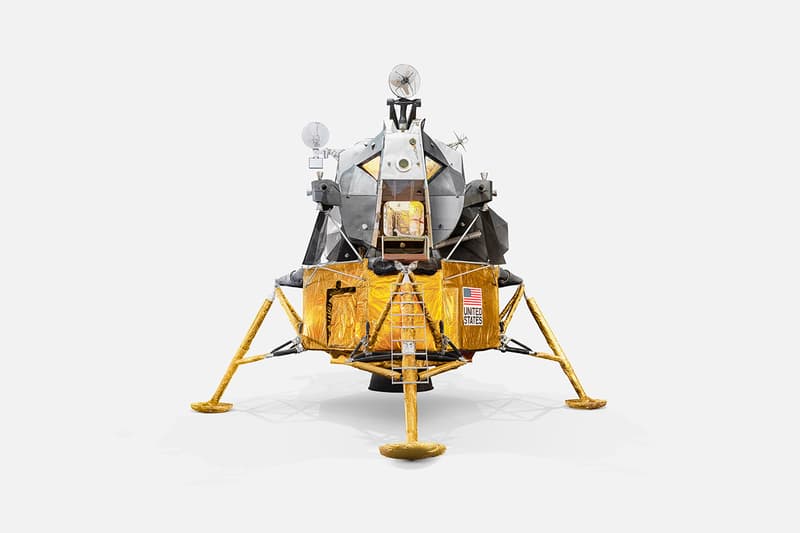 15 of 22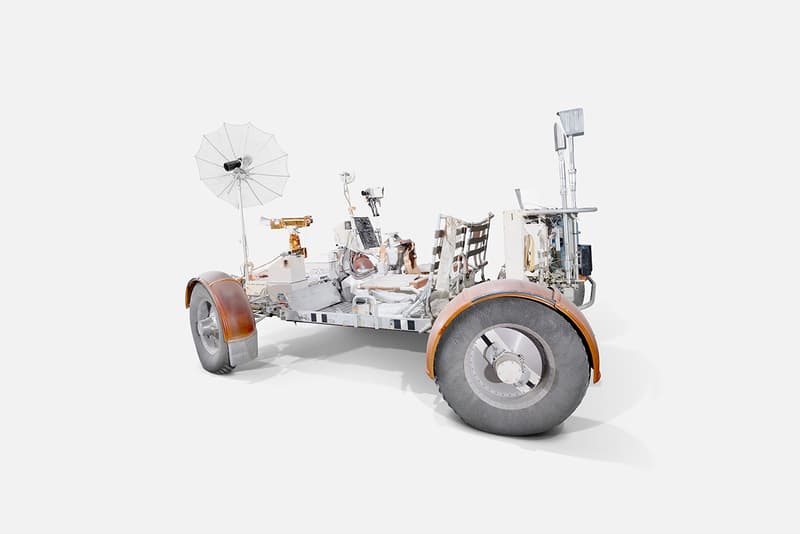 16 of 22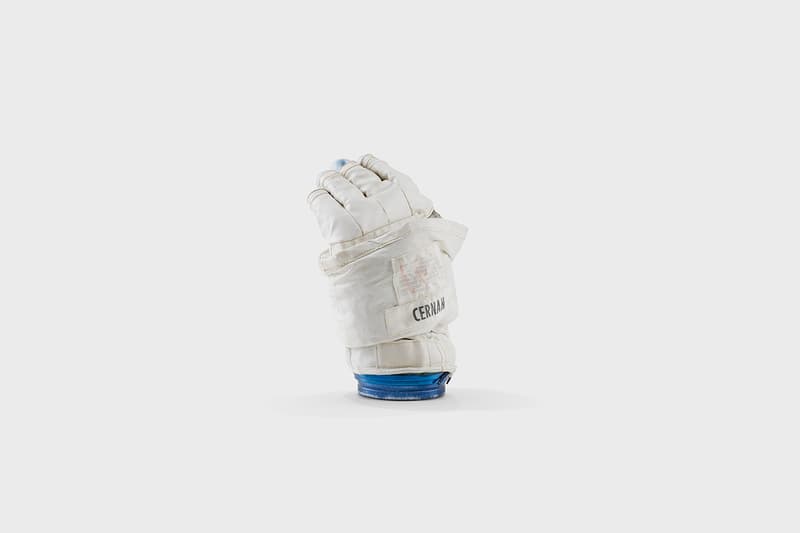 17 of 22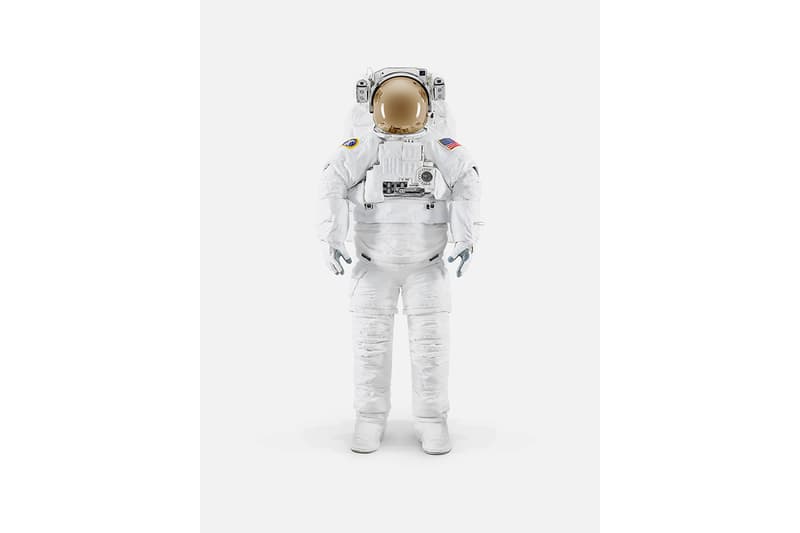 18 of 22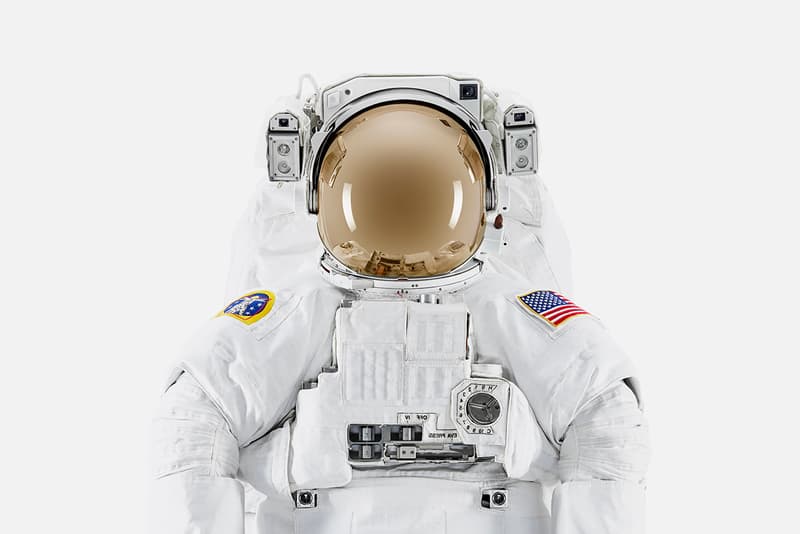 19 of 22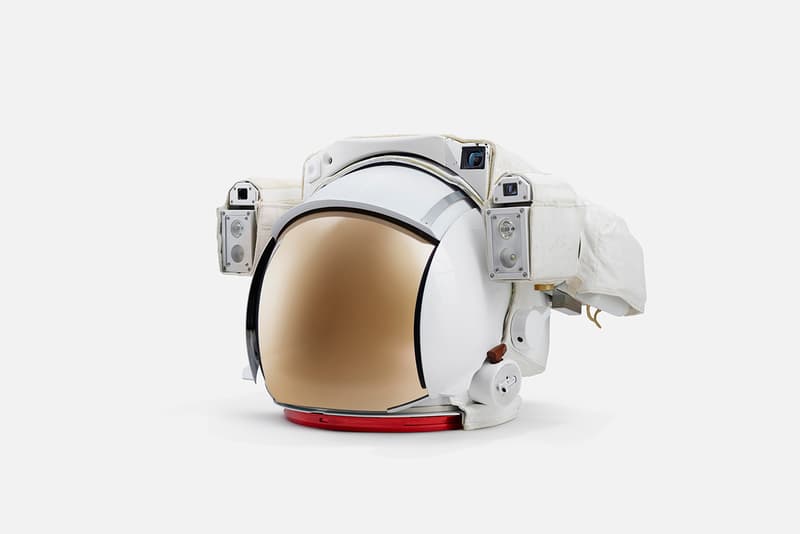 20 of 22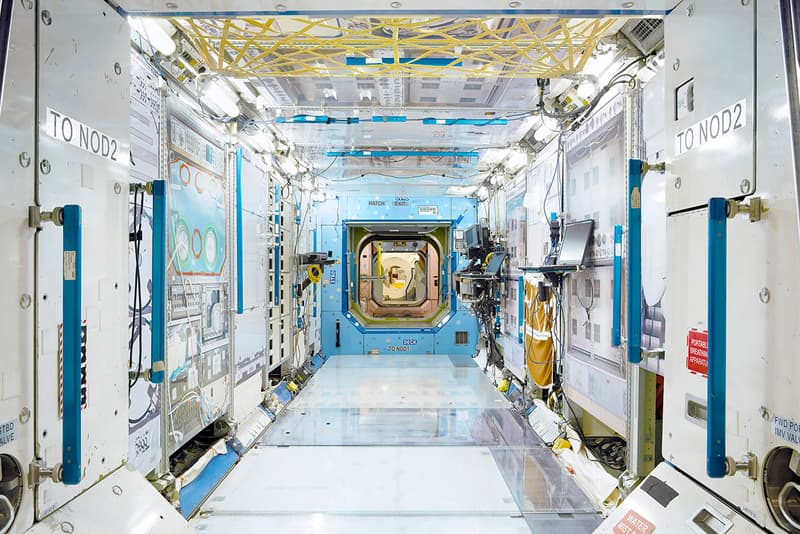 21 of 22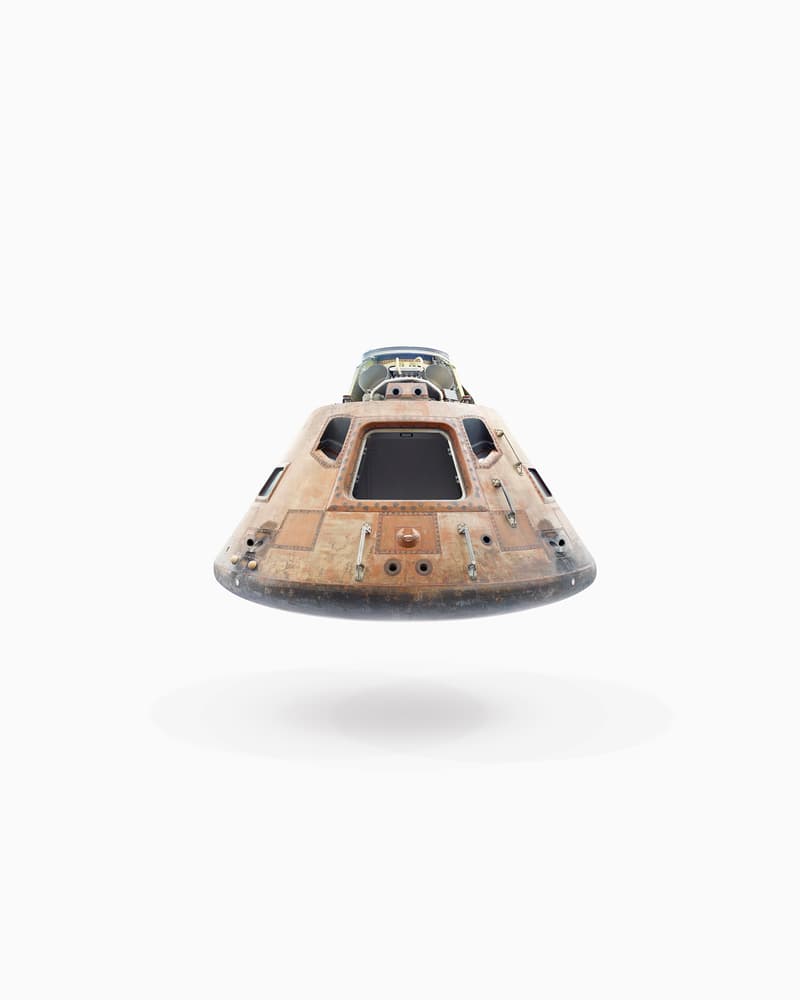 22 of 22
Fifty years after the Apollo 11 launched, British photographer Benedict Redgrove releases his nine-year-long photo project in a book titled NASA – Past and Present Dreams of the Future.
Coinciding with an exhibition which will be hosted this October, NASA – Past and Present Dreams of the Future details the technology and objects stored in NASA's archives. It was shot, designed and written entirely by Redgrove, who tells first-hand stories from walking around the maximum-security NASA facility. 
The book showcases over 200 pictures featuring items such as NASA's space suits, space crafts and locations, both from the past and from current missions. His fascination with science fiction and space combined with his naturally minimalistic approach to photography has not only won his numerous awards, but also provides an unfiltered look inside a rarely-seen NASA facility and atmosphere.
Speaking in a press release, Redgrove speaks on the emotional impact of NASA's pieces saying, "I wanted to explore the reaction we have to these machines and objects when we see them in fine detail, and what they mean to us as human beings. The image of the astronaut or spaceman has been with me ever since, as a sort of talisman to all that is great and good. They symbolize the explorer, the hero, the good character, the leader. The spacesuit takes on that character, the suit and the human become one entity, more powerful than either on their own. It's now a symbol in its own right, and it's become greater than the sum of its parts. It has reached an iconic stature that few objects can match. These objects have come to signify human achievements."
Take a look at NASA – Past and Present Dreams of the Future in the gallery above and find out how to get your hands on one via Benedict Regrove's Kickstarter campaign. The first 100 copies will also be signed.
In other news, LEGO has built a life-size astronaut to celebrate Apollo 11.