Nicki Minaj Snaps on DaBaby's "Suge (Yea Yea)" Remix
"Drug lord, Griselda / I used to move weight through Delta."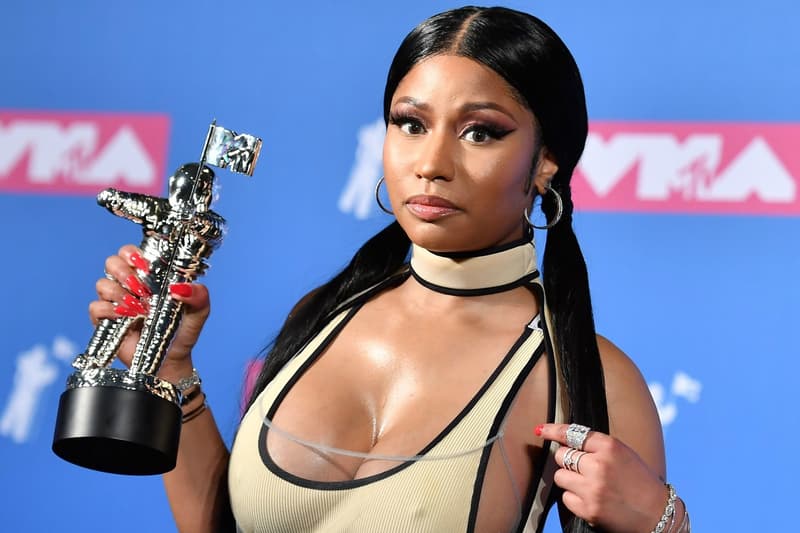 Nicki Minaj returns with new music, hopping on DaBaby's hit record "Suge (Yea Yea)" for the remix. "Drug lord, Griselda / I used to move weight through Delta / So stay in your place 'cause I / Don't wanna put you in a shelter," she raps. She premiered the track during her Queen Radio takeover of Los Angeles' Power 106 station. Bump the track, via Audiomack, below.
During the episode, Nicki explained that she canceled her scheduled Jeddah World Fest performance in Saudi Arabia because of the backlash she received human rights organizations.
"After careful reflection, I have decided to no longer move forward with my scheduled concert at Jeddah World Fest," Nicki said in a statement explaining the cancelation. "While I want nothing more than to bring my show to fans in Saudi Arabia, after better educating myself on the issues, I believe it is important for me to make clear my support for the rights of women, the LGBTQ community and freedom of expression."
In other related news, Nicki Minaj recently confirmed that she's working on her new album.