Freddie Gibbs & Cash Lansky Float Over Ripdee's New Cut "Scooter"
The first verse from Gibbs released this year.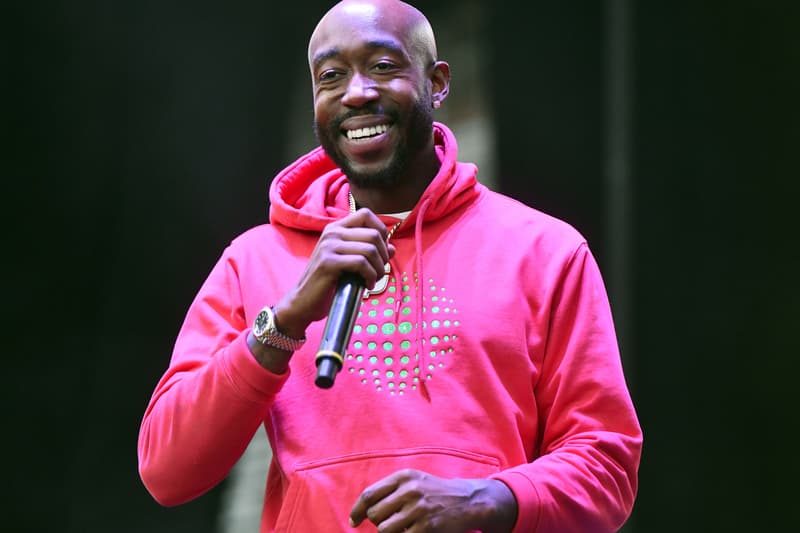 Producer and DJ Ripdee has revved up his engines for 2020, recruiting Freddie Gibbs and Cash Lansky for a menacing new cut titled "Scooter." Tapping into his characteristically snappy production, Ripdee has laid down the foundation with an airy, bass-forward beat that allows for both rappers to shine. Gibbs brings out his usual street poetics, speaking on pushing weights, dropping bombs about Reaganomics, and more. Lansky backs this up with the track's latter verse, effortlessly riding alongside the instrumental as he shares insight into his hustle.
Gibbs is coming off of a productive year, including his critically-acclaimed project alongside Madlib, Bandana, which featured in our top 10 albums of 2019. The pairing will be gracing their grassroots sound at Coachella later this April.
You can stream "Scooter" below.
In related news, Madlib will be releasing the instrumental version of Bandana later this month.