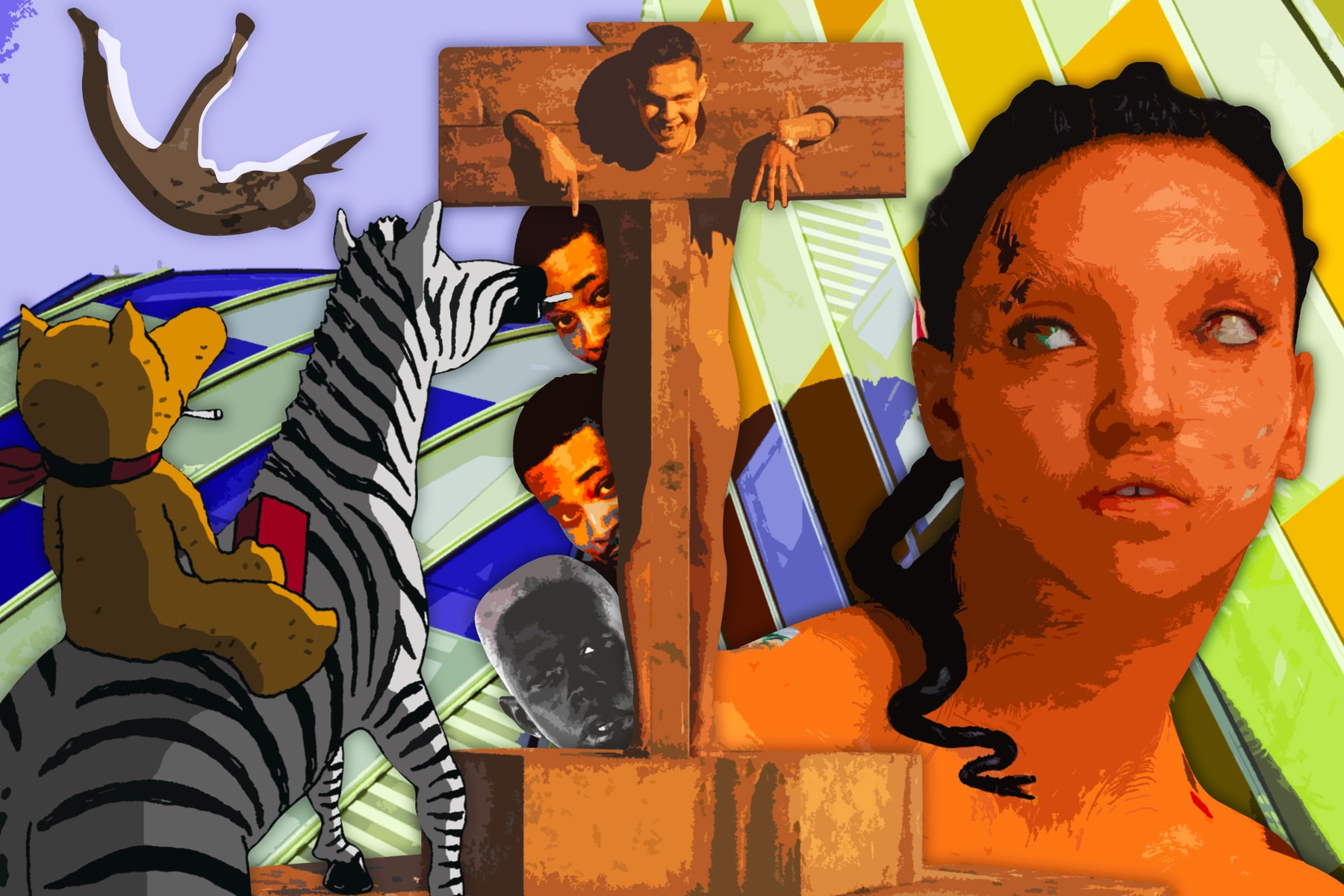 Top 10 Albums of 2019
More music than ever is dropping in a given week in the streaming age. The need to constantly keep up with what's trending means it's easy for many under-the-radar releases to go unnoticed, as it takes more effort than ever to grab the listener's ear. As such, it's harder than ever for a project to leave a lasting impression on the culture for an entire calendar year. 2019 saw some of our favorite artists grow and experiment in profound new ways. Rap supergroups like
Griselda Records
of Buffalo, New York materialized in the mainstream after years of work in the underground. Fresh upstarts like UK rapper
slowthai
and Atlanta singer-songwriter
Summer Walker
showcased maturity and originality that left lasting impacts. Old standbys like
Freddie Gibbs
and
Danny Brown
returned with a fresh sound after leaving fans waiting for years. As the decade comes to a close, we couldn't ask for a more diverse musical landscape heading into the 2020s. Without further ado, here are HYPEBEAST's Top 10 projects of 2019. If you missed it, be sure to revisit our
mid-year report on the best music projects of 2019
and listen to our special
HYPE Report on the best music of the year
.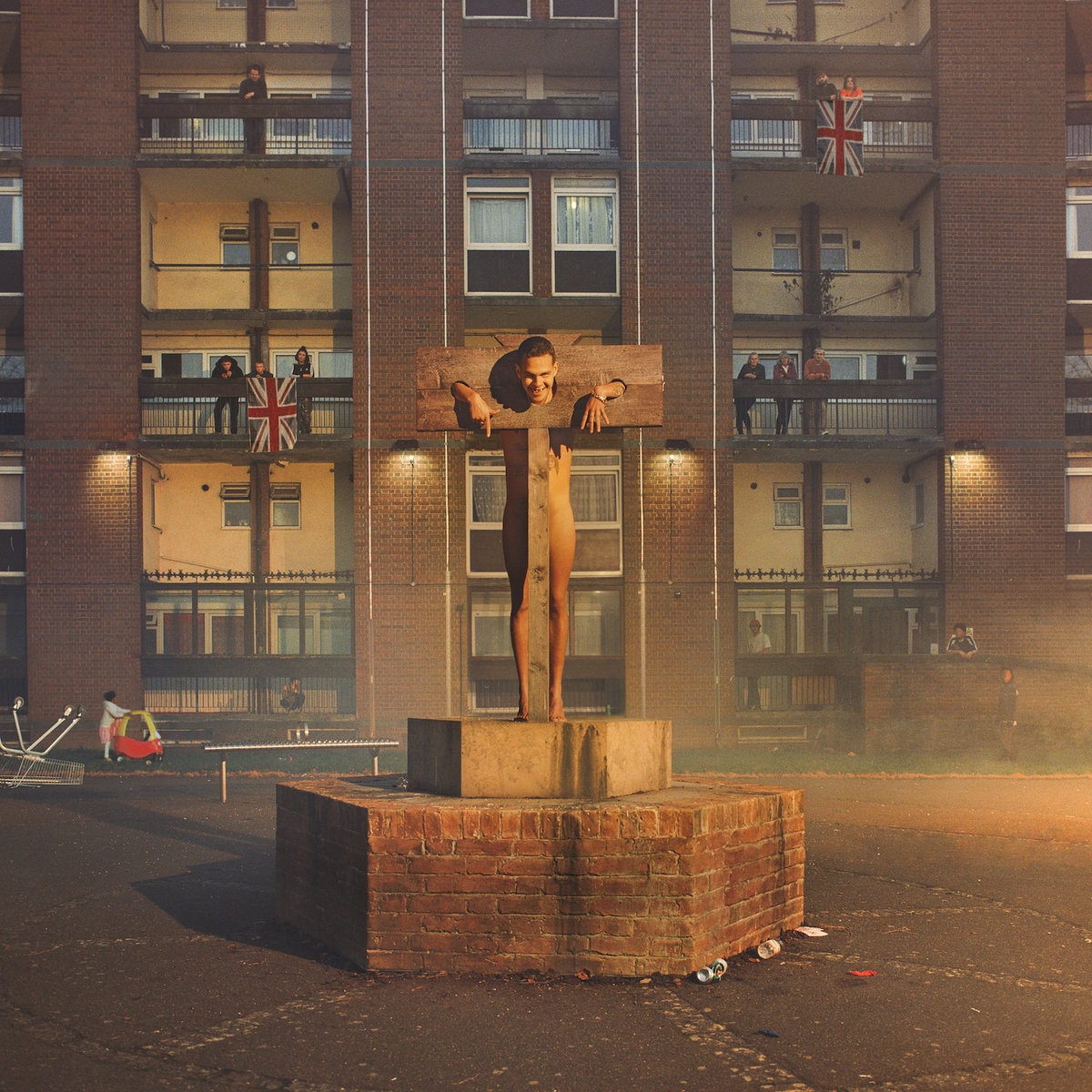 slowthai – Nothing Great About Britain
If there's one face across the pond who is changing the scope of UK's rap and grime scene, it's Northampton's slowthai. Trading melodious flows and run-of-the-mill hip-hop instrumentals for brash deliveries and gritty grime underlays, his debut full-length project
Nothing Great About Britain
is akin to a turbulent punk rocker born in the era of grime. Filled with off-kilter UK dance beats and sprinkled with hints of punk throughout, slowthai recalls much of the country's greatest subcultural forays, all the while making it sound like it's completely his own. Lyrically he speaks on pressing societal and political issues in Brexit-torn Britain — he snarls at the monarchy and takes aim at the far right — bending his unruly wordplay to reflect his sincere-yet-comedic candor, making the project as entertaining as it is thought-provoking.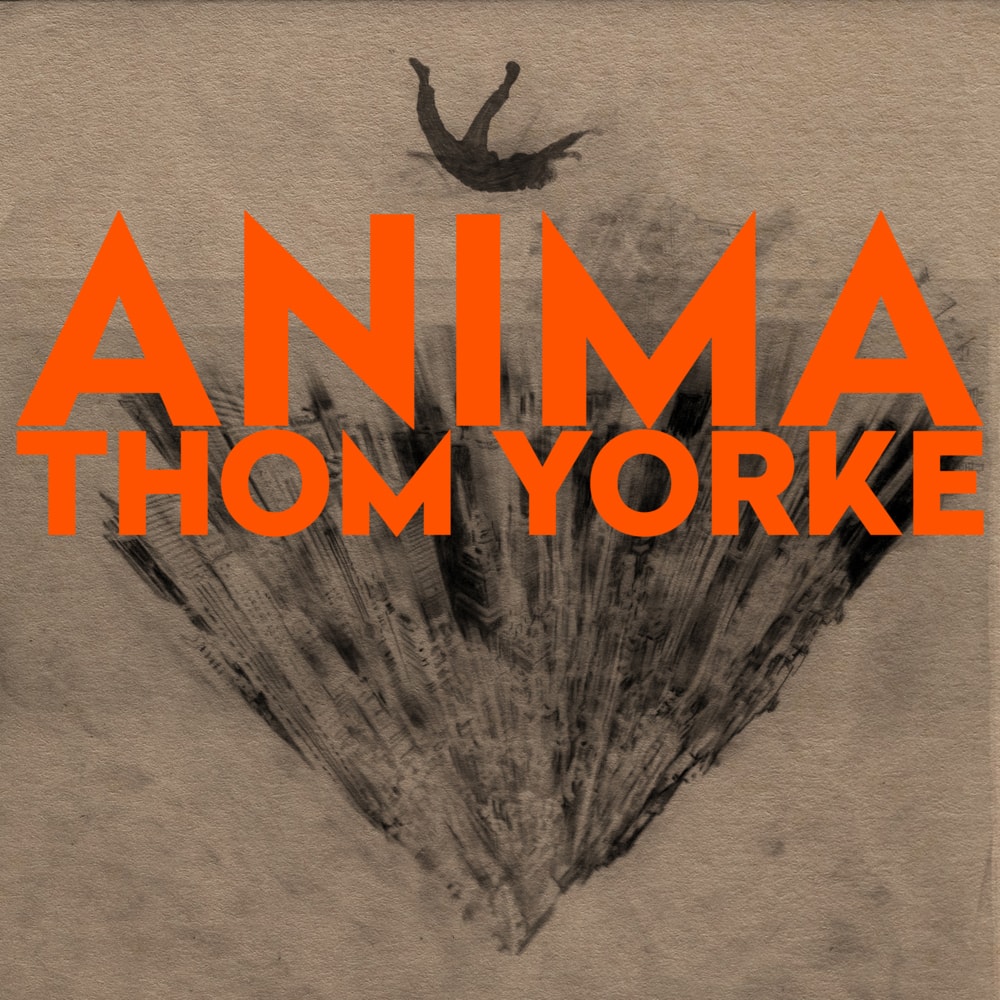 Thom Yorke – Anima
His first solo album in five years,
Thom Yorke
's surprise
Anima
LP proves that the
Radiohead
frontman ages like a fine wine. Nightmarishly divine and hauntingly reflective, the album ebbs and flows between introspective lyricism and sociocultural turmoil. He exudes dystopian electro abstractions throughout, relaying what he notes as one of his most anxious periods on record. He does all this while still touching on a bit of social angst, offering up his own views on the technology-clad world of today that's seemingly possessed by screens and instant gratification.
Griselda Records – WWCD
The act pushing all boundaries (and potentially
weight
) within New York hip-hop's underground is Griselda, the hard-slinging three-piece that is reemphasizing the locale's guttural gangster rap sound. Made up of anti-hero MCs Conway the Machine, Benny the Butcher and Westside Gunn, the trio's debut full-length under Shady Records,
WWCD
, is a militant entourage of drugs, guns and money poetics. With in-house producer Daringer exuding eerie boom bap instrumentals that creep in all the right places, the three MC's dish out raw sixteens that are filled with witty side jabs and in-your-face narratives of the locale's grim street life. Tapping the likes of
50 Cent
,
Raekwon
and
Eminem
for well-placed cameos,
WWCD
remains a ceremonial knighting of one generation of gangster rap MC's to the next. If you fail to make a stank face for at least half of this record, listen again.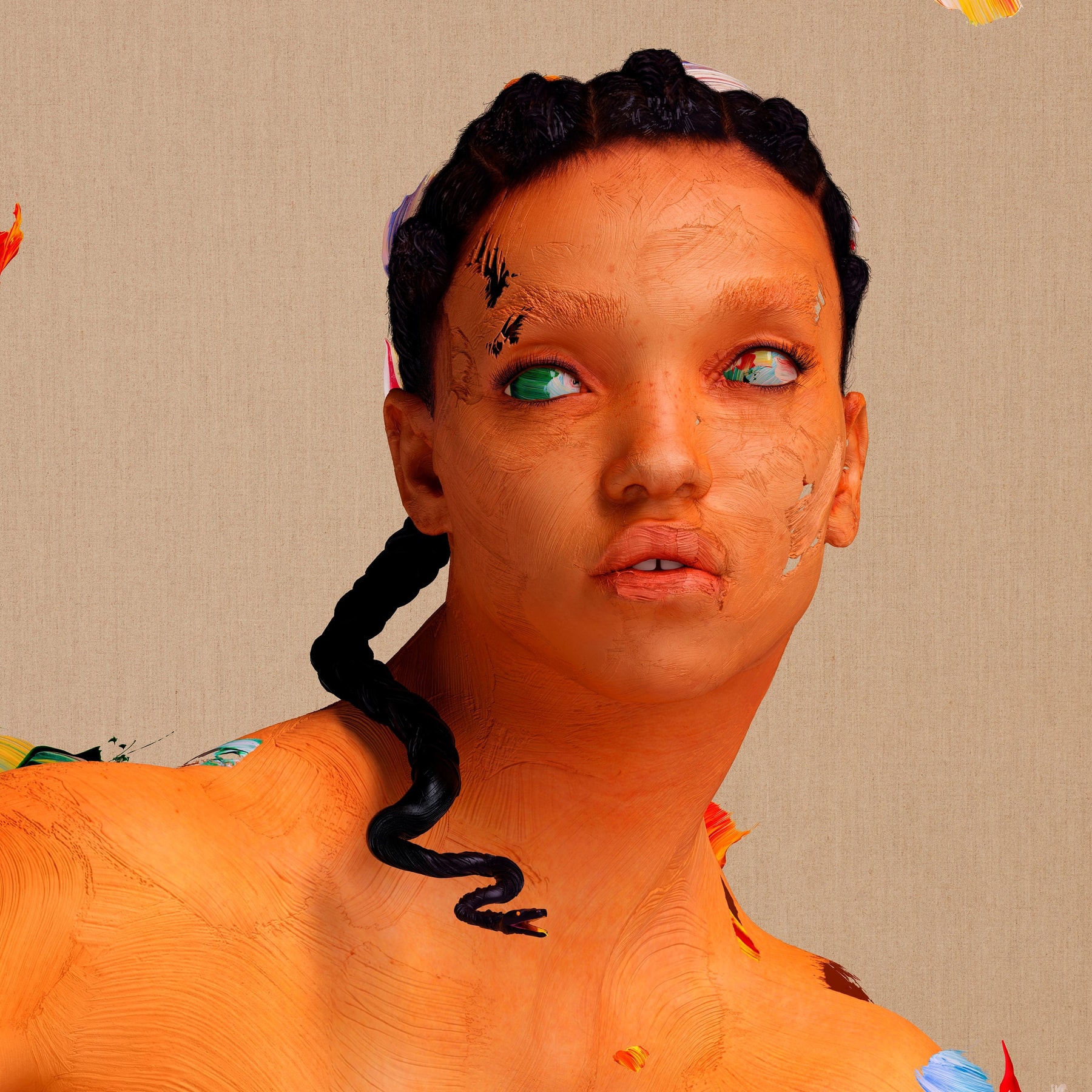 FKA twigs – MAGDALENE
FKA twigs
turned the desolation of a highly-publicized heartbreak into a masterpiece for her sophomore album,
MAGDALENE
. With a fusion of honest lyricism and vulnerable vocal work, the songstress finds strength in the divine feminine, reflective of her physical work for the album which includes learning the art of pole dancing and wushu. Considering how she rebuilt her process from the ground up,
MAGDALENE
is more than worthy of a spot on this year's best albums.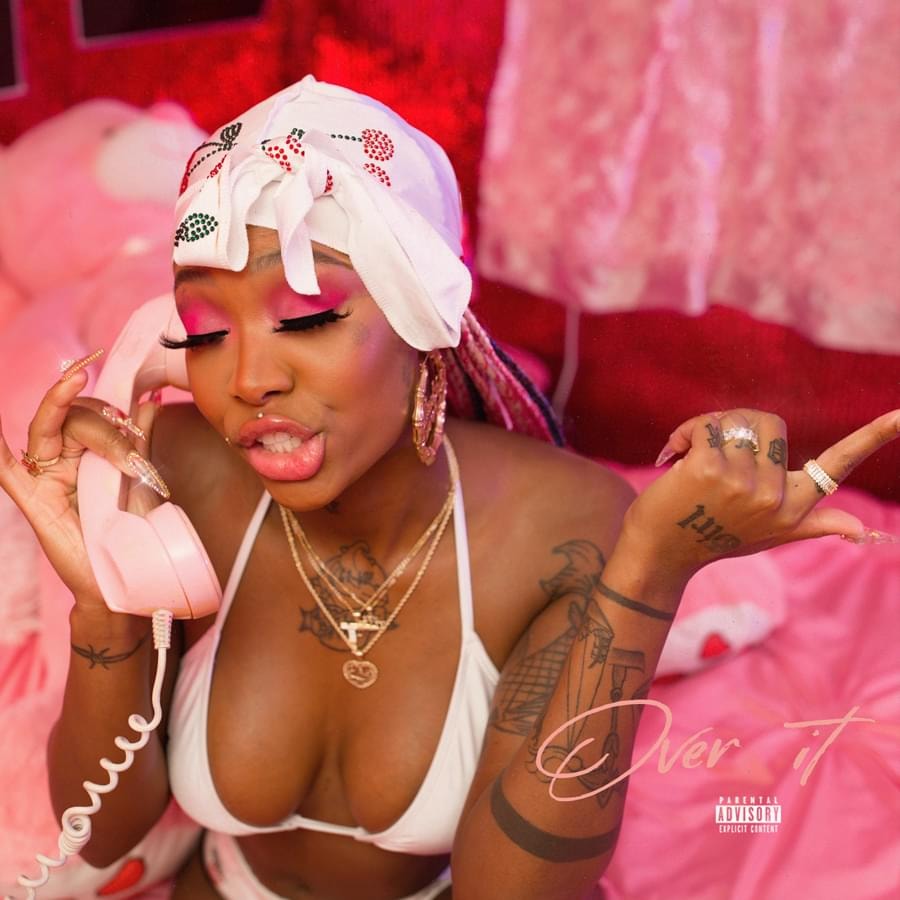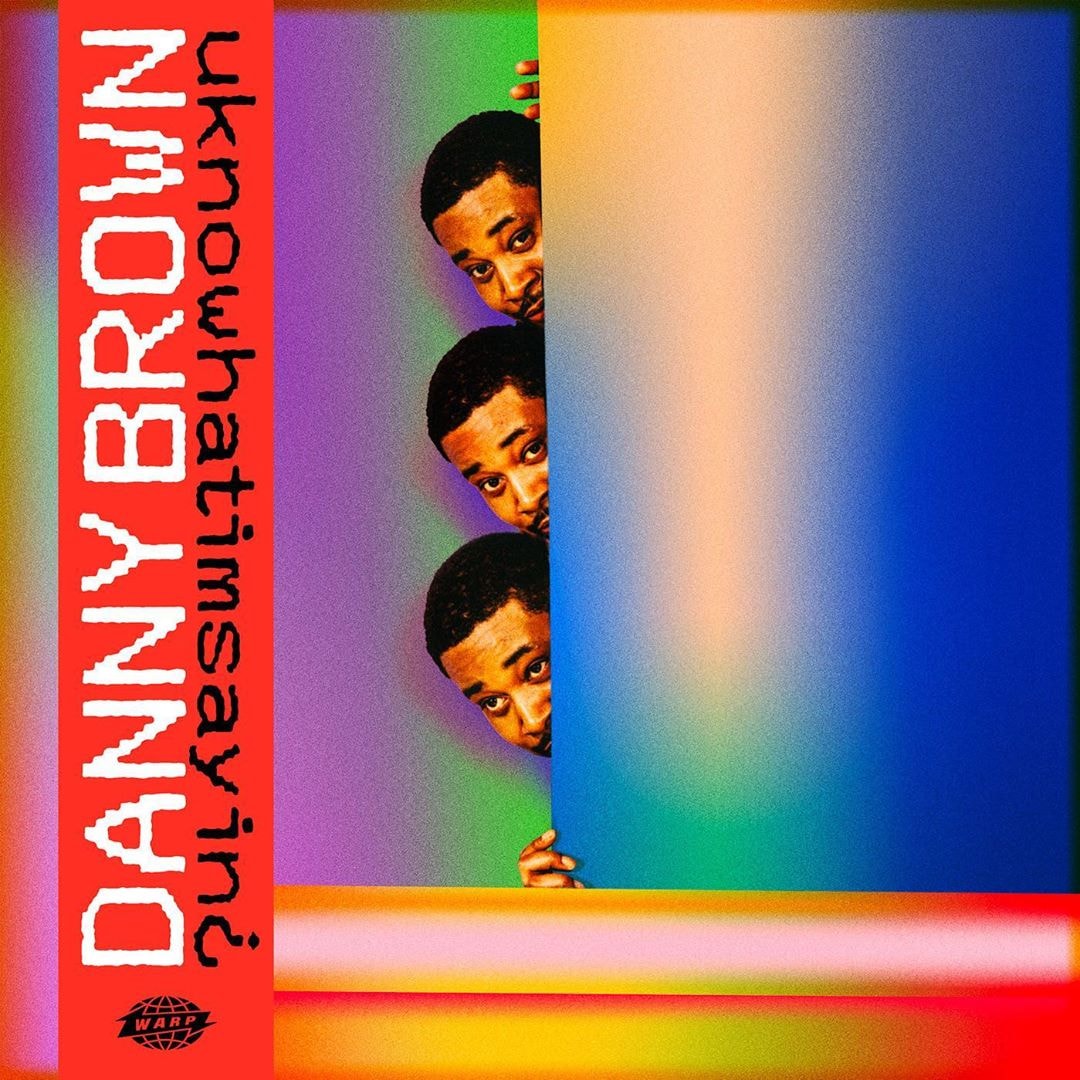 Danny Brown – uknowwhatimsayin¿
Danny Brown aimed to hit that soft spot between humorous and parodic, and he hit it right on the head with
uknowwhatimsayin¿
. The Q-Tip executive-produced project finds the rapper still dropping witty punchlines, but this time around he flows on top of the beat rather than over it. The album is fun, explosive and hard-hitting all at the same time — a tricky combination to achieve in one go. To add fuel to the fire, Brown enlisted the help of
Run The Jewels
,
JPEGMAFIA
, Obongjoyar and
Blood Orange
, adding even more textures to the record.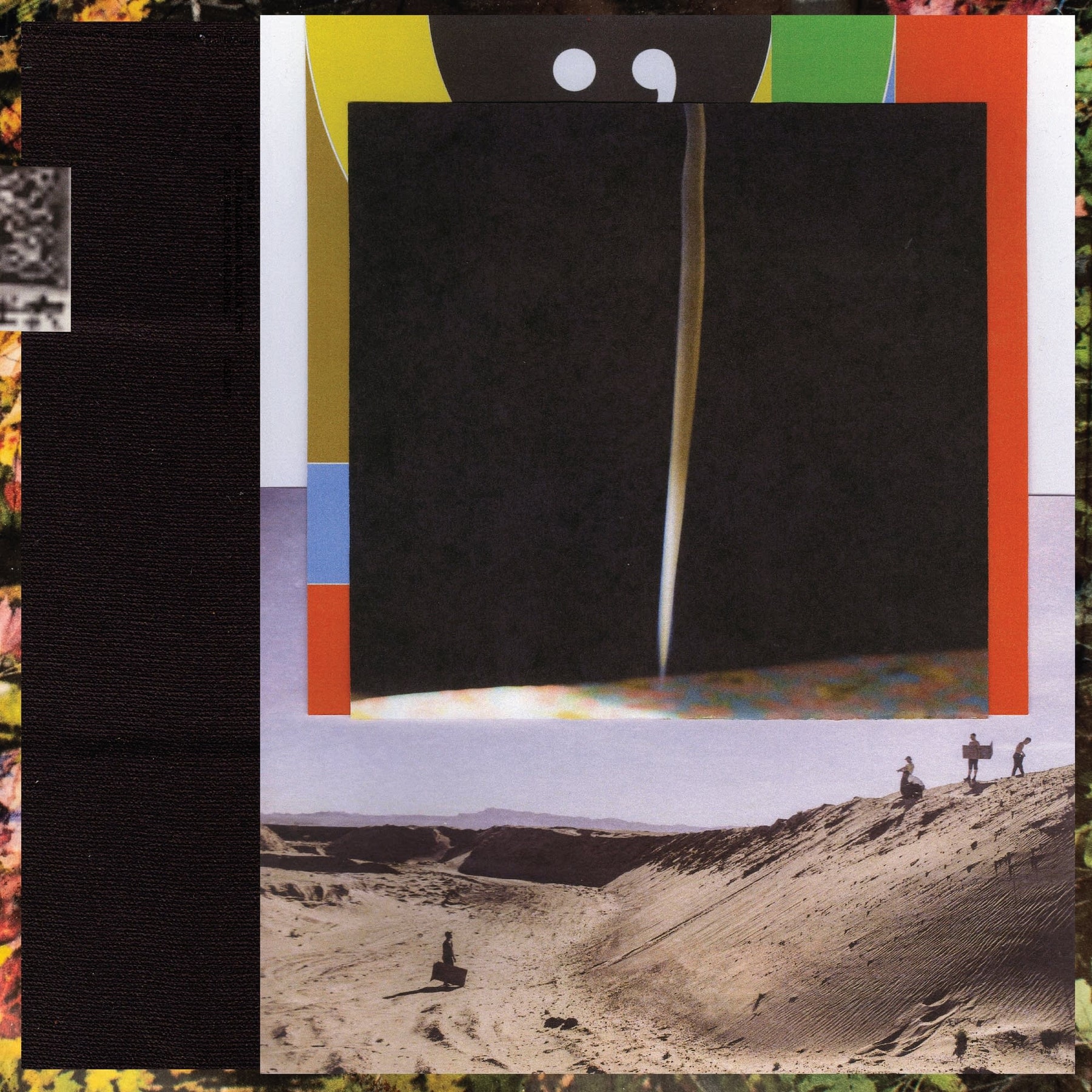 Bon Iver – i,i
Bon Iver
's
i,i
shows beyond a doubt how far the indie-folk group has come since
Justin Vernon
once holed up in a cabin deep in the Wisconsin woods. Now, the band explores its familiar musical sensibilities and draws near and far from different worlds of the music scene to make
i,i
its most expansive and otherworldly project yet. Full of dreamy production, warped electronic beats, stripped back sounds and Vernon's signature falsetto voice,
i,i
captures Bon Iver's artistic progression into a new, breathtaking place. With the help of collaborators such as
James Blake
,
Moses Sumney
, producer
Wheezy
and a handful more, the seemingly off-kilter sonic arrangements and elusive track titles blend seamlessly but leave room for open lyrical and sound interpretation.
i,i
proves to be an experimental piece suspended in time and nostalgia, with each replay strengthening the desire to understand its nuances rooted in simplicity.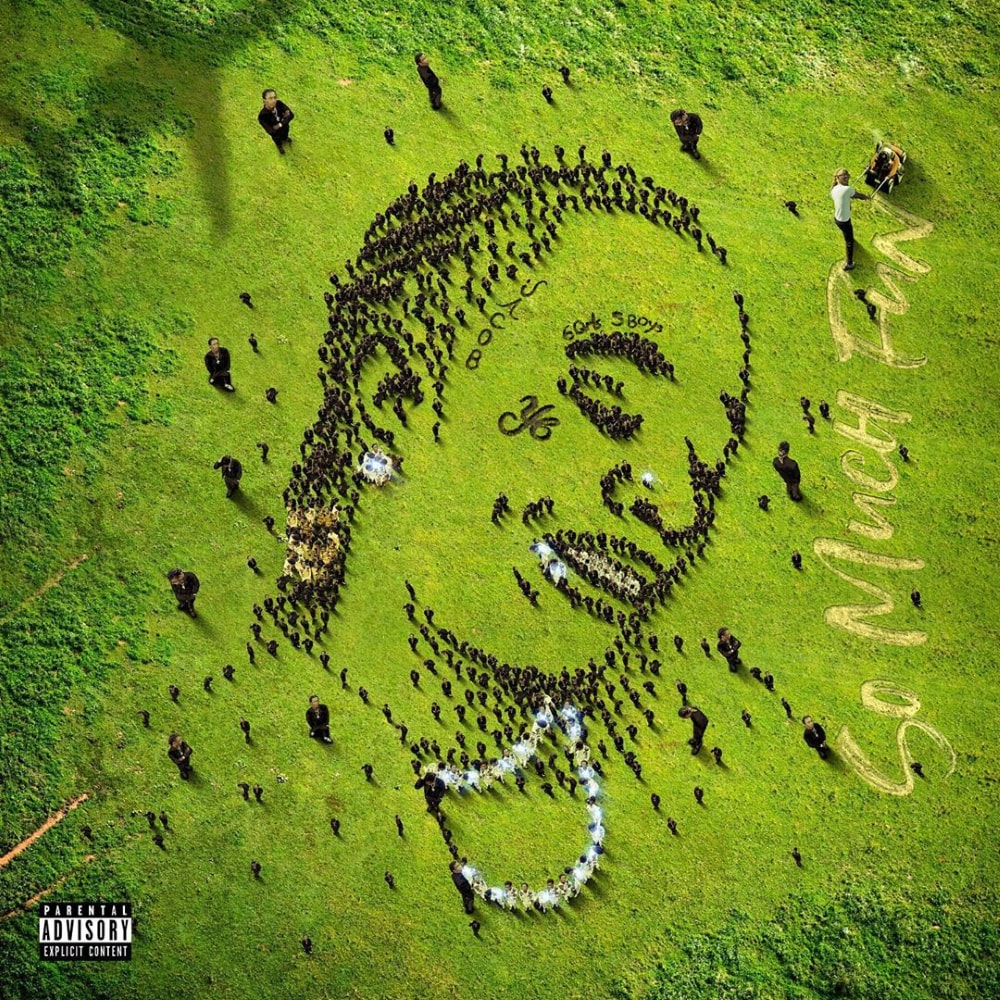 Young Thug – So Much Fun
Young Thug
spent the 2010s influencing hip-hop in such a profound way that a large swath of the genre molded its sound after him, and yet he still retained his individuality. So it came as a surprise then that midway through 2019 Thugger hadn't secured a chart-topping project. Then he rounded out his decade with his
first Number 1 album
in
So Much Fun
, the perfect record at the perfect moment. Released at the height of summer, the project delivered the signature Thugger oddities and memories that only he could provide. From ending nearly every line with "Mate" and Future's "I'm so high, all I can say is "Woo, woo, woo" on "Sup Mate" to one of the year's most undeniable anthems in the Wheezy produced "Hot," Thug brought all of his friends —
Gunna
,
Lil Baby
,
Lil Uzi Vert
and more — along for the ride.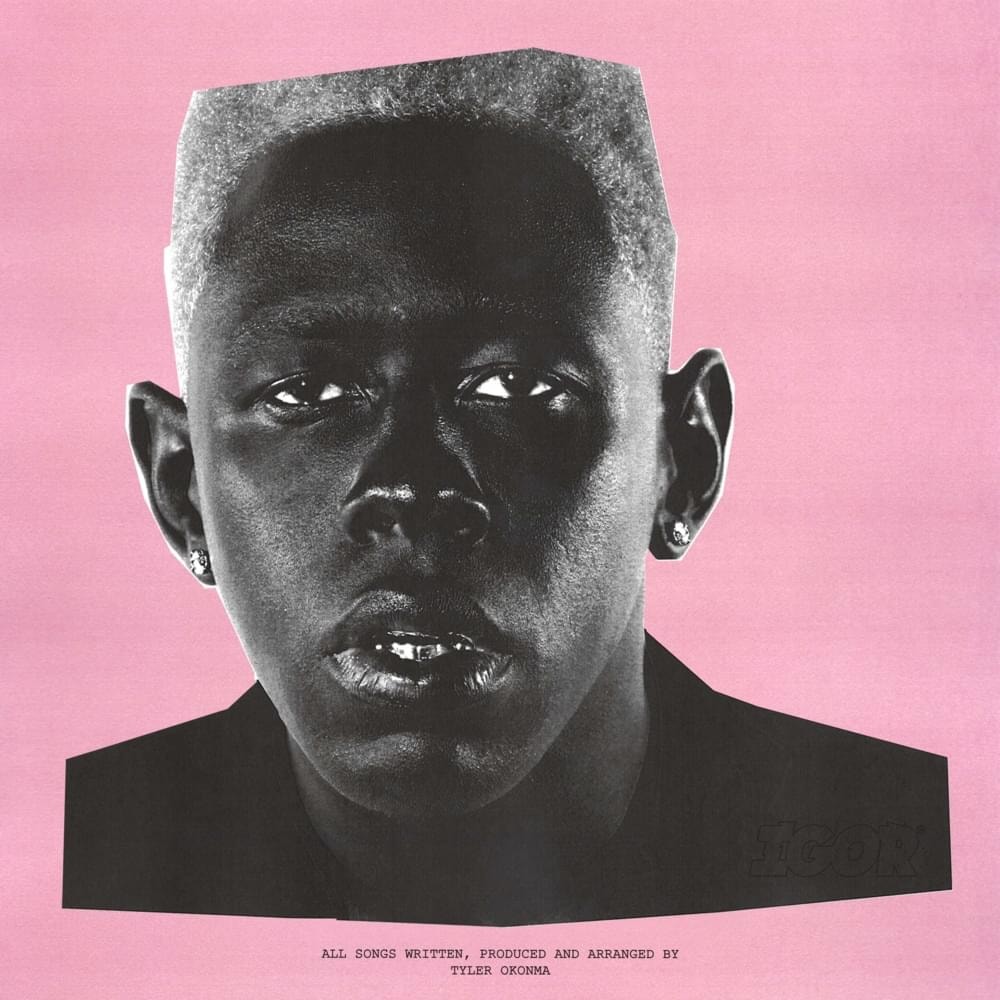 Tyler, The Creator – IGOR
If 2017's
Flower Boy
was his summer love story, then
IGOR
serves as
Tyler
's thoughtful goodbye to his first real romance, even if it was in the form of an awkward love triangle. "EARFQUAKE" is a bonafide pop song even if it took four to five listens to
Playboi Carti
's baby-voice to understand what exactly he was rapping. The grainy,
Wes Anderson
-esque
music videos
make overt references to Tyler's sexuality, something that came as a revelation on
Flower Boy
. An unfinished reference track is actually a full-fledged
Kanye West
feature and comedian
Jerrod Carmichael
lends his insight as interludes. Tyler even abandons rapping for the majority of the album to focus on altering his singing voice and to create complex instrumentation for his guests. Who would have expected then that the teenager eating a cockroach in the "Yonkers" video would be running around in pastel suits and a blonde wig headlining every major music festival a decade later?
IGOR
is a testament to Tyler's artistic growth and taste-level. Wherever he goes from here (and it might just culminate with a
GRAMMY
acceptance speech this February) the world will be watching.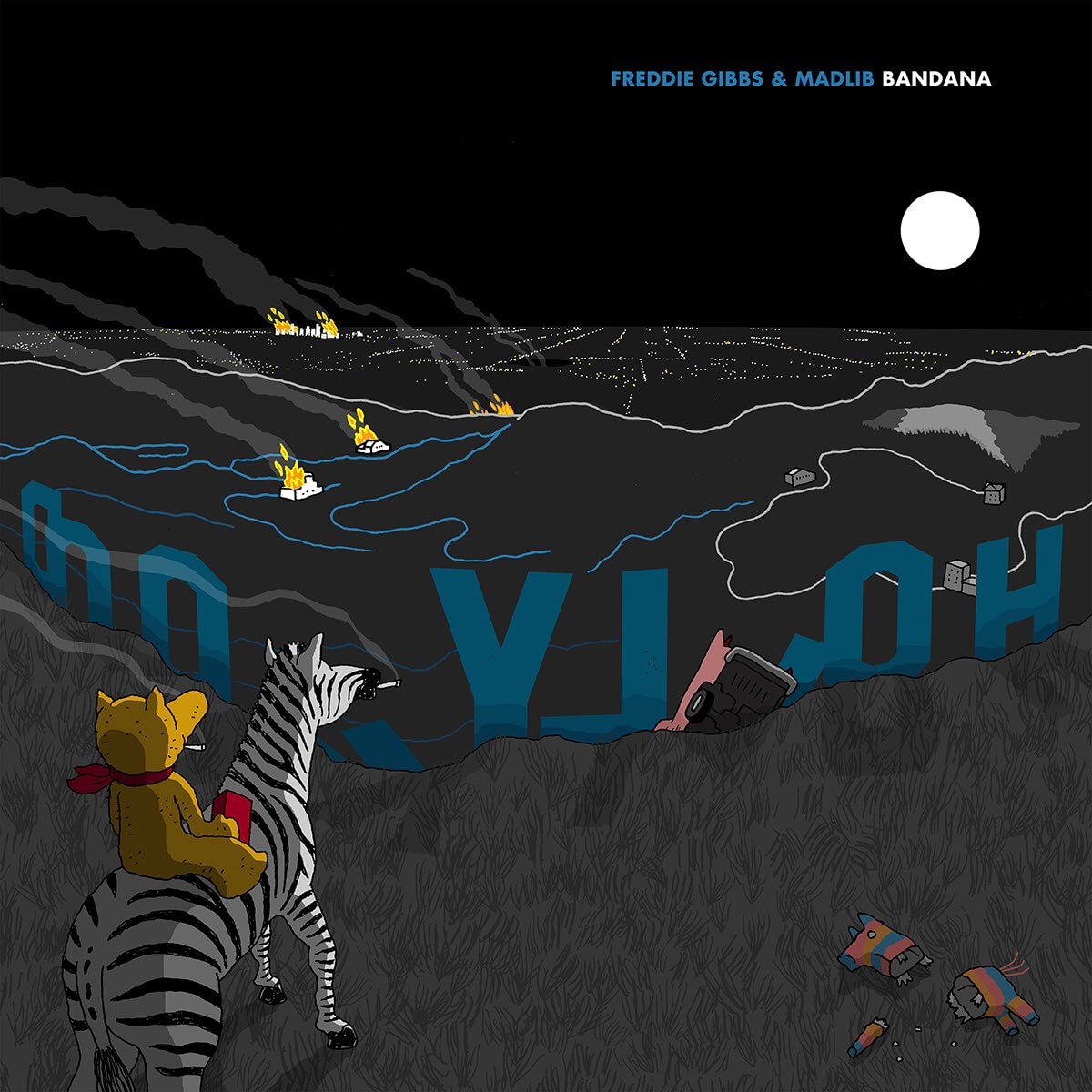 Freddie Gibbs and Madlib – Bandana
Five years, three months and 10 days passed between Freddie Gibbs and
Madlib
's critically-acclaimed
Piñata
to this year's highly-anticipated follow-up,
Bandana
. But there was never a rush to get this project out to meet demand. Instead, Madgibbs let everything age like the fine organic wine they've been festively sipping in their Instagram posts since the album was released. Hip-hop-heads had been clamoring for
Bandana
for so long that it would be almost impossible to live up to expectations — until it did. One has to wonder how long it took to clear all of Madlib's samples in the process. Nostalgic horn loops, operatic echoing background vocals and crisp cutting drums create one of the most diverse sonic experiences of 2019, and he did it all on his iPad just for the hell of it. This time, the legendary producer and Gibbs' chemistry is so in-sync that you'd be hard pressed to find a prototypical Madlib-esque beat. Gibbs has reached technical heights in his delivery and wordplay that most rappers never will.