Supreme Winter 2019 Tees
A new Christmas tee, along with a T-shirt version of the Bandana Box Logo.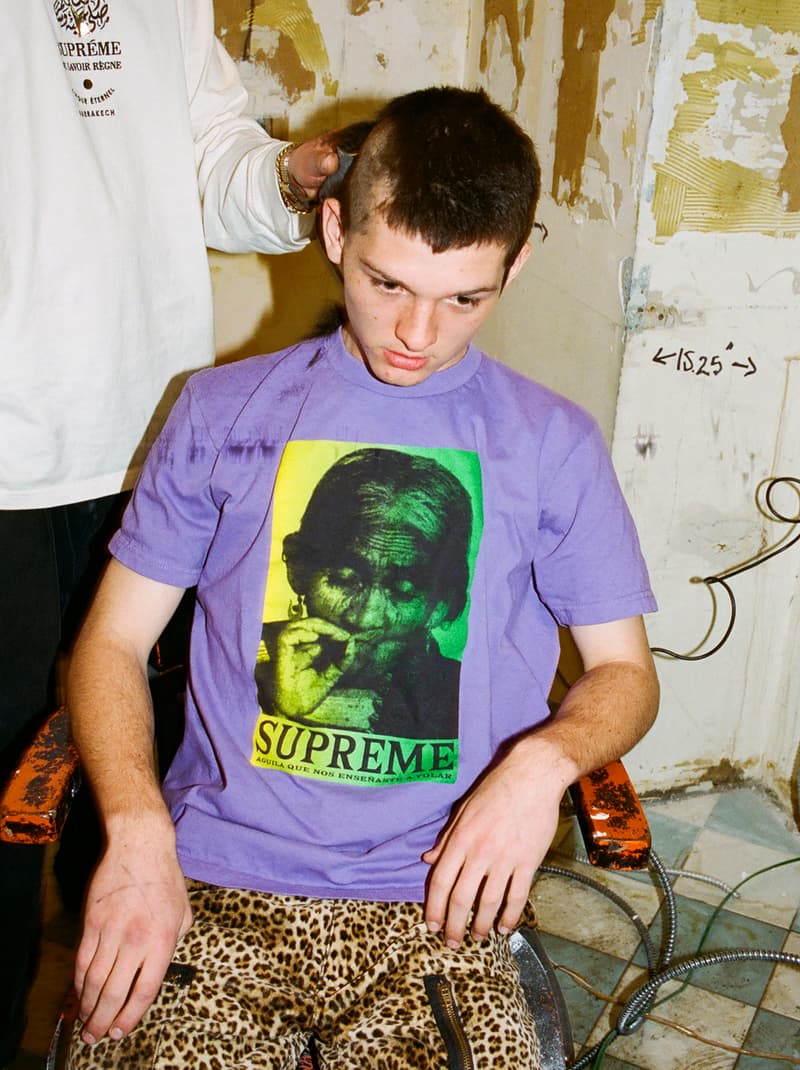 1 of 13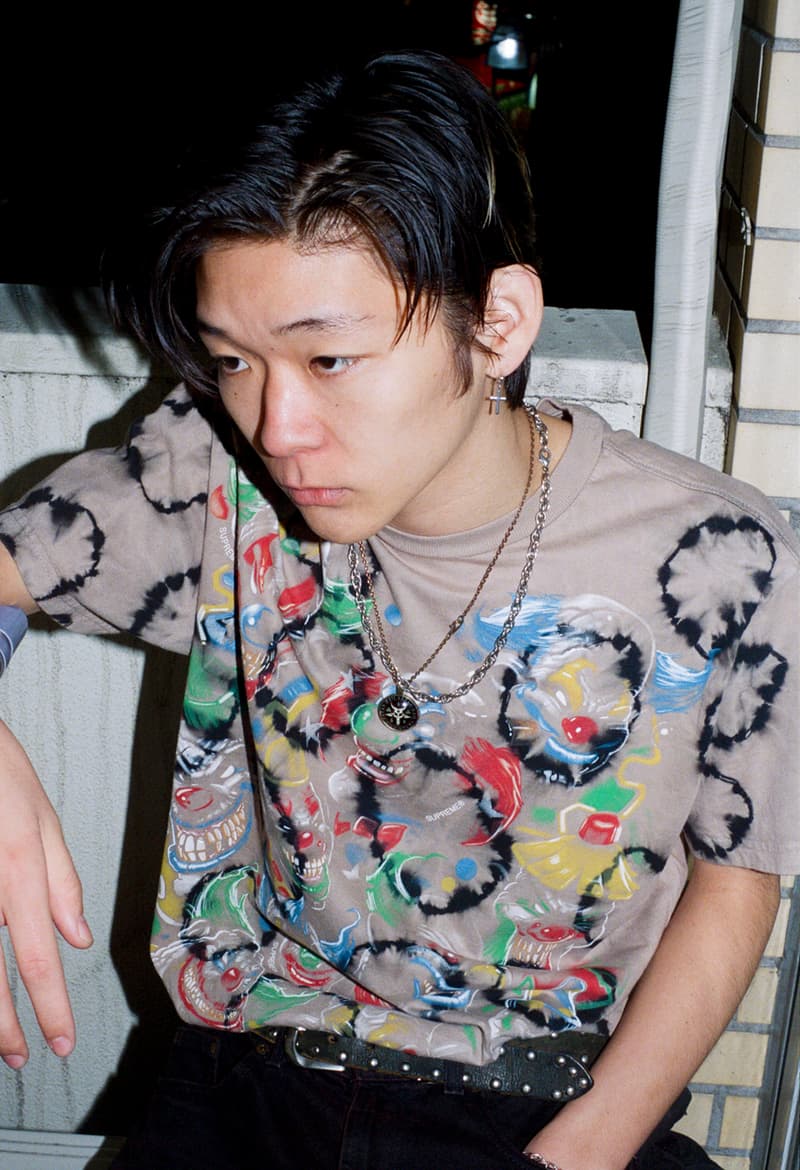 2 of 13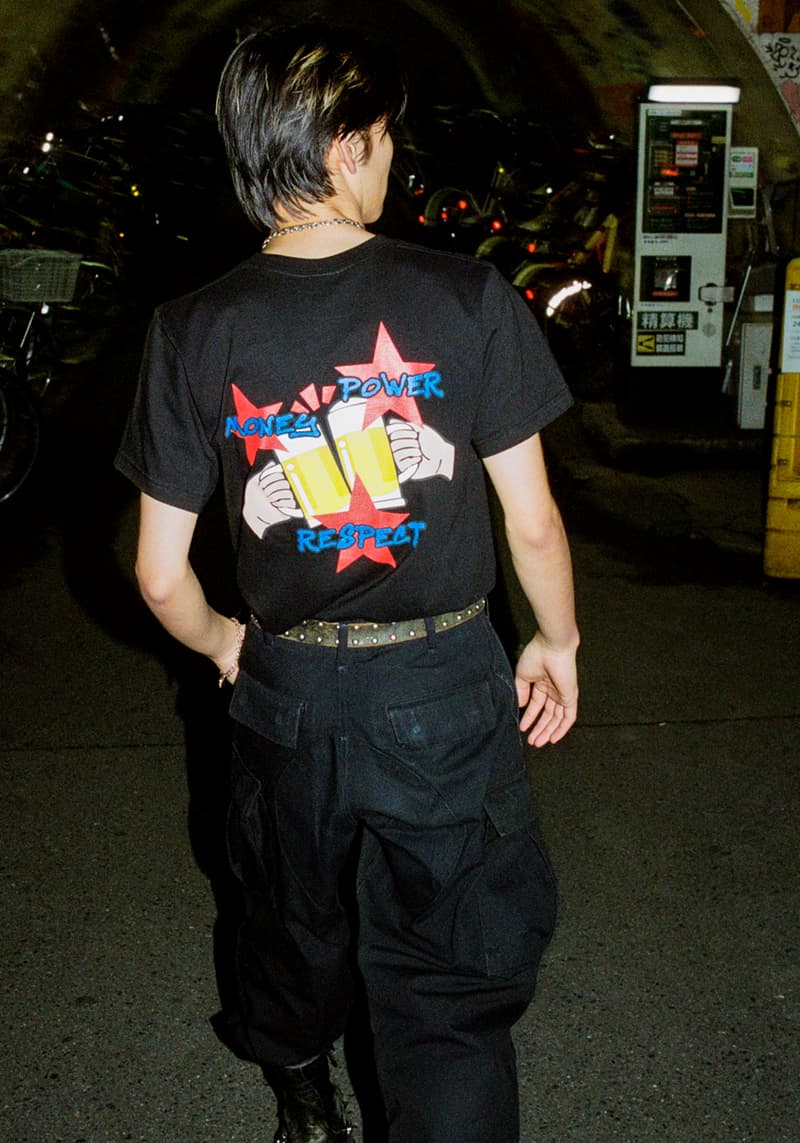 3 of 13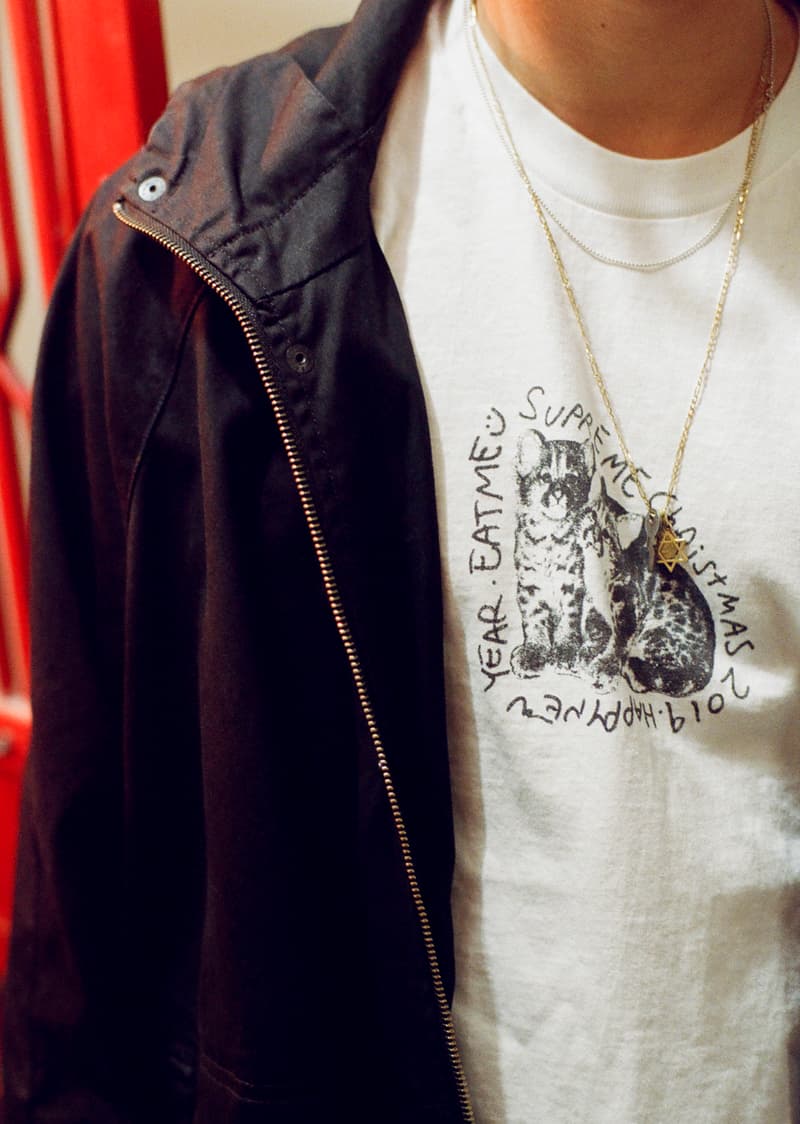 4 of 13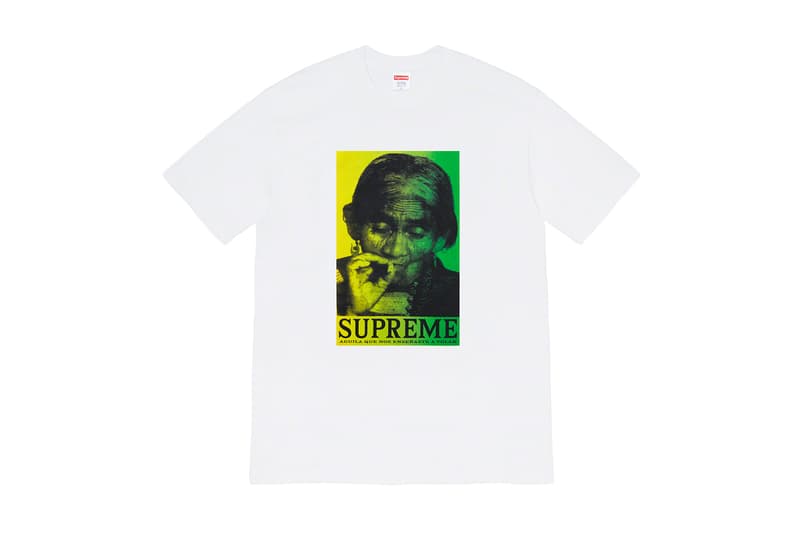 5 of 13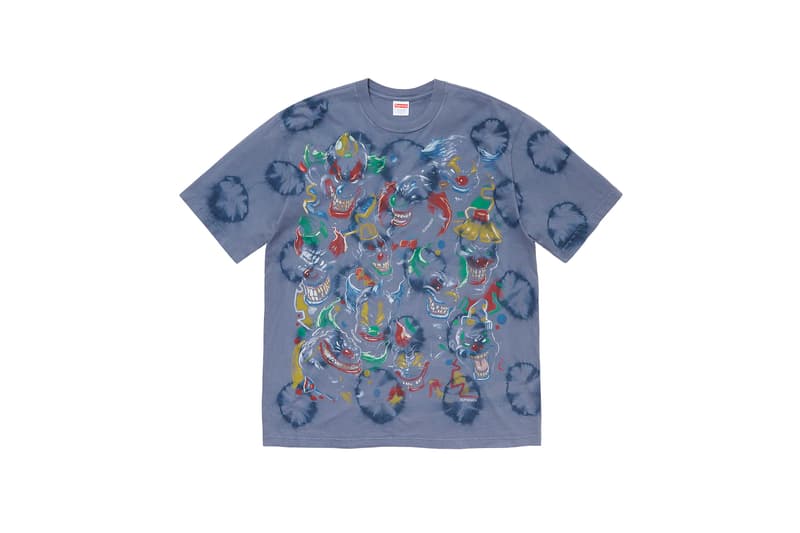 6 of 13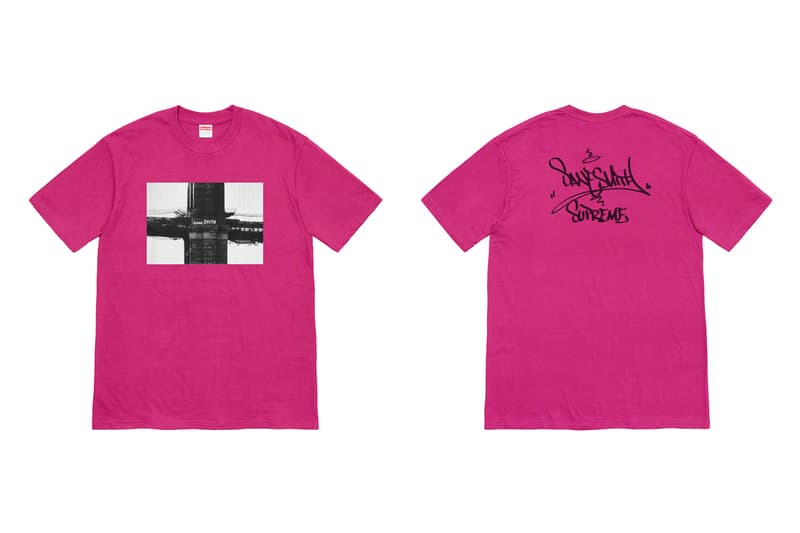 7 of 13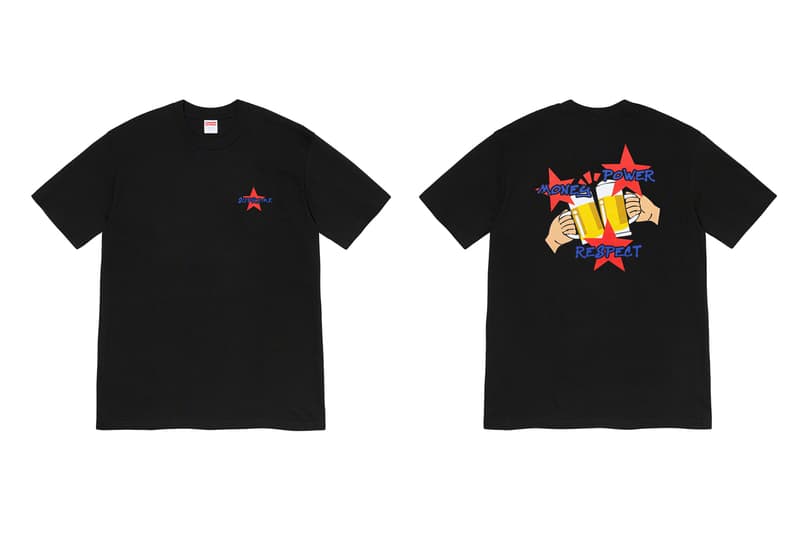 8 of 13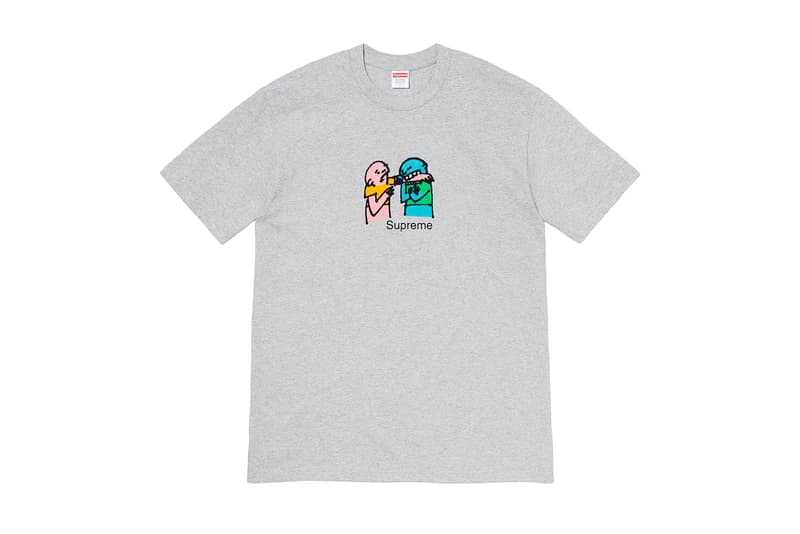 9 of 13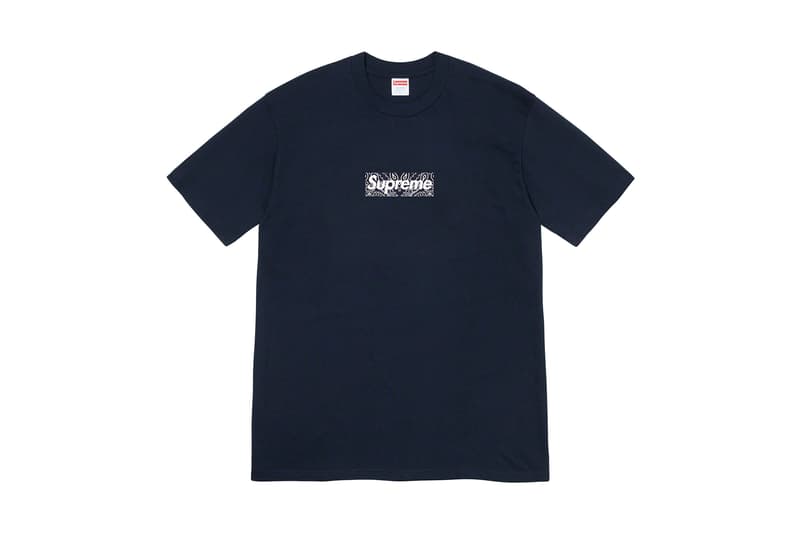 10 of 13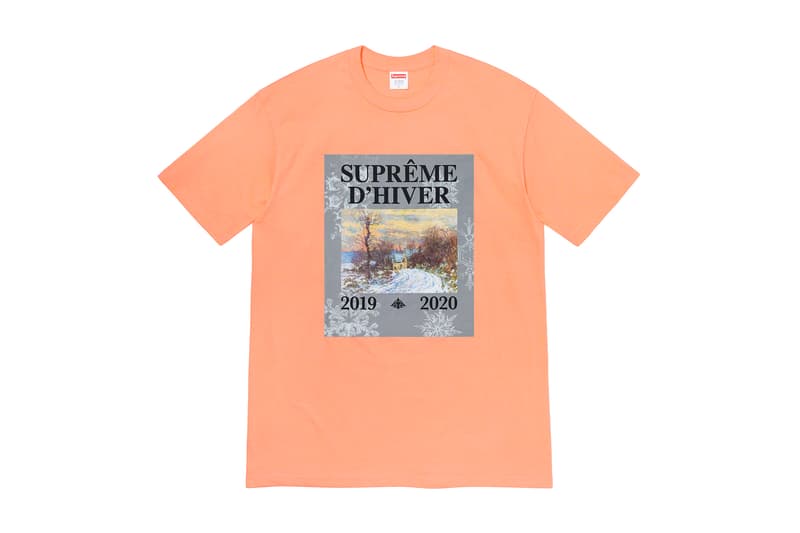 11 of 13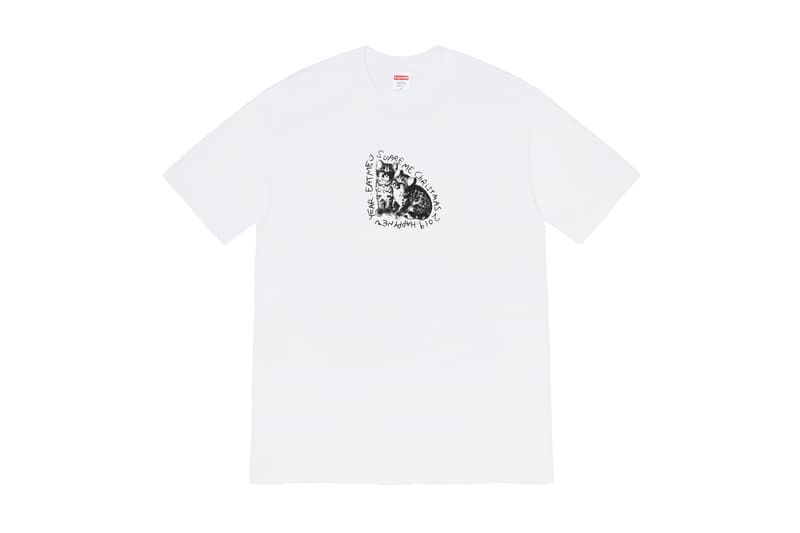 12 of 13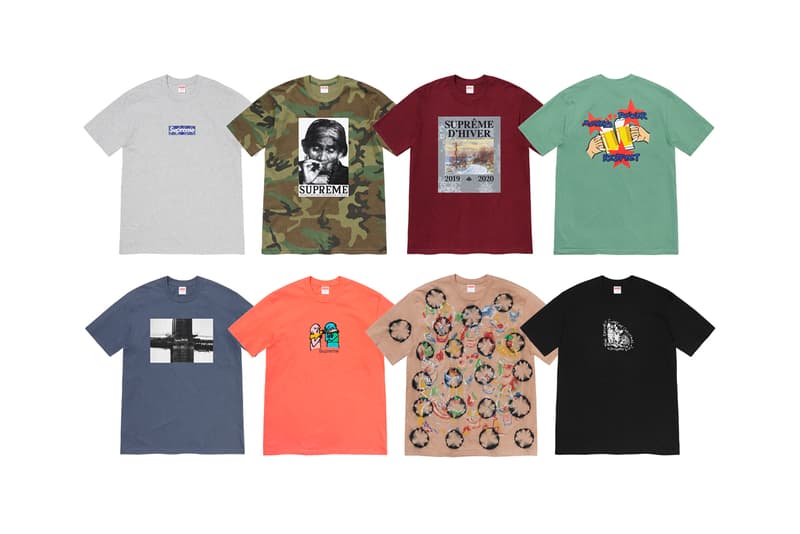 13 of 13
Ahead of the holiday season's culmination, Supreme is set to release its latest batch of Winter 2019 tees. Centered around a new Christmas-themed design and a T-shirt version of the recently-released Bandana Box Logo hoodies, the collection displays Supreme's ever-subversive nature and penchant for striking graphics.
The aforementioned Christmas graphic displays two snuggled-up kittens, and is surrounded by text that acknowledges the Yuletide and the forthcoming New Year. Meanwhile, the Box Logo tee takes on the same paisley print and color combinations as its hoodie counterpart, making for what's unquestionably the most desirable release of the entire capsule.
Meanwhile, the remainder of the graphics range from bold and vibrant to simple and elegant. '80s New York graffiti duo Sane Smith — some of the most prolific taggers to ever grace the Big Apple — are acknowledged on a photo tee, while other loud designs offer airbrushed-style clowns and a "Money Power Respect" graphic centered around a duo of cartoon beers. An elderly woman taking a deep drag of a cigarette appears on yet another style, sitting above a Spanish phrase: "águila que nos enseñaste a volar," which roughly translates to "eagle, you taught us to fly."
Finally, the collection is rounded off by one design that's centered around a wintertime portrait of a rustic house, and another that shows a humorous doodle of one crudely sketched cartoon character biting another's arm.
Check out the tees above and look for each to release this Thursday, December 19 online and in NY, Brooklyn, LA, San Francisco, London and Paris Supreme stores. Japan stores will release these tees on December 21.
Supreme also recently made an appearance on our Best Fashion Brands of 2019 list.