Danny Brown Returns With Q-Tip Executive Produced Album 'uknowwhatimsaying¿'
Featuring Run The Jewels, JPEGMAFIA, Blood Orange and more.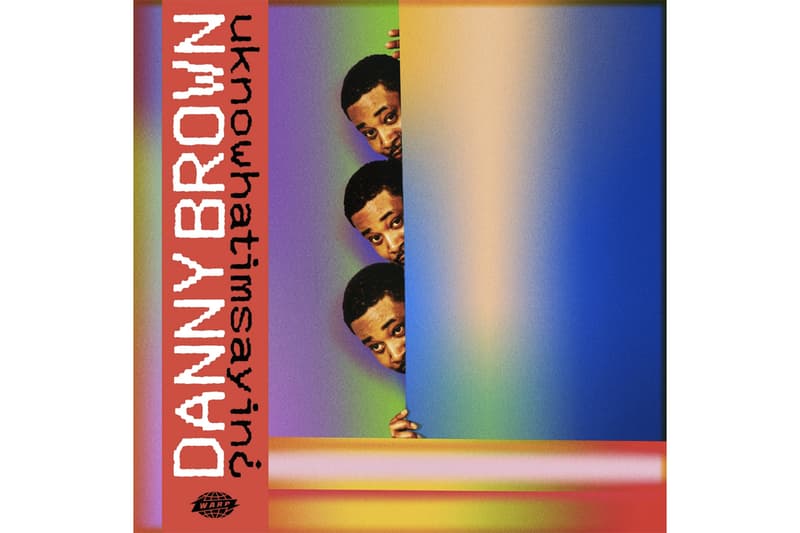 After three years, Detroit hip-hop figure Danny Brown is finally back with his fifth studio album, uknowwhatimsaying¿.
Executive produced by Q-Tip of A Tribe Called Quest, the 11-track project is what Brown calls his "version of a stand-up comedy album." "Most of my close friends now aren't rappers — they're comedians and actors. So I wanted to create something that mixed humor with music. Something that was funny but not parody."
Earlier this week, Brown offered his eager fans a taste of the album with the lead single "3 Tearz" which features Run The Jewels, the duo of El-P and Killer Mike. Other notable features on uknowwhatimsaying¿ come from JPEGMAFIA on "Negro Spiritual," Blood Orange on "Shine" and Obongjayar on "Belly of The Beast" and "uknowwhatimsaying¿."
Listen to Danny Brown's uknowwhatimsaying¿ album on Spotify and Apple Music below.
For more music news, the official trailer for the Lil Peep documentary highlights the emotional life of the late artist.