Griselda's 'WWCD' Revives New York Hip-Hop's Raw & Militant Flavor
Featuring cameos from 50 Cent, Raekwon, Eminem, and more.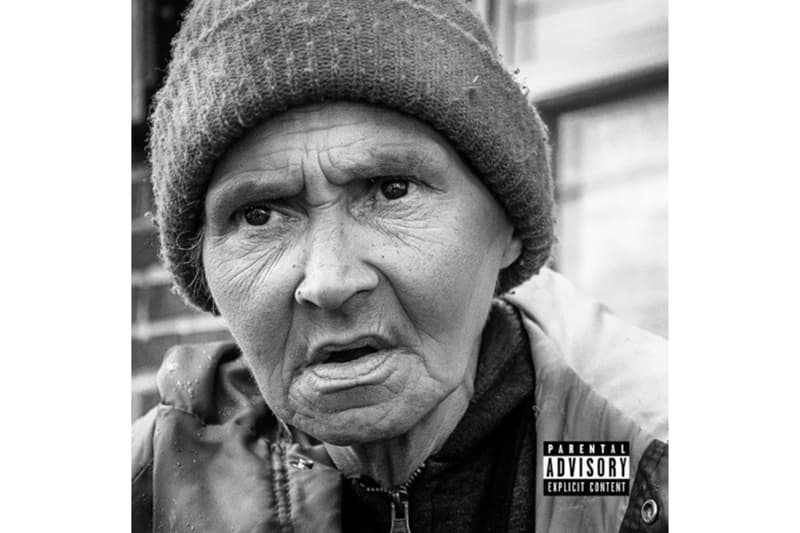 It's hard to deny Griselda's revival of New York's gangster rap scene. The hard-slinging Buffalo natives — Westside Gunn, Conway the Machine, and Benny the Butcher — have in many ways, reinvented the locale's golden era of raw and militant hip-hop flavor. Now, after a long wait, the trio has shared arguably one of the most hyped projects of 2019, WWCD.
Clocking in at 13 tracks that run just short of 40 minutes, all produced by Griselda's Daringer, WWCD enlists excellently-placed cameos from 50 Cent, Eminem, Raekwon, Keisha Plum, Novel, Tiona Deniece, and more. Throughout the album, gritty boom bap beats creep effortlessly, laying the perfect bedrock for the rap three-piece to ebb and flow between each other's infectious sixteens.
The most evident track to set off listeners is "City On the Map" featuring 50 Cent, which acts as a ceremonial knighting of one generation of gangster rap MC's to the next. The pure grit exuded by all four here is unrivaled — giving an immaculate example of the in-your-face rhymes that New York is known for. Other tracks like the remix of "Bang" featuring Shady Records frontman Eminem and "Marchello" featuring Raekwon equally showcase this passing of the torch. No matter how you look at this project, this is a new era for New York hip-hop, and Griselda seems to be at the forefront of it all.
You can stream WWCD below. Atop of the album's release, the group has also released the first episode of their documentary, also viewable below.
For more music news, Griselda Records' ElCamino recently shared his ElCamino 2 EP.