Snow Peak's 2L Octa Hood is the Ideal Accessory for Unpredictable Weather
Stay prepared for showers and snowstorms.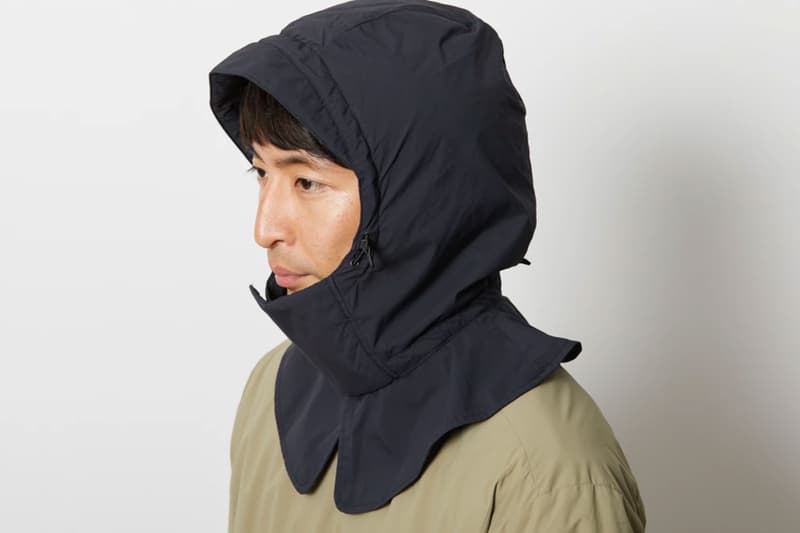 1 of 5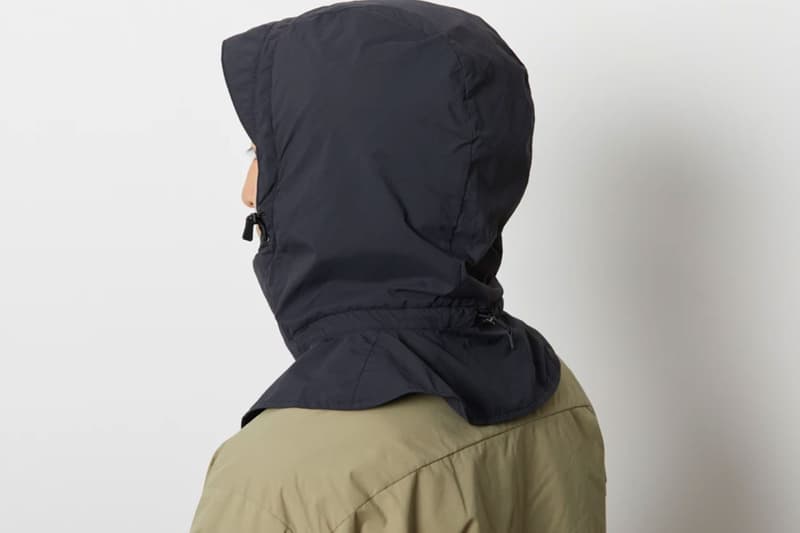 2 of 5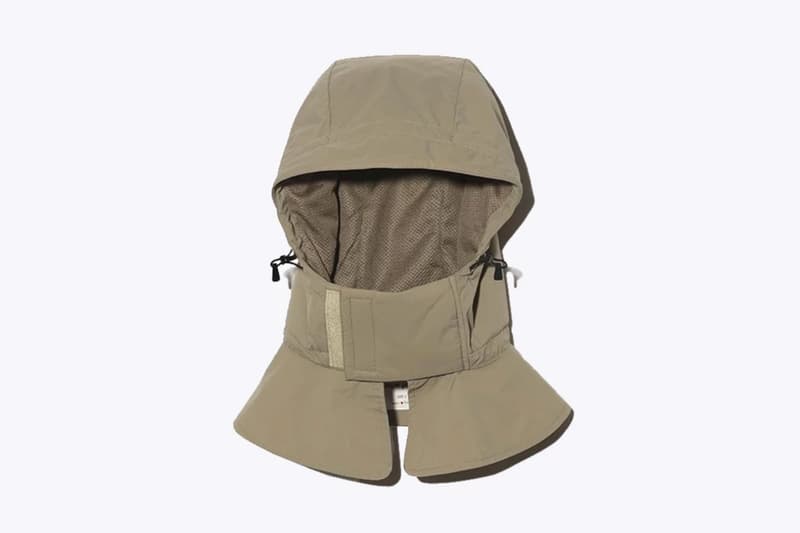 3 of 5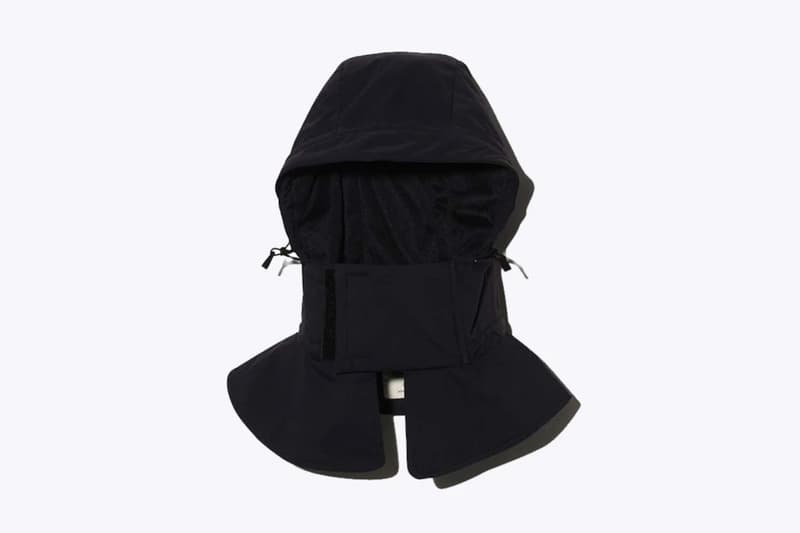 4 of 5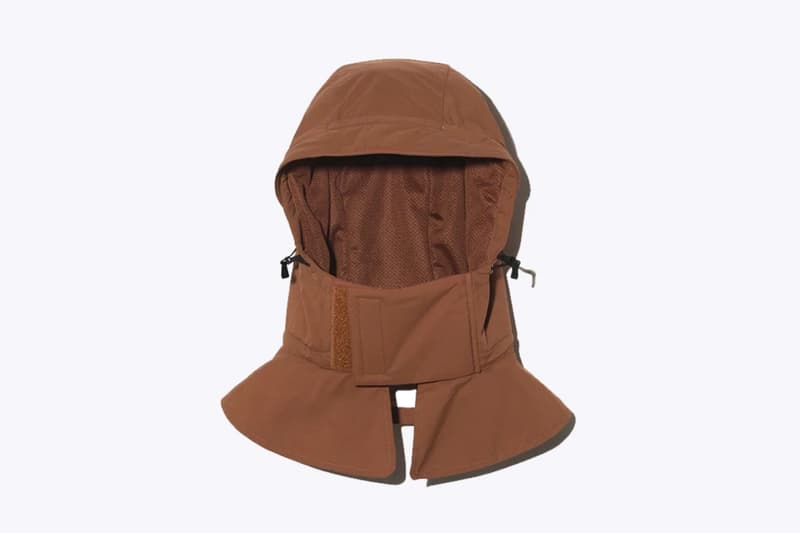 5 of 5
Snow Peak is the golden standard for camp gear but it's also renowned for its quality apparel and accessories. One of its latest is the 2L Octa Hood that's both lightweight and insulated for extreme comfort. Not only is it compatible with the label's Octa jacket, but on its own, it's an ideal choice for unpredictable weather.
The protective quality of the product is presented by its durable shell construction that's made of the brand's proprietary Teijin Octa Japan fabric. Furthermore, the easy-to-reach velcro fastening makes securing your piece an effortless task while the extended collar panels provide added coverage. It's truly built for the most frigid or wettest of seasons.
You can purchase Snow Peak's 2L Octa Hood now on the brand's online shop.
For other cold weather-focused products, check out Holden Snowboard's latest offerings.