Sotheby's Upcoming 'Star Wars' Auction Focuses on the Original Trilogy
Place your bids for a vintage Han Solo figure, Storm Trooper helmet or Star Tours poster.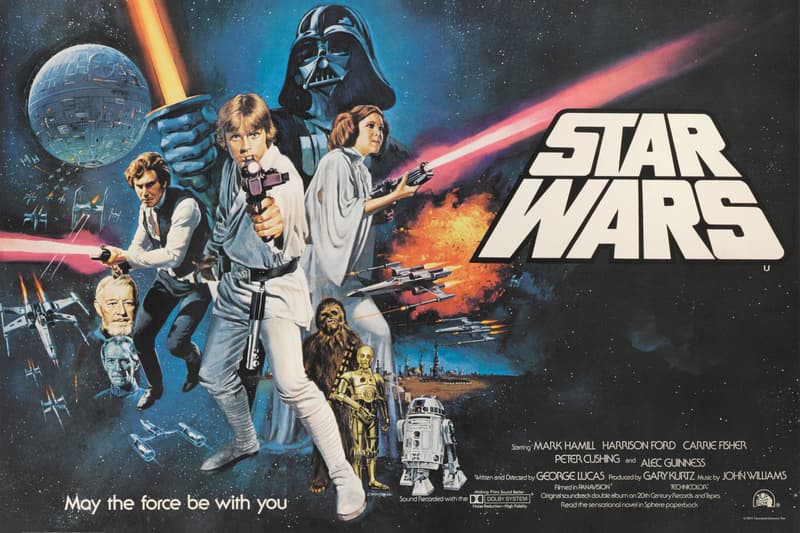 1 of 6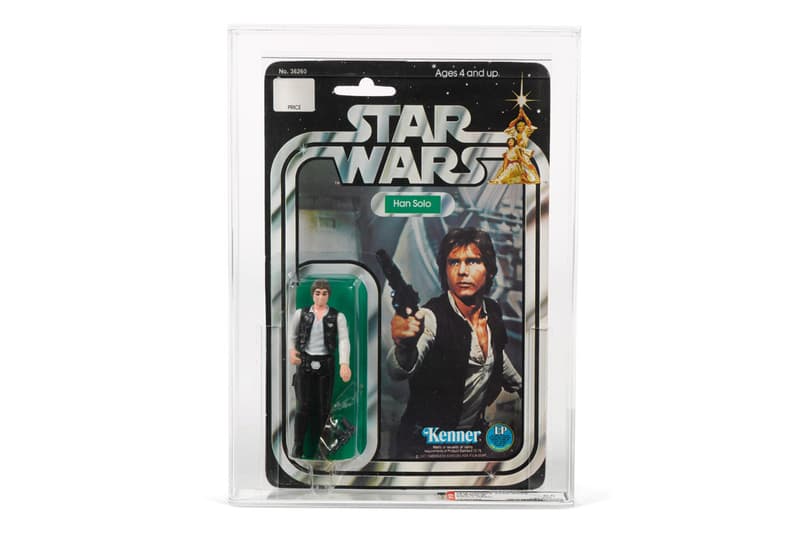 2 of 6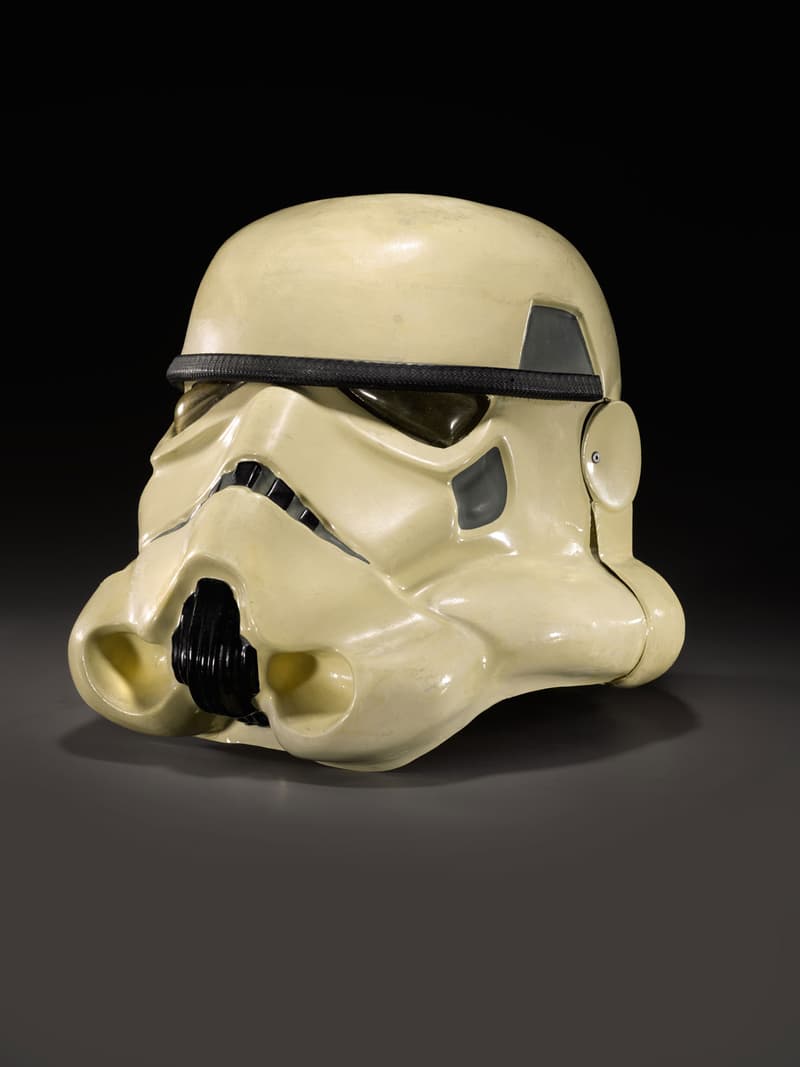 3 of 6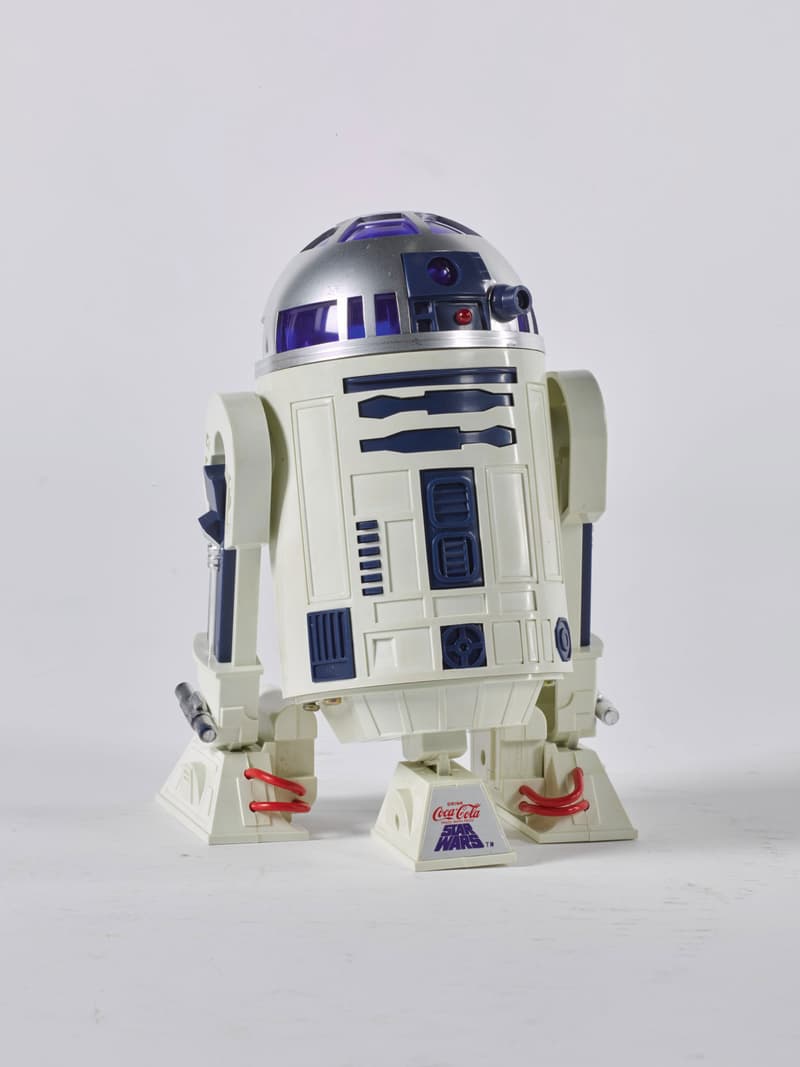 4 of 6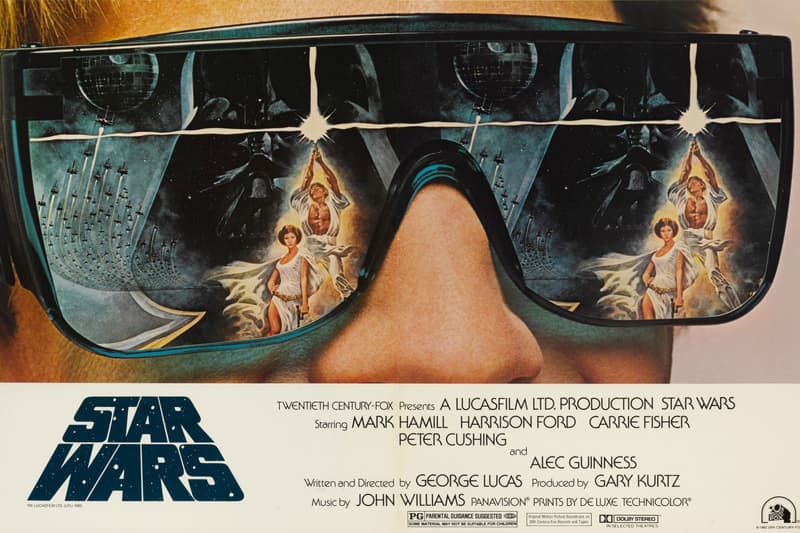 5 of 6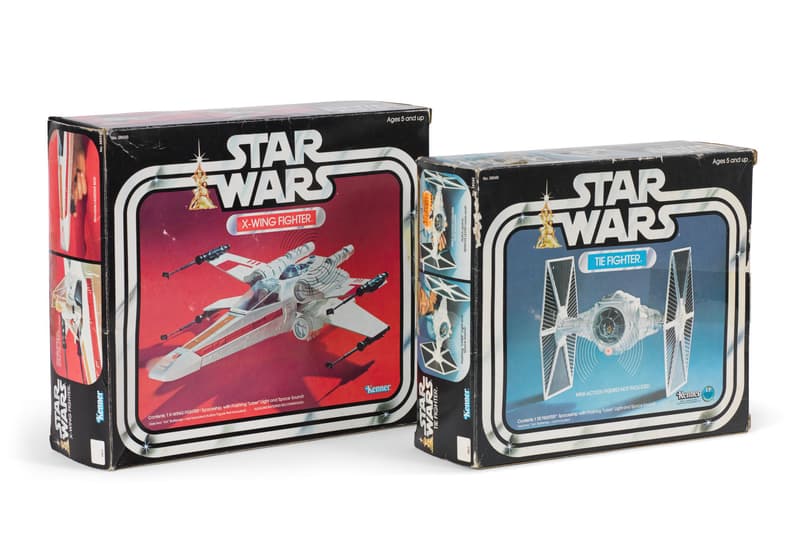 6 of 6
Star Wars fever is in full effect as we have less than a month away until the premiere of Star Wars Episode IX: The Rise of the Skywalker in theaters, December 20. Sotheby's is looking to celebrate the franchise with a new auction on the horizon focusing on the original trilogy that hit pop culture waves from the years 1977 until 1983.
For the lot, curious bidders will find vintage toy figures that include Han Solo, Luke Skywalker, Chewbacca and more. Film release posters from around the world such as Japan and the U.K. are also included. For props fans looking for those big show collectibles, there's the Storm Trooper helmet prototype and C-3PO promotional bust. These are just a few of the items up for sale and there are more products such as stickers, cards and even promo photos in the lot.
The online auction will run from November 29 until December 13 with highlights from the sale being on view in London from December 6 until the 11th. Head over to the Sotheby's site now to place your bids.
In other Star Wars news, check out the latest Rise of the Skywalker featurette.