Kisawa Sanctuary is World's First 3D Printed Sand-Built Luxury Hotel & Island Experience
Stay on the sustainable 300-hectare island from $5,500 USD a night.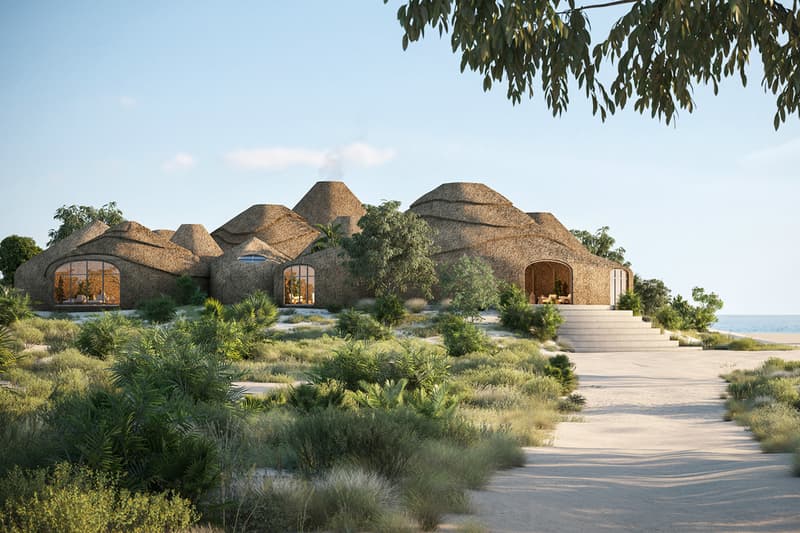 1 of 4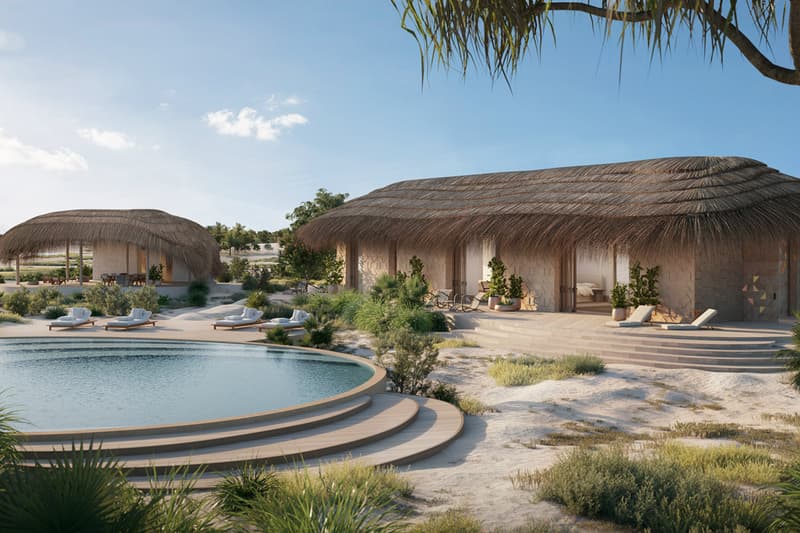 2 of 4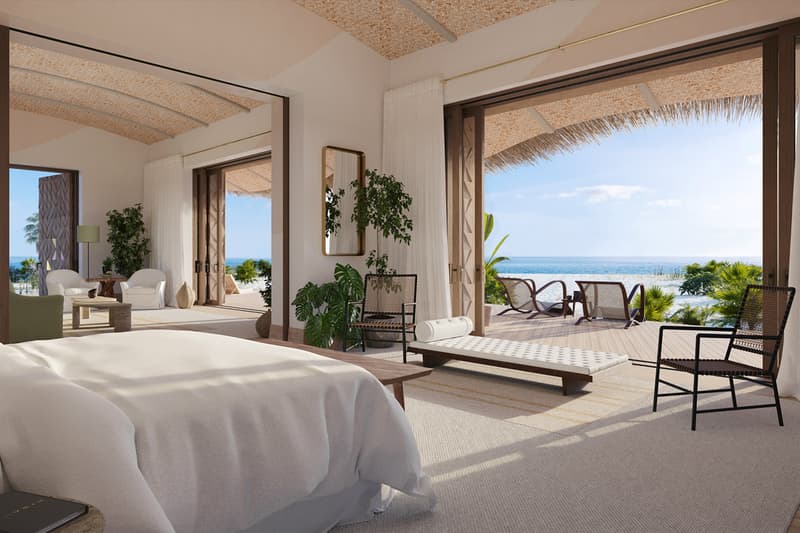 3 of 4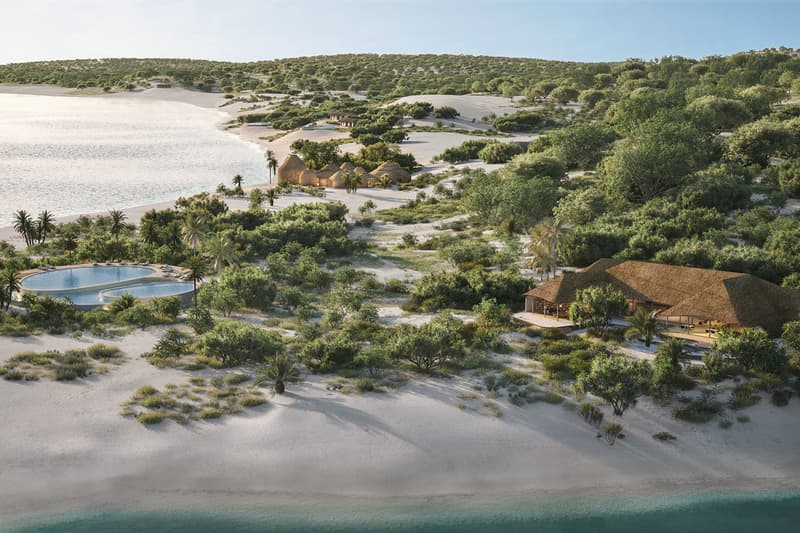 4 of 4
A new luxury resort called Kisawa Sanctuary has achieved a world-first as it has been built using 3D printed sand. The hotel is set to open in 2020 just off the East Coast of Mozambique on Benguerra Island, and sees architectural structures blend right into the natural scenery in a move that supports sustainability and ethics.
The hotel encourages eco-tourism, or as entrepreneur Nina Flohr says, "We've used design as a tool, not as a style to ensure Kisawa is integrated, culturally and environmentally, to Mozambique." The cultural aspects occur as a result of Mozambican weaving, thatching, carpentry, and textiles that have been implemented into the 3D printed sand structure, with all of the works being produced by local artisans in surrounding areas.
Kisawa Sanctuary provides 12 one, two and three-bedroom bungalows set across 300-hectares of private beach, forest and sand dunes on the island. Each dwelling is set on its own one-acre plot that consists of a personal beachfront, a swimming pool, an outdoor kitchen, a massage hut and electric transportation to get around the site.
Alongside various on-site facilities, guests will have access to their own private chef, dedicated staff, a spa, diving facilities and a marine safari. Lastly, the island will feature a 3D printer that will produce sand coral reefs and marine habitats for
Kisawa's nonprofit sister organization, the Bazaruto Center for Scientific Studies. Prices start at $5,500 USD a night for a one-bedroom bungalow and can be inquired about online.
In case you missed it, check out this modern living center that perfectly blends with its surrounding nature.