Rolex Raises Watch Prices for 2020
Affecting all stainless steel models.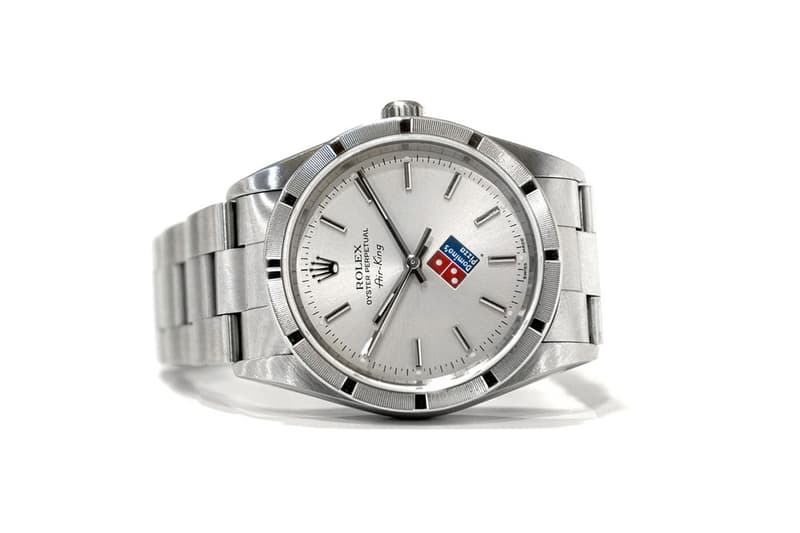 Those hoping that the Rolex price train would slow down for 2020 are in for some bad news. It appears that moving in to the new year, the Swiss watchmaker will be increasing its prices yet again on its stainless steel models, this time by 3-6%. For example, this could see the sports model ref. 126710BLRO sell closer to $10k USD, moving from $9,250 USD to $9,805 USD — that is if you can even get one for retail.
Oddly enough, Rolex remains the at the top in terms of the number of watches produced (1 million units in 2019), but it seems its supply of watches that consumers are actually interested in buying — mainly the Daytona, GMT-Master II, and Submariner — is still being controlled. Rolex owners may want to hold on to their sports watches a little bit longer.
In other watch news, Anicorn announces sleek Cybertruck-inspired timepiece.