Coca-Cola Japan Is Set to Introduce a Limited Strawberry Coke Flavor
A refreshing new take on the signature beverage.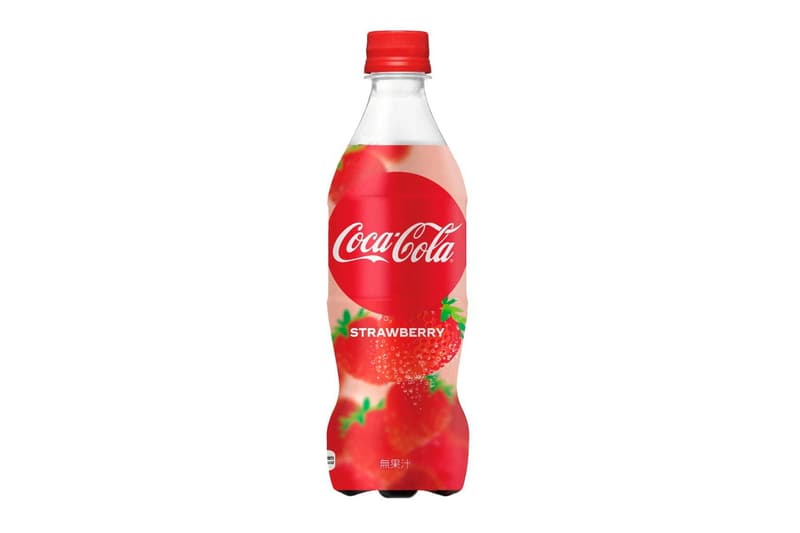 After releasing an apple-flavored Coke, Coca-Cola Japan is now set to introduce a strawberry take on its signature beverage.
The latest limited-edition drink continues the Japanese division of Coca-Cola's focus on popular fruits. The beverage company's flavor specialists have crafted a refreshing new take on Coke centered around the distinct flavor of strawberries. The Strawberry Coke comes in a classic 500ml bottle size and features a full shrink label that illustrates the fruit in front of a pink background with hits of red and choice bubble accents.
Priced at ¥140 JPY (approximately $1.29 USD), Coca-Cola Japan's 500ml Strawberry Coke is set to release in Japan January 20. Lookout for stateside imports of the refreshingly new take in the near future.
For more food and beverage, McDonald's has launched Golden Arches Unlimited merchandise shop for its fans.