ABC Is Rebooting 'Who Wants to Be a Millionaire?' & 'Supermarket Sweep'
Jimmy Kimmel and Leslie Jones are set to take on hosting roles.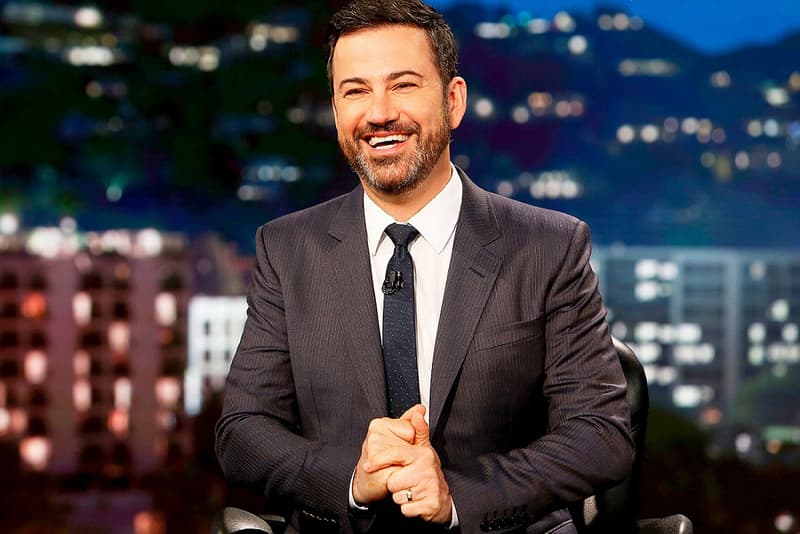 According to reports, ABC is now planning to revive the game shows Who Wants to Be a Millionaire? and Supermarket Sweep.
The broadcasting network is set to celebrate the 20th anniversary of Who Wants to Be a Millionaire? with a limited eight-episode run. Tapping late-night figure Jimmy Kimmel to take on hosting duties, the shoe will feature a celebrity-focus with prize money going to charity and a new interactive app element to let viewers at home play and compete for prize money. Accompanying the comeback will be the return of iconic '60s game show, Supermarket Sweep. Although details about how the reboot will be updated have yet to be revealed, we do know that former Saturday Night Live cast member Leslie Jones is set to be the host of the 10 new episodes set to arrive.
For more entertainment news, James Cameron recently revealed concept art for the upcoming Avatar sequels.