Incipio Goes Environmental With Plant-Based Organicore Apple iPhone Cases
Protect our planet and your phone.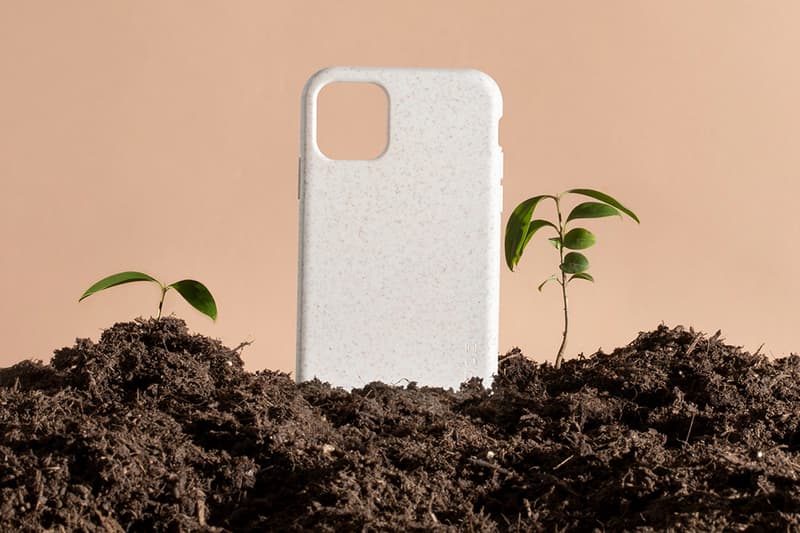 At CES 2020, Incipio revealed its latest step towards innovation with its plant-based Apple iPhone cases.
Standing as the latest innovation in the eco-friendly compostable phone case market, the mobile accessories and technology company has crafted its new Organicore line. Available in "Black," "Deep Pine," "Green," "Stone Gray" and "Oatmeal Beige," the cases feature a 100 percent compostable form-fitting and flexible shells complete with six-foot drop protection and wireless charging compatibility. Incipio also notes that the cases are designed to break down in as little as six months in the right industrial compost environments.
Additionally, the Organicore cases come in completely recyclable cases printed with environmentally friendly water-based ink. Incipio has also announced plans to expand its new line for other smartphones, tablets, and AirPods later this year.
Priced at $40 USD, Incipio's Organicore Apple iPhone cases are available now in iPhone 11, iPhone 11 Pro and iPhone 11 Pro Max sizes.
In case you missed it, Impossible Foods recently expanded its line up with plant-based pork and sausage.