Tesla Reveals $312 Million USD Profit in Third Quarter
After widely being expected to post a loss.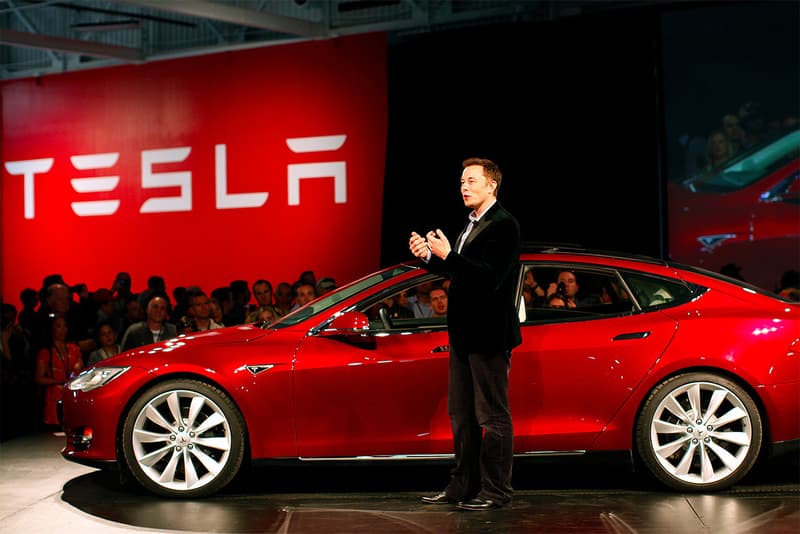 Tesla has posted surprising profits after what had been seen as a tumultuous 3rd quarter. The key reason for the jump has been the Model 3's margins of over 20%. The company released this information ahead of its earnings webcast in a shareholder letter, which reported a GAAP (generally accepted accounting principles) net income of $312 million USD.
Tesla also acknowledges that there's still roadblocks on its way to profitability, including high scrap rates, logistical challenges and dealing with a higher rate of production. Beyond that, there's the SEC investigation which was a direct result of Elon Musk's Twitter announcement. Tesla has noted that the production targets will remain the same for the Model 3, with the target number for the Model S & X units remaining at 100,000.
Tesla also announced that it had increased its cash reserves by $731 million USD, which brings the total figure to $3.5 billion USD. The company also plans on building a gigafactory in Shanghai, which is expected to cost $2 billion USD to build and will be aiming for a capacity of 250, 000 vehicles a year.
In other news, the Audi R8 received a revamp for 2019.