Cardi B Shares 'Invasion of Privacy' Bonus Tracks Are on the Way
After dropping her single "Money."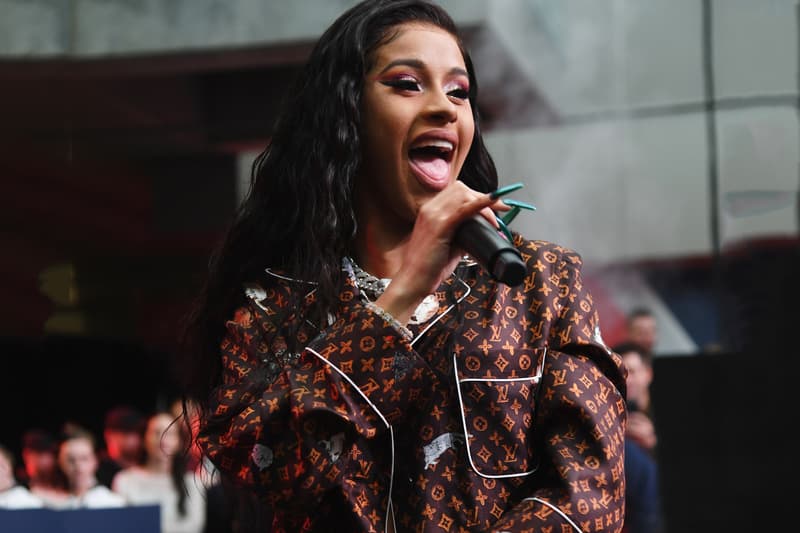 After dropping her single "Money," Cardi B has just revealed that the aforementioned track was originally meant to be a bonus on her hit album, Invasion of Privacy. Though many fans were left to believe the new single would be part of an upcoming project, the Bronx-bred rapper shared that it would be part of a collection of bonus tracks.
Sitting down with Ebro Darden's Beats 1 Apple Music radio show this morning, Cardi stated, "The plan was always to drop a bonus, but I didn't think I was gonna be so busy doing back and forth things after giving birth." The remaining bonus tracks will then follow in "December or January," Cardi continued. "It's just songs that I felt were really good songs that didn't make the album." Keep it locked here for when the tracks drop.
Listen to "Money" below. Also Cardi B linked up with W Magazine on a satisfying ASMR video.