Custom Bertone Aston Martin Rapide Jet 2+2 Is Available to Buy
The one-off car also comes with the molds and model to make your own.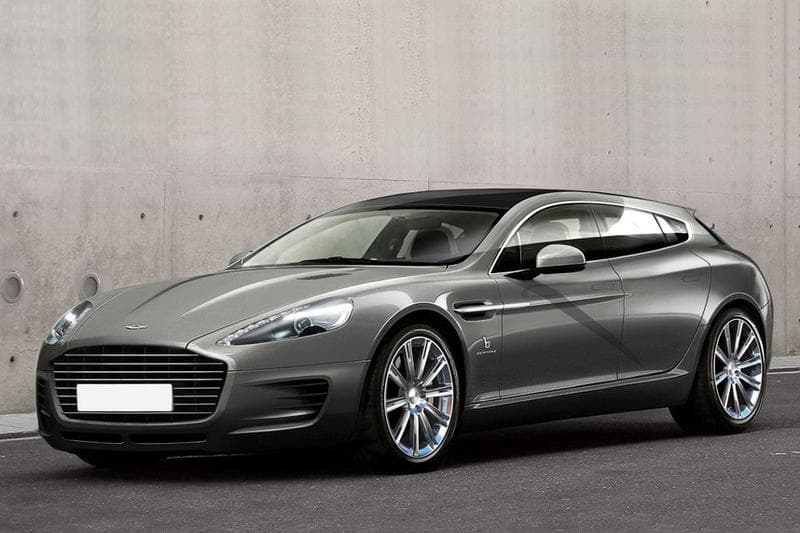 1 of 4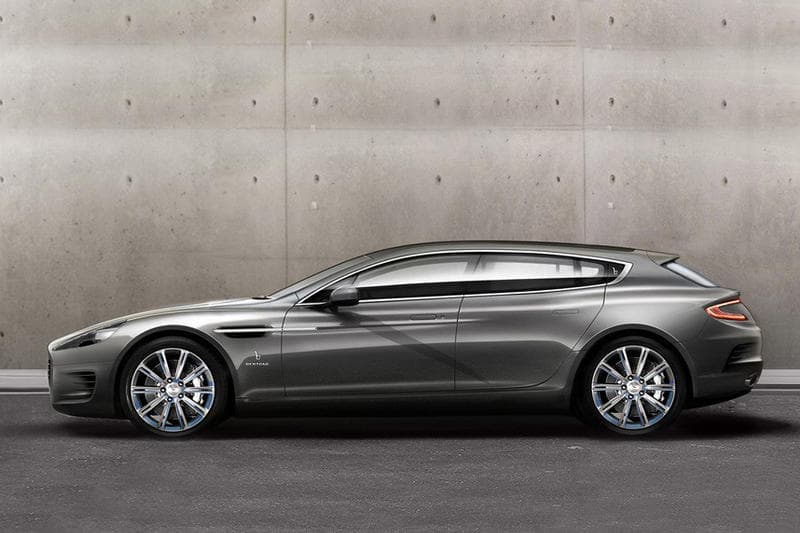 2 of 4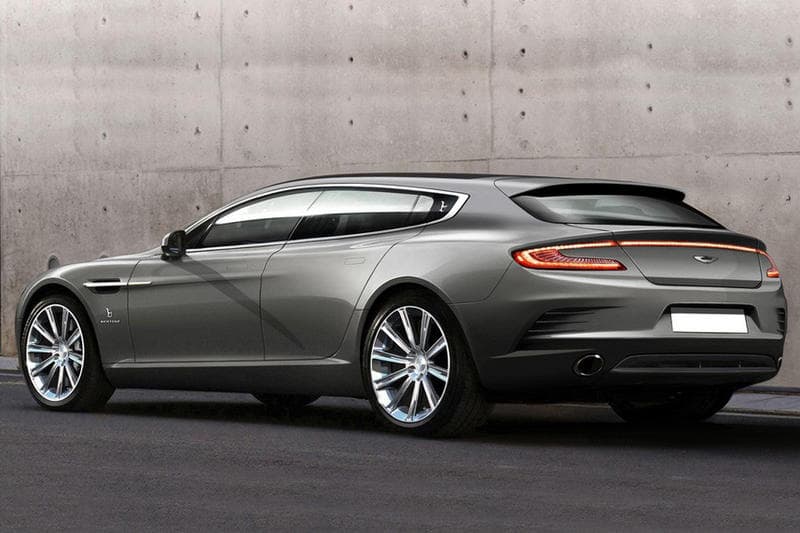 3 of 4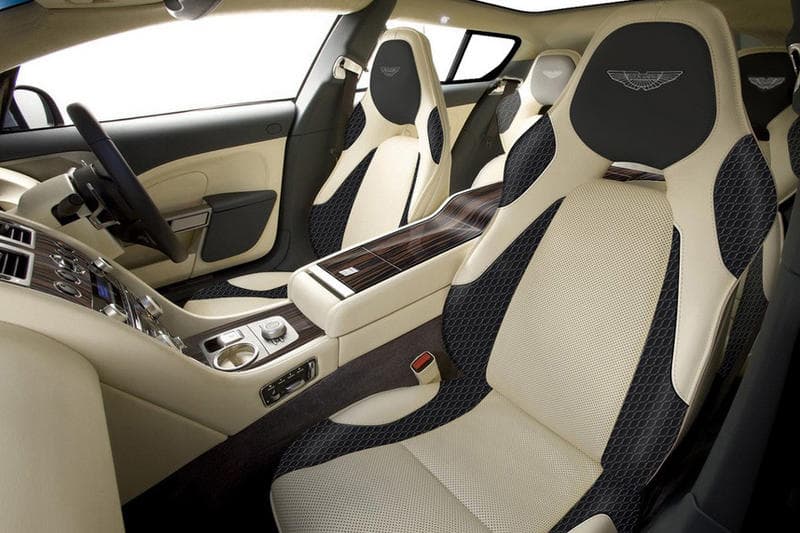 4 of 4
The Bertone Aston Martin Rapide Jet 2+2 shooting brake first made its premiere at the Geneva Motor Show back in 2013. A reinterpretation of the Aston Martin Rapide, the newly designed body included an extended silhouette and paid tribute to the decadeslong relationship between the Italian coachbuilder and the luxury automaker. Registered as the Aston Martin Jet 2, the car ended up becoming the final production by Bertone as it sold its plant and ended up filing for bankruptcy in 2014.
Motoring enthusiast Barry Weir who designed and built the custom Rapide thought the materials had been lost after the bankruptcy. However, he discovered the fiberglass molds and full-sized clay model being sold on an Italian auction site and decided to track them down. He decided to package the car, molds, model and registered number plate "Jet 2" and sell them together so that the buyer could build their own Aston Martin Jet 2 if they chose to do so.
"It was a halo car for Aston Martin," stated Weir. "At the time it was the fastest shooting brake in the world at 200mph, reaching 60mph in about 5.3 seconds. Part of me would love to see it reproduced but another part likes the idea that it remains a unique one-off as part of the automobile and Aston Martin history." With tooling sold separately, interested buyers can contact Classic Mobilia for pricing inquiries.
In related news, a 2015 Lamborghini Veneno Roadster is expected to sell for $6 million USD at auction.