COLLECTIBLE Presents Cutting-Edge Designs At Third Annual Fair
Going down in Brussels from March 5-8.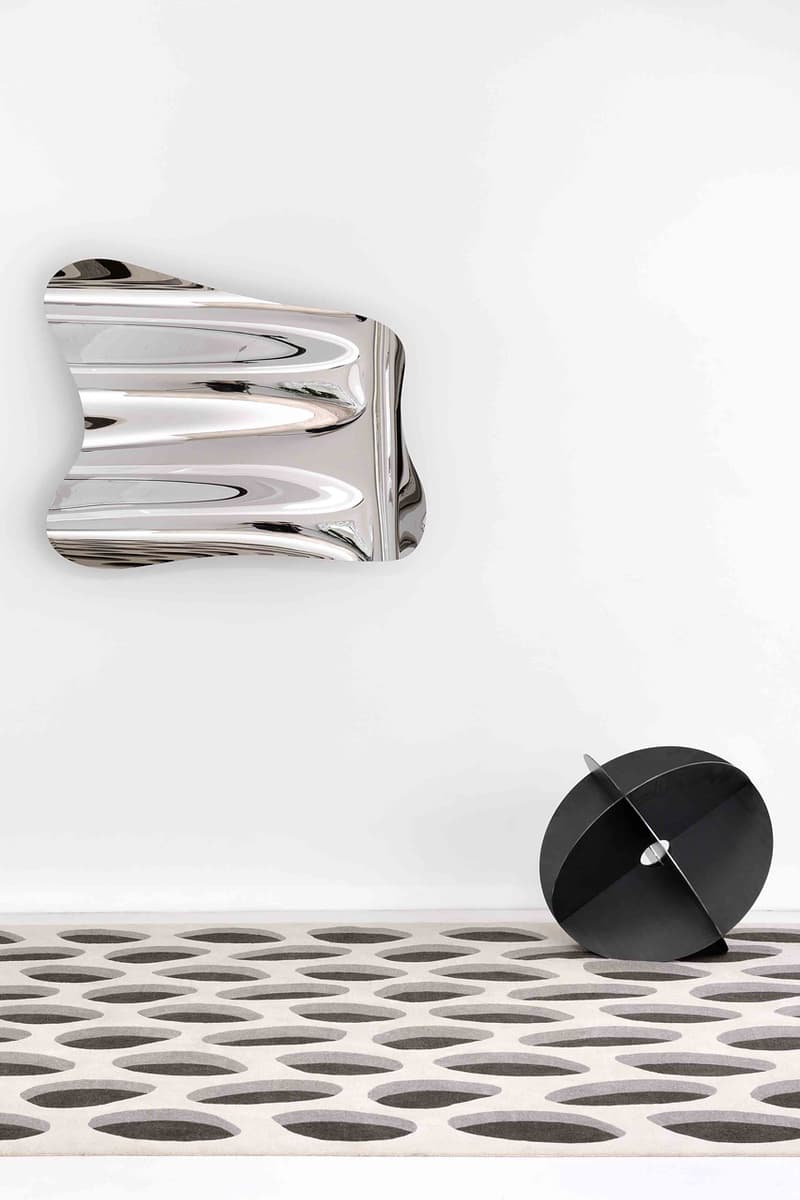 1 of 10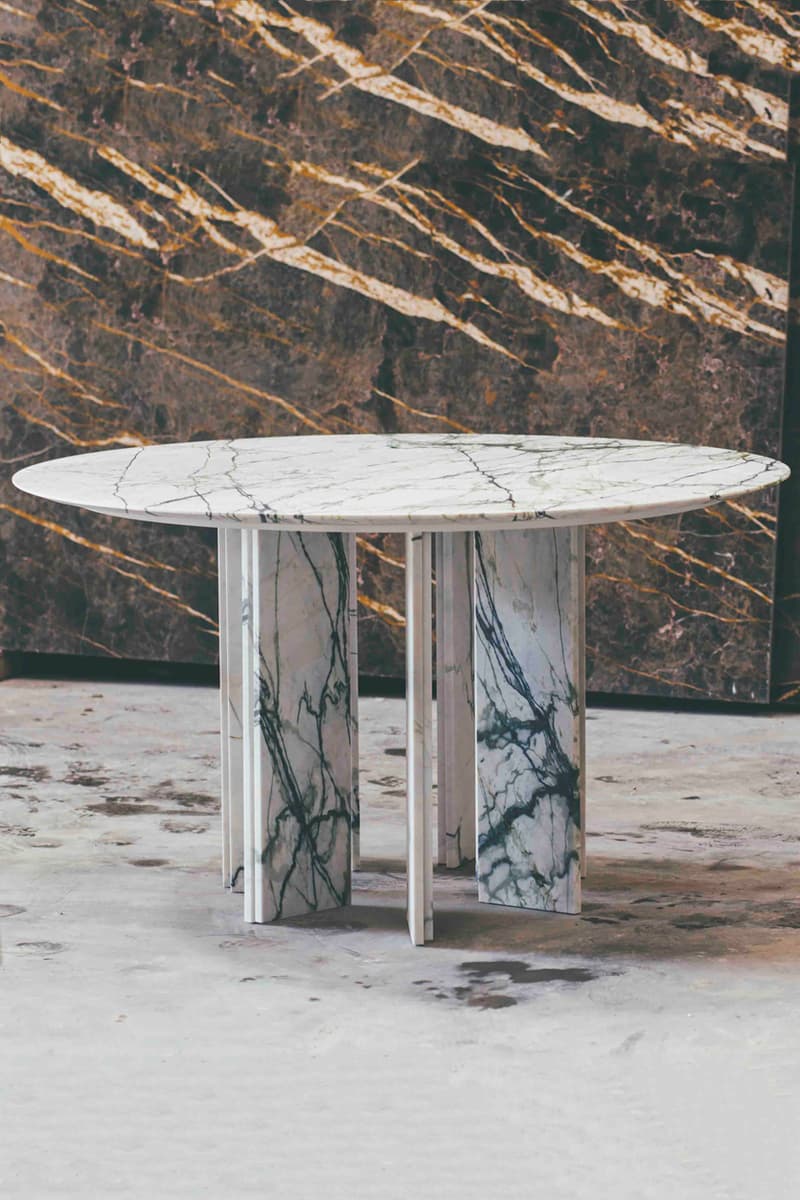 2 of 10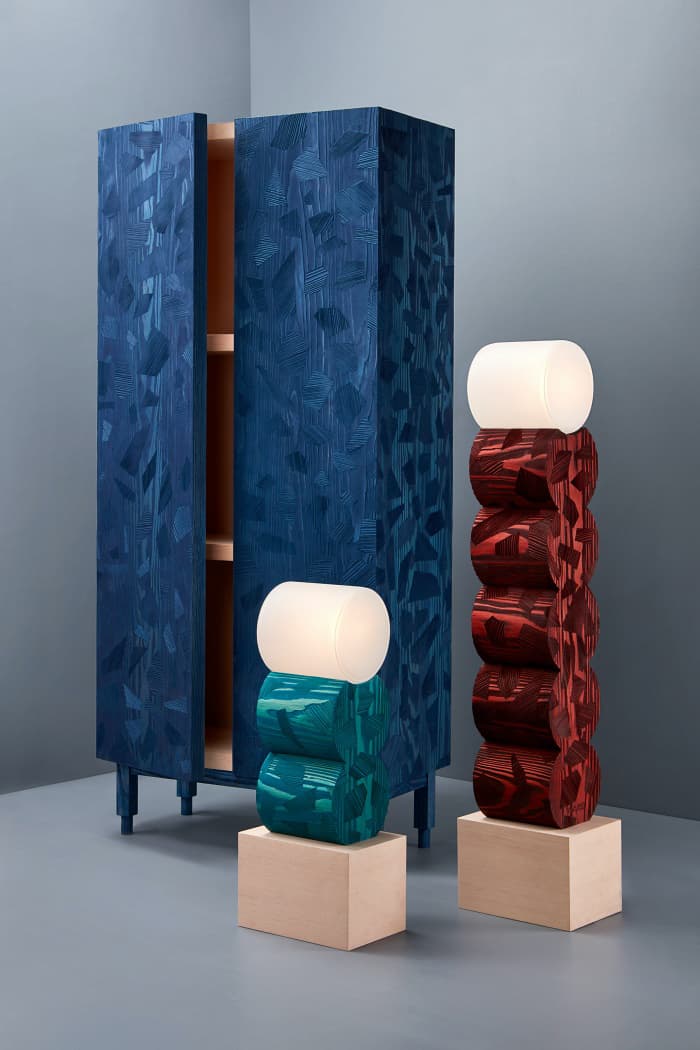 3 of 10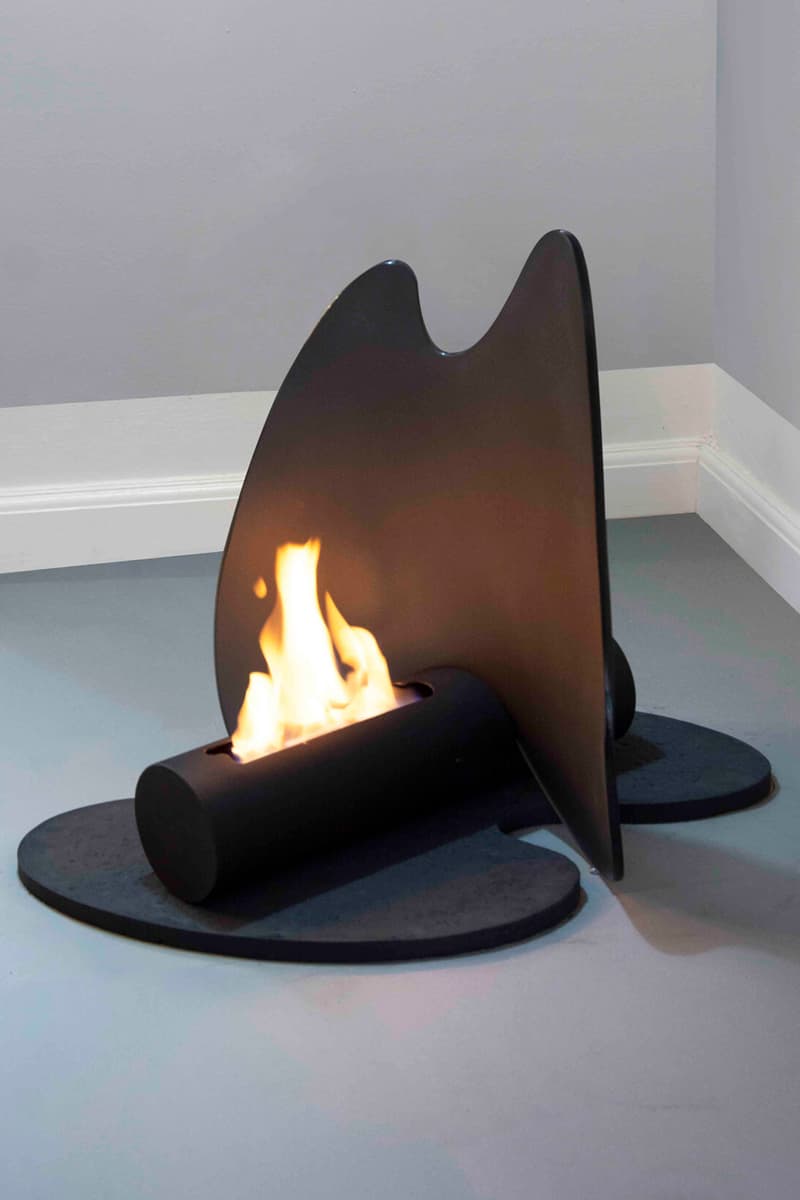 4 of 10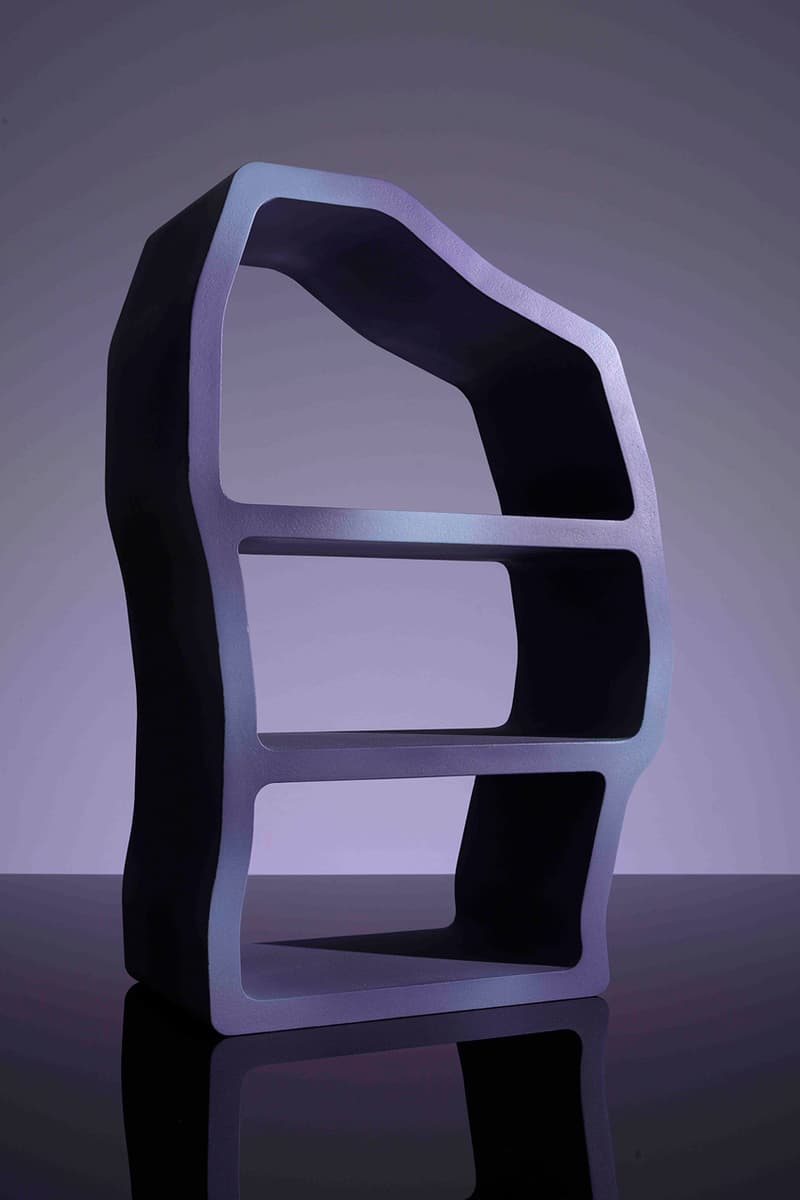 5 of 10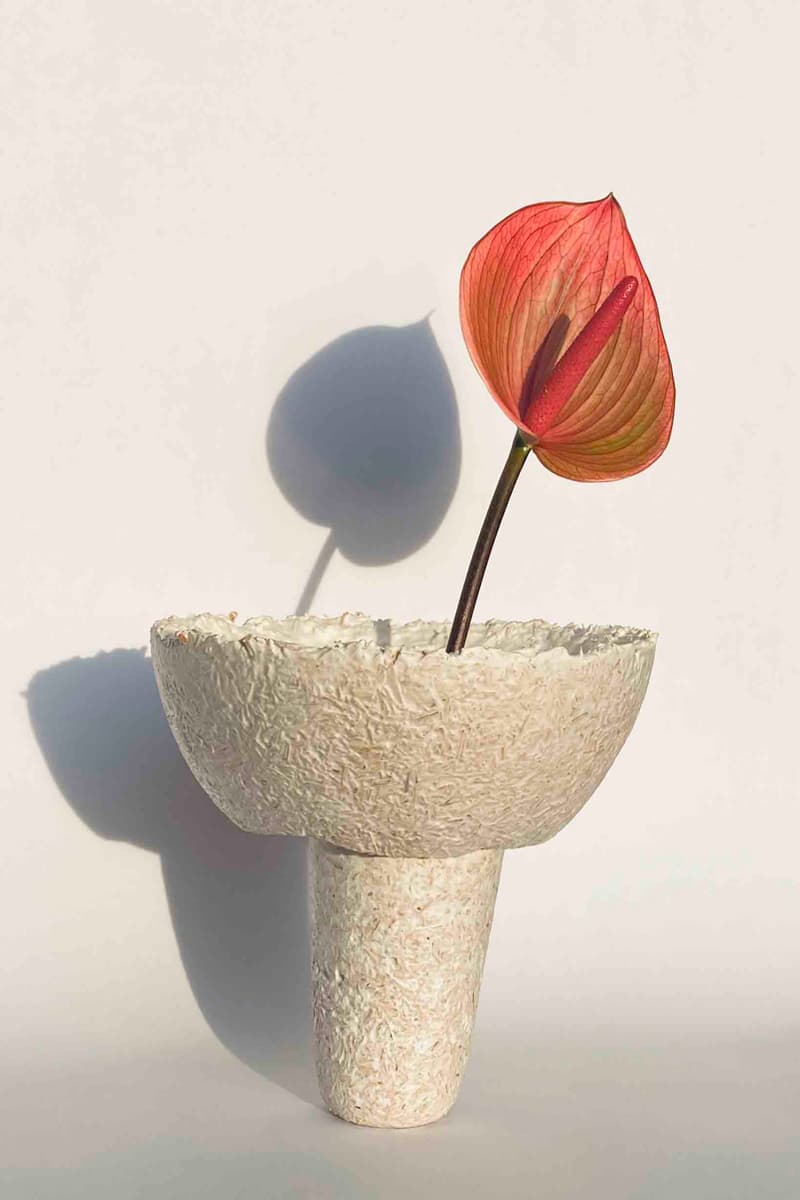 6 of 10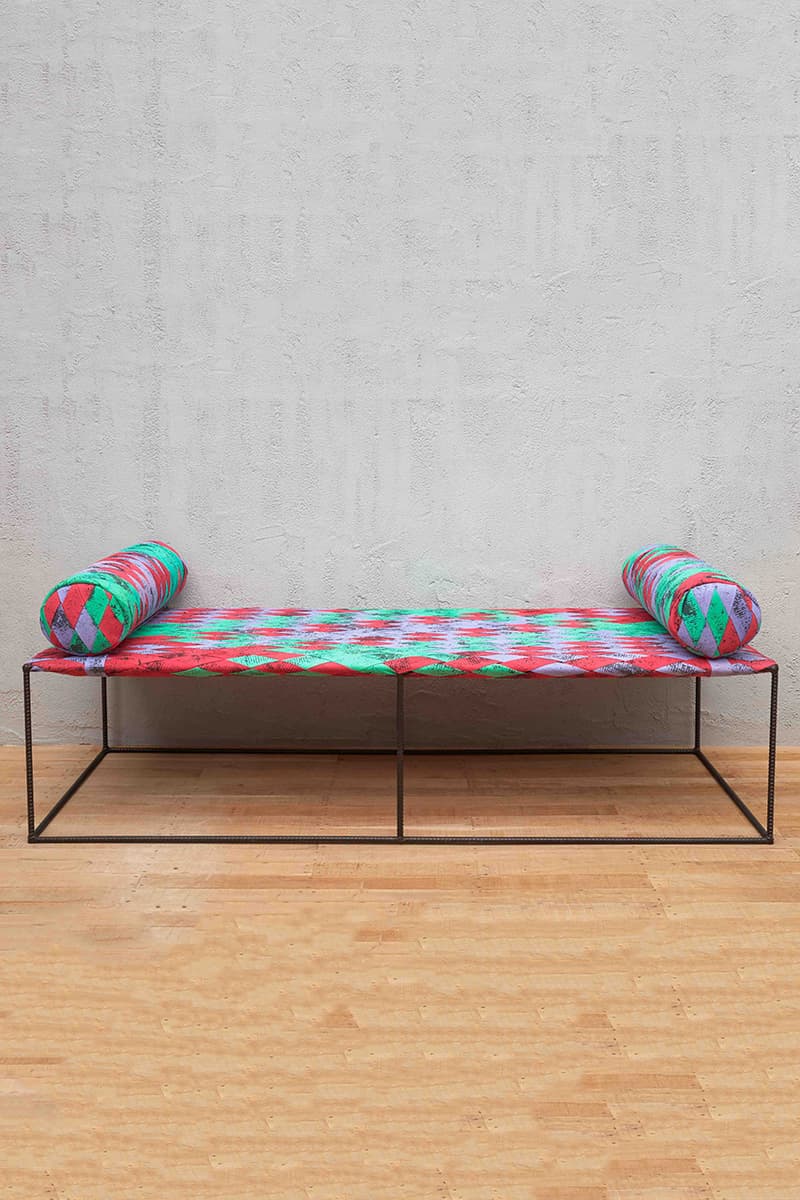 7 of 10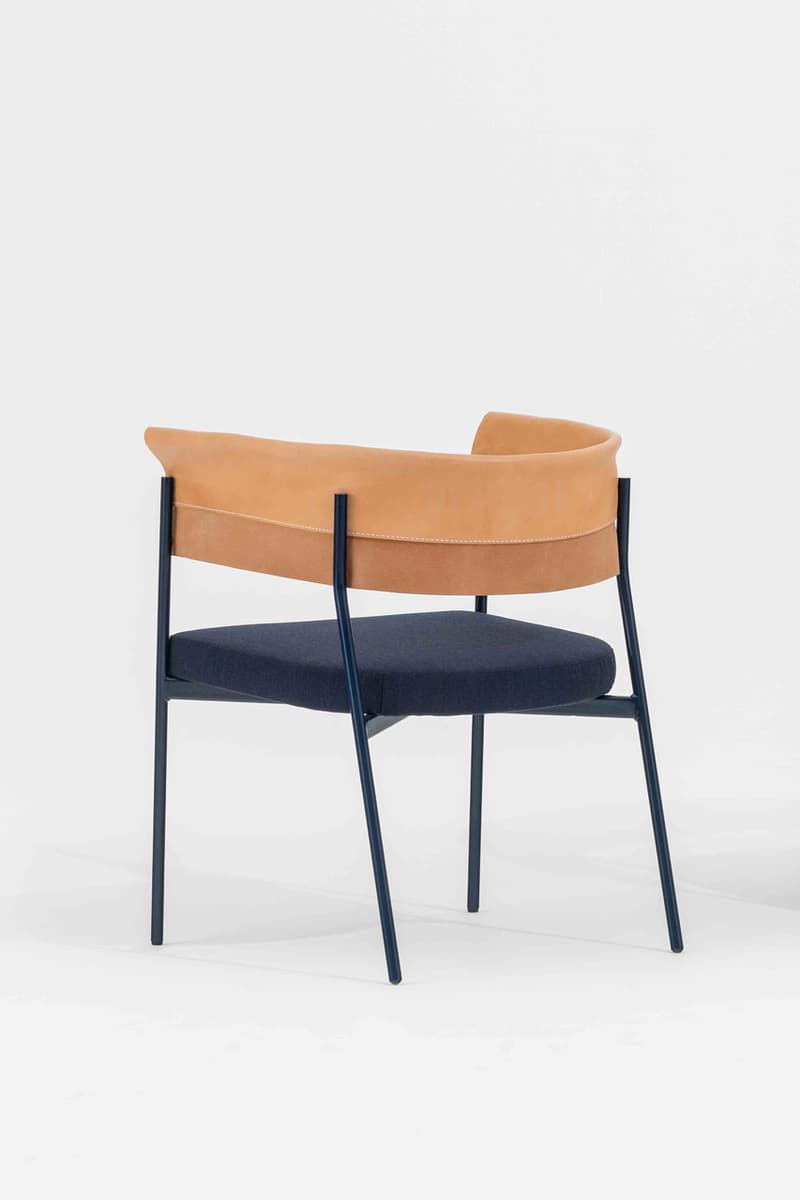 8 of 10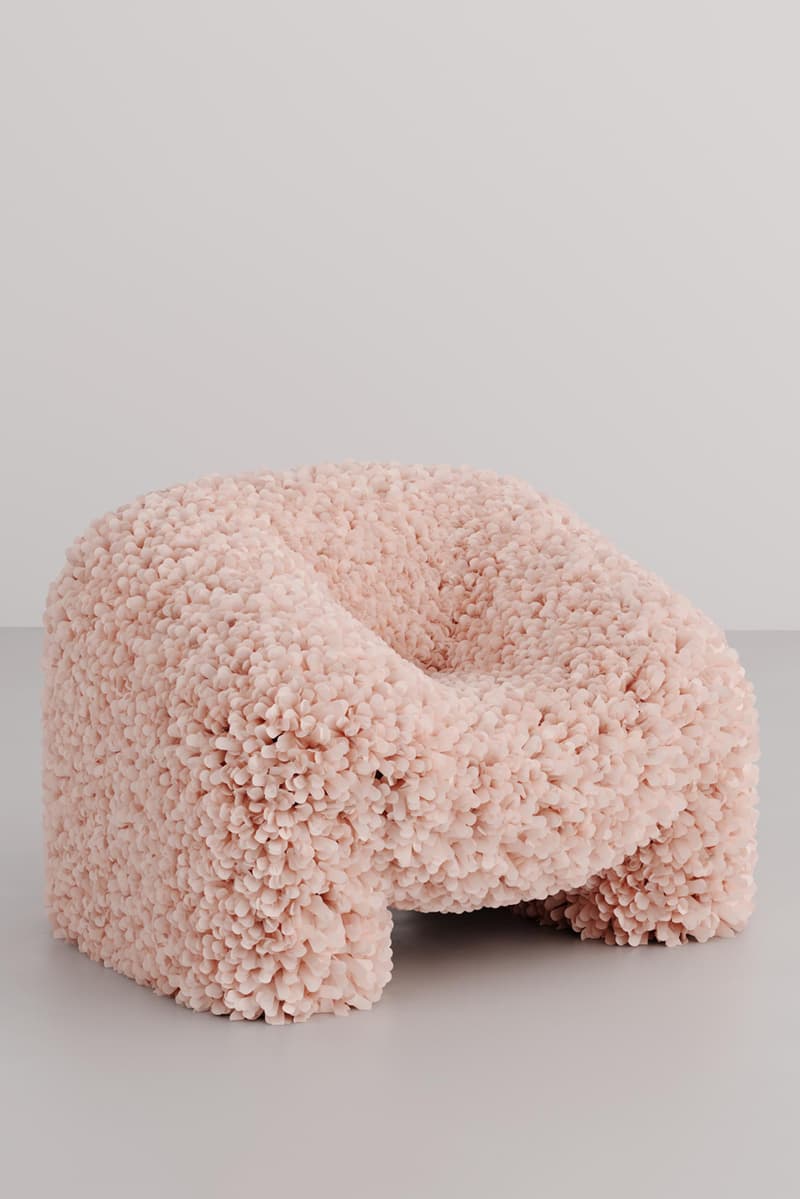 9 of 10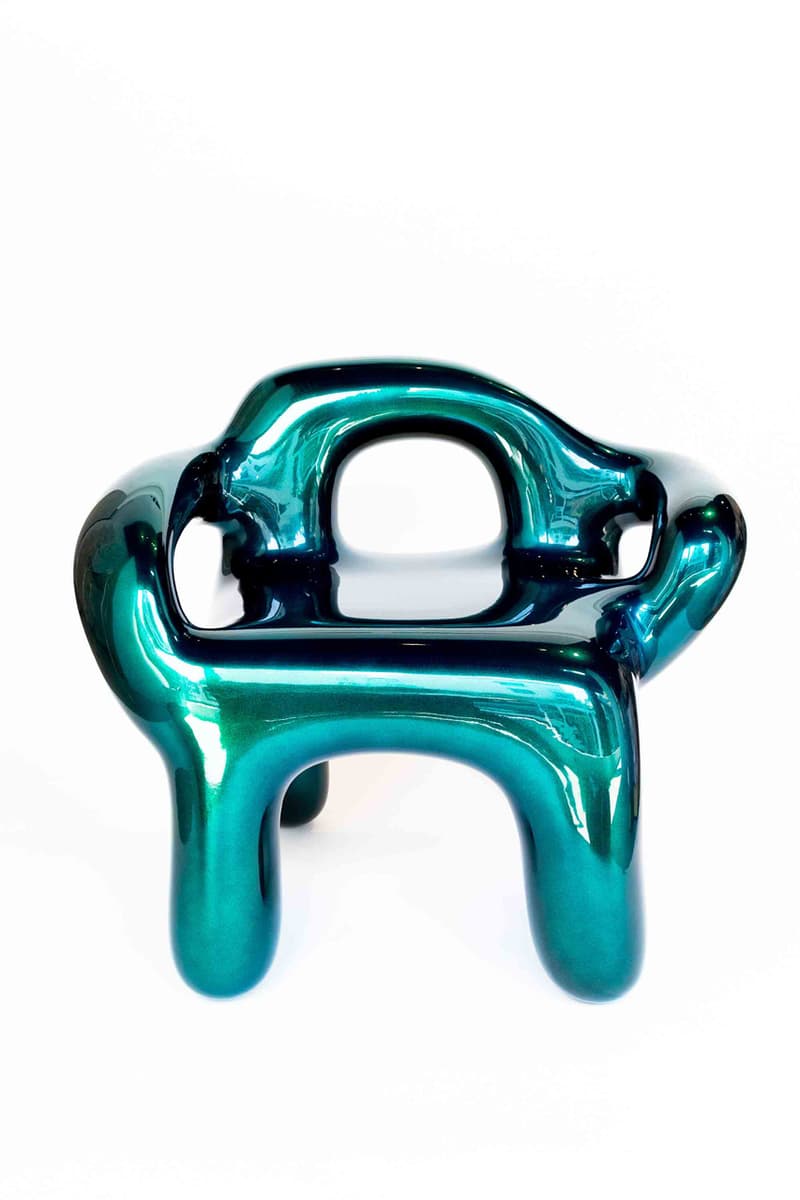 10 of 10
COLLECTIBLE is a forward-thinking design fair based in Brussels, Belgium that's focused on the finest in 21st century collectable design, and it's set to kick off its third annual installment this spring. Offering everything from furniture to sculpture, the fair attracts galleries, design studios and designers from locales as far-flung as Istanbul and Tillburg to cities like London and NYC.
Aiming to break away from the uniformity offered by conventional fairs, COLLECTIBLE lets attendees fully immerse themselves in the offerings by bringing a certain artistic quality to a space where everything is for sale. More than 60 studios and artists will be present, providing a truly global perspective on cutting-edge design.
Highlights of the fair include metal sculptures and a striking rug crafted by Brussels' own Xavier Lust, a beautiful marble table from Malines' barh, colorful drawers and fixtures from Tillburg's Ward Wijnant and a potent purple set of shelves/art piece from Stockholm's Studio Erik Olovsson. These are accompanied by a veritable multitude of other striking creations, a select few of which can be seen in the gallery directly above.
COLLECTIBLE 2020 will take place at Brussels' six-floor Vanderborght Building from March 5-8, preceded by an invite-only opening on March 4. Hours run from 11am CET to 9pm CET on March 5, 12pm to 7pm CET on March 6, 11am to 7pm CET on March 7 and 11am to 6pm CET March 8. Admission is free, and the event is open to the public. More information is available on the COLLECTIBLE website.
COLLECTIBLE Design Fair 2020
March 5-8, 2020
Vanderborght Building
Rue de l' Ecuyer 50 Schildknaapstraat
1000 Brussels
Brussels
Belgium
For more from the world of design, check out the best Lunar New Year "Red Pockets" from Gucci, Fendi, Louis Vuitton and more luxury brands.