YouTube Lands Exclusive Streaming Deal for 'Overwatch' and 'Call of Duty' Leagues
Part of a multi-year partnership between Google and Activision Blizzard.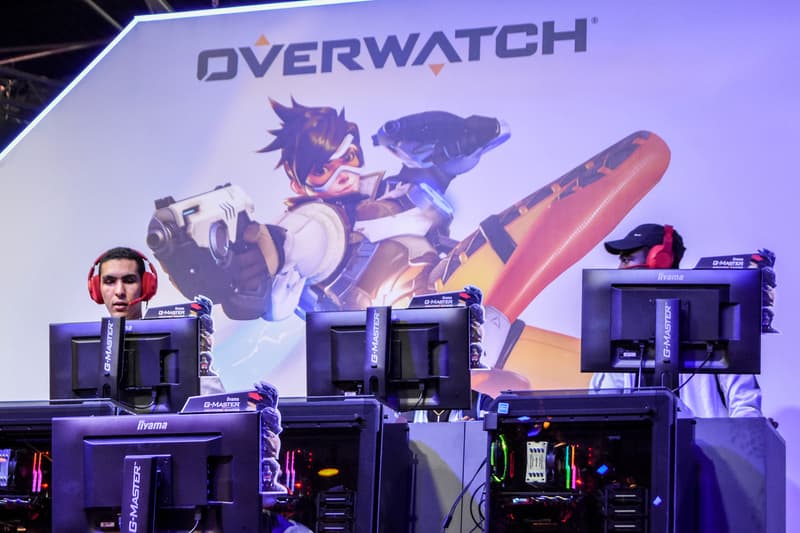 Activision Blizzard and Google announced a multi-year strategic partnership on Friday, which makes Google Cloud Activision's preferred cloud provider and most importantly, YouTube as the exclusive source for the company's live esports games. Titles include the Overwatch League, Call of Duty League and Hearthstone Esports, among others.
Coinciding with the launch weekend of the Call of Duty League's inaugural season, 12 teams convened at the Minneapolis Armory in Minnesota on Friday to compete and immediately kick off the live-streaming partnership. The Overwatch League is slated to follow shortly with its 2020 season starting on Feb. 8.
The move also signals YouTube's continued expansion into gaming as well as a huge loss for Amazon's Twitch, which previously held the exclusive rights for Activision's Overwatch League. The battle for gaming content among tech companies has also seen top Twitch streamers like Ninja and Shroud making exclusive deals with Microsoft's streaming platform Mixer.
"This partnership will help us deliver on that promise at new levels, by combining our passionate communities of fans and players with YouTube's powerful content platform and exciting history of supporting next-generation entertainment," stated Pete Vlastelica, CEO of Activision Blizzard Esports.
In related news, Fortnite was officially recognized as a high school and college sport.