Jay Worthy & Cardo Reconnect for Pressa & Kamaiyah Collabs "Bullshit" & "Off the Shits"
The lead singles in support of Worthy's upcoming solo album.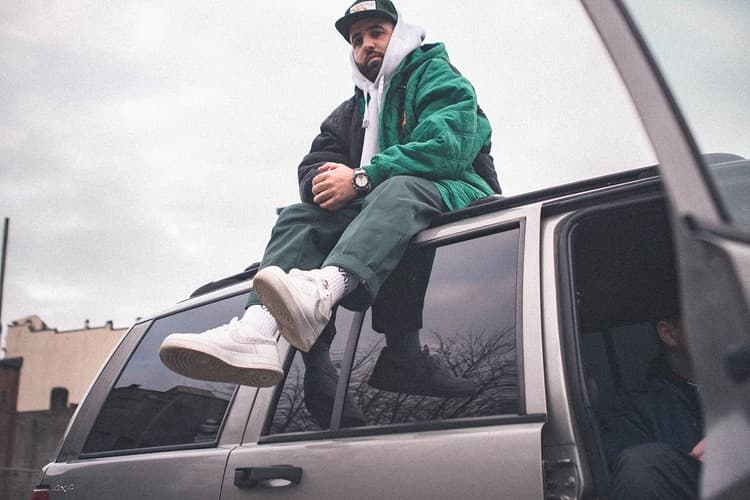 Back in September, LNDN DRGS and Conway the Machine debuted a video for the AFFILIATED single "Sideshow." Now, LNDN DRGS rapper Jay Worthy is revealing plans for his own solo album and introducing the LP by teaming up with Pressa and Kamaiyah for two new collaborative singles "Bullshit" and "Off the Shits." Specifically, Jay Worthy's album will be titled Two4One and will see release in the near future.
"I love this new LA — personally, I listen to all of that sh*t," Jay Worthy shared with us during a March 2018 interview. "I don't really throw myself in that category. A lot of people are like, 'Jay Worthy sounds straight from the West Coast.' Sure, but I feel like I have many different sounds and I feel like I keep showing that as I work with different producers.
"I work with Alchemist, you get a different sound; I work with Cardo, you get a different sound; when I work with LNDN DRGS, you get a different sound; when I work with King Most, you get a different sound," Worthy added. "To each his own, I just like to make good music."
You can check out Jay Worthy, Pressa and Cardo's "Off The Shits" and Jay Worthy, Kamaiyah and Cardo's "Bullshit" below.