Knxwledge Brings His Lo-Fi Touch to Meek Mill Freestyles With 'MEEK.VOL5_'
Giving Meek's old battle rap home video footage a whole new vibe.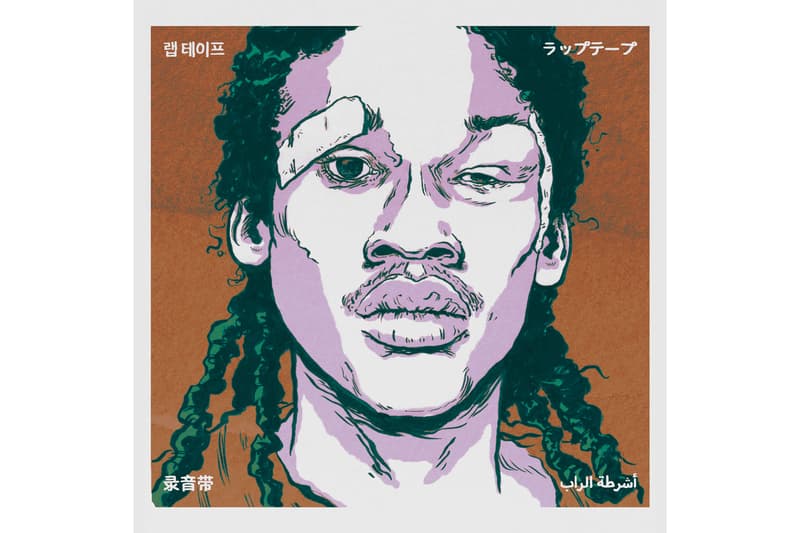 Prolific Los Angeles-based beatmaker Knxwledge returns with yet another installment of his ongoing remixes of Meek Mill freestyles. It's unknown whether the producer has actually met Meek Mill in person or if Meek has heard the lo-fi grainy instrumentals inserted behind his archived acapella bars from his adolescence, but after five installments and 40 overall tracks, it's high time that the two officially team up. With MEEK.VOL5_, the other half of the NxWorries group with Anderson.Paak continues his passion project with eight new songs.
Knxwledge's approach completely changes the overall vibe of Meek's firebrand bars by contrasting the Philadelphia rapper's passion with simple funk and soul samples and a beat-per-minute clock that's probably half of what Meek is used to rapping over in his commercial releases. The results don't disappoint and also showcase just how much a younger Meek loved rapping. Knxwledge also edits Meek's old radio station freestyle footage to his beats via his YouTube channel.
Earlier this month, Knxwledge dropped off his first single of the new decade with "Do You." Previously, KNX sampled JAY-Z, UGK, Young Thug and more for his WT_PRT15 compilation.
Stream the ambitious project below and in more music updates, check out our recent Streetsnaps: Xavier Omär where the musician shows off his practical style and talks about growing to embrace R&B.
— knxwledge (@knxwledge) January 24, 2020