'Postmodern Architecture' to Showcase 200 Illustrations of Avant-Garde Structures Around the World
Releasing next month.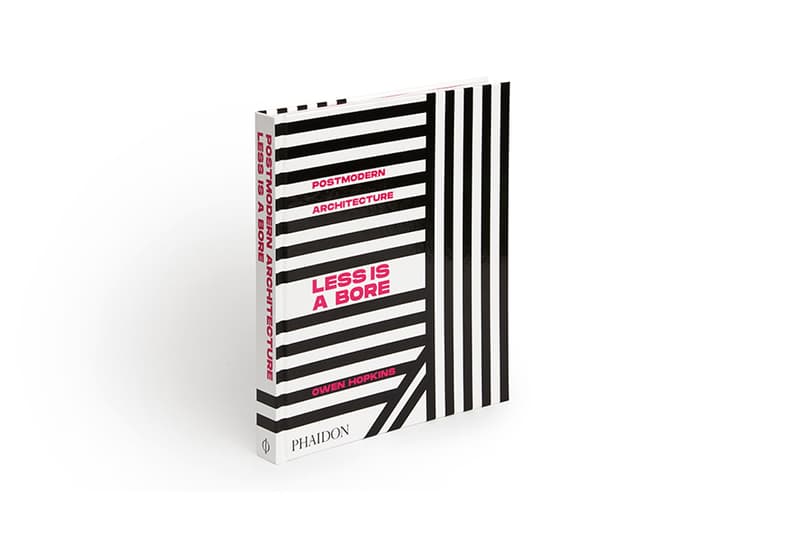 1 of 8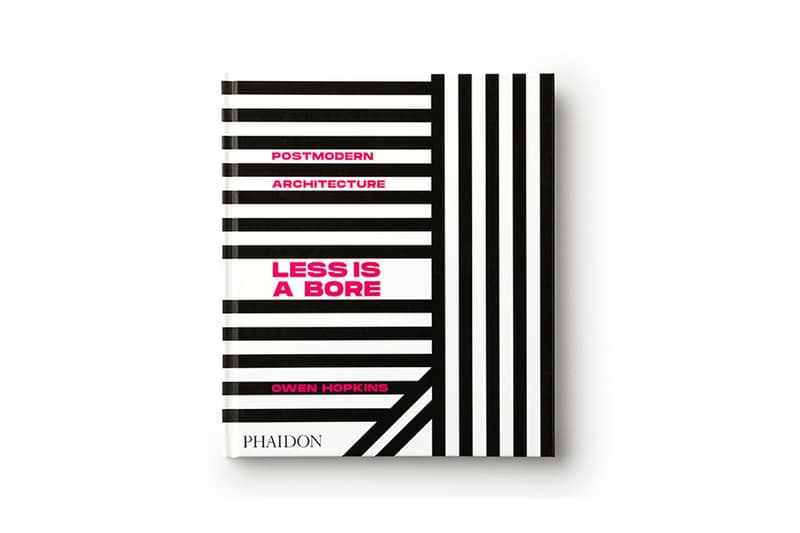 2 of 8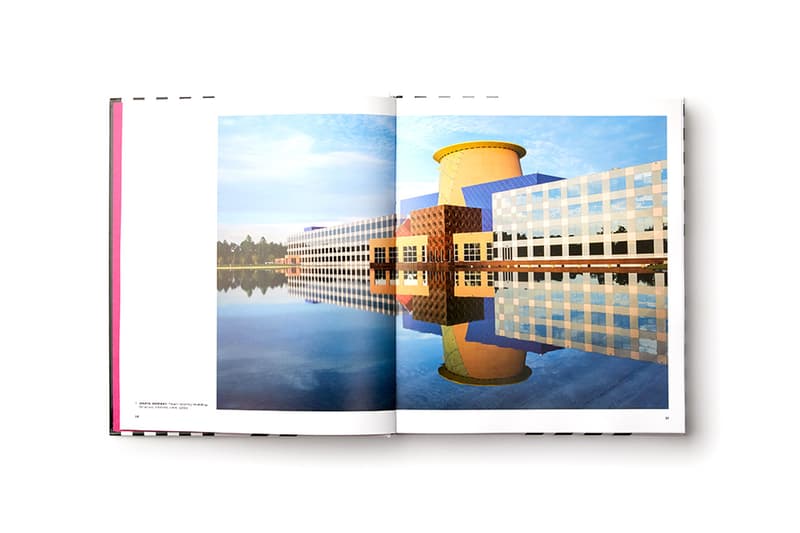 3 of 8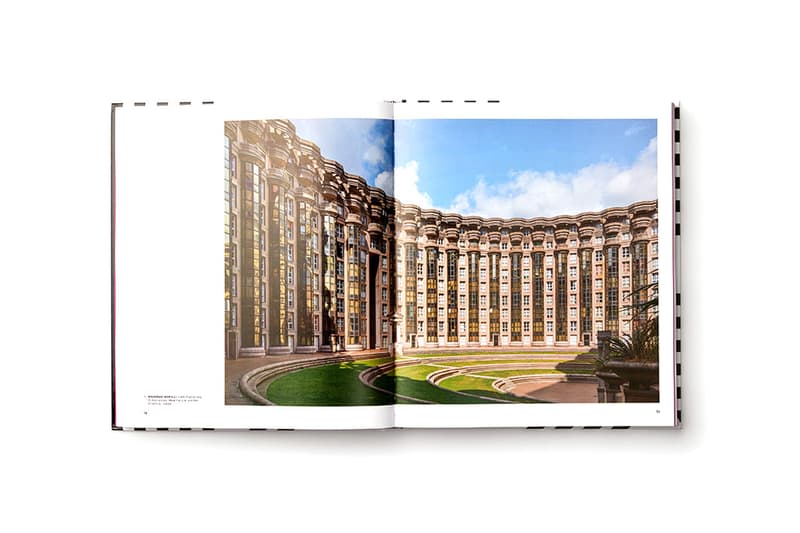 4 of 8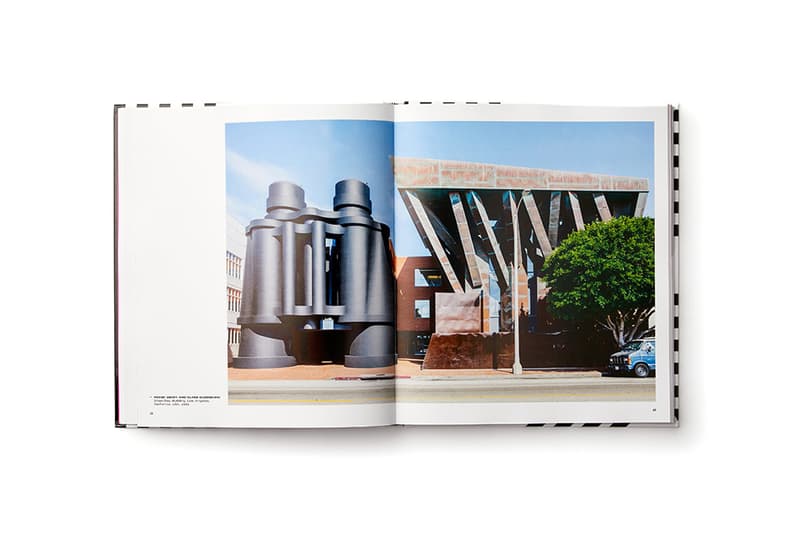 5 of 8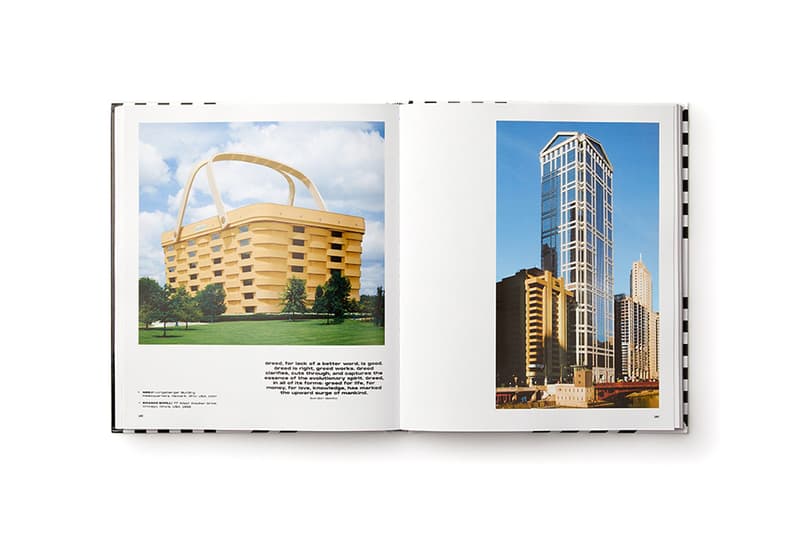 6 of 8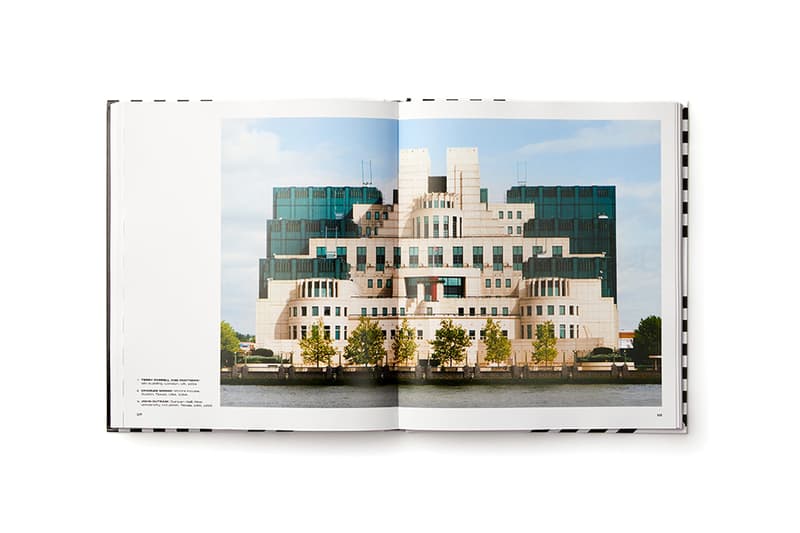 7 of 8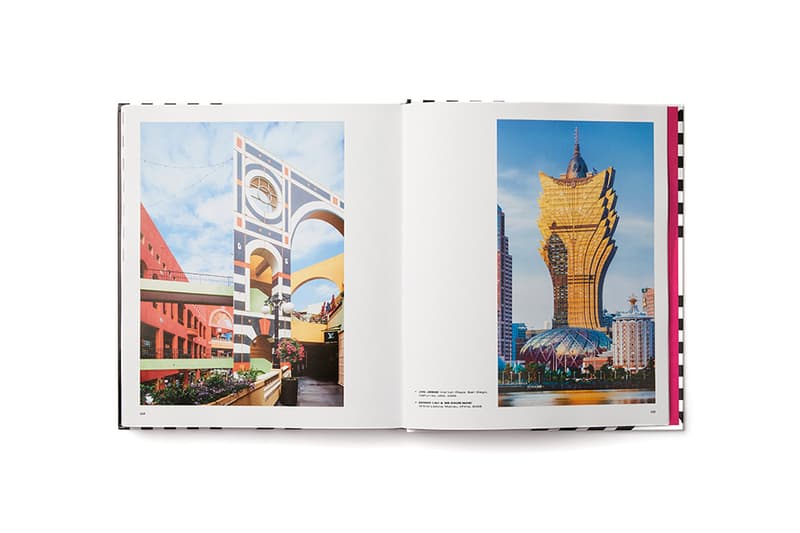 8 of 8
Architecture fans are in for a treat next month as Phaidon is set to release a curated book featuring illustrations of stunning postmodernist structures from around the world. Titled Less is a Bore and written by Owen Hopkins, the edition features over 200 pages of vibrant imagery that highlight the architectural movement's liveliness, eclecticism and use of color.
The book's cheeky name was inspired by American architect Robert Venturi, who shared his "less is a bore" sentiments as a response to Mies van der Rohe's leading principle that "less is more." Venturi was lauded for his influence during postmodern's golden era, which began circa the 1970s and peaked during the '80s and '90s. The concept may have somewhat tempered in the present day as the appeal of futurism breeds stark, minimalistic spaces and hones in on technological innovation, but it continues to brighten up spaces worldwide as the optimism that stems from avant-garde shapes and unexpected design persists.
Less is a Bore is priced at $65 CAD and is available for pre-order now from Phaidon Canada's webstore. The book is expected to ship from February 19 until April 2.
Elsewhere for Phaidon, the publishing company recently unveiled Rihanna's upcoming autobiography, which will house over 1,000 images of the megastar.
'Postmodern Architecture'