Amazon is Working on Hand-Scanning Payment System
No credit cards, cash or phones needed.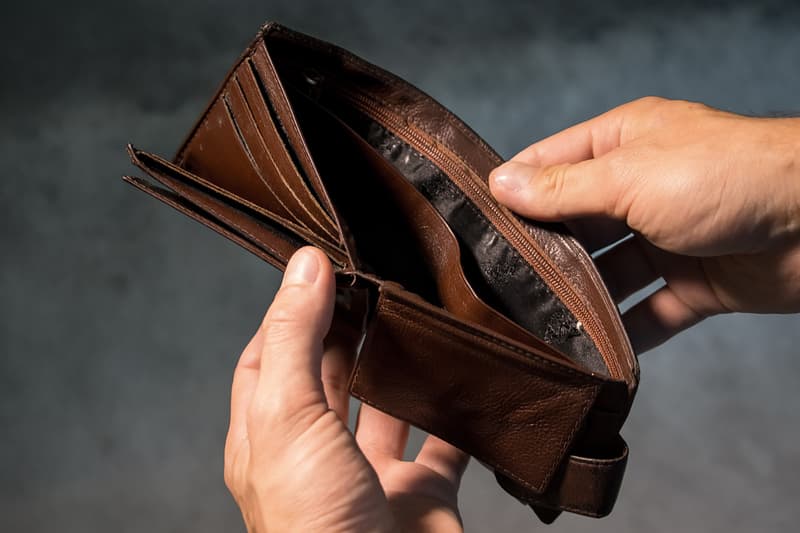 Amazon is reportedly in the process of developing a system that scans users' hands to receive payment instead of a physical credit card, cash or phone system. The point of sale terminals would be placed in physical retail stores and would allow customers to forgo carrying physical forms of payment.
Instead of a universal approach, Amazon's system would allow users to scan their hands on a store-by-store basis. This method would be particularly useful for shops users frequent often, like their local grocery store.
"Amazon envisions that customers would first use the terminals to link their debit or credit card information to their hands," explained The Wall Street Journal in its initial report. "Customers might insert cards into a terminal and then let the terminal scan their hands. From then on, they would only need to place a hand over the terminal to pay at a participating merchant."
To bring the system to life, Amazon is said to be working with Visa and potentially Mastercard in the near future. Reports also claim that card providers like JPMorgan Chase and Wells Fargo are interested in the system's technology. Initial reports in 2019 stated that Amazon was planning to roll out the new technology at Whole Foods locations, as it now owns the supermarket chain. However, it now appears the technology could have a wider impact.
Elsewhere in tech, Samsung is building its own version of Apple's Air Drop.