Bryson Tiller Enlists Che Ecru for Silky-Smooth Single "Patient"
The R&B mastermind is on a hot streak.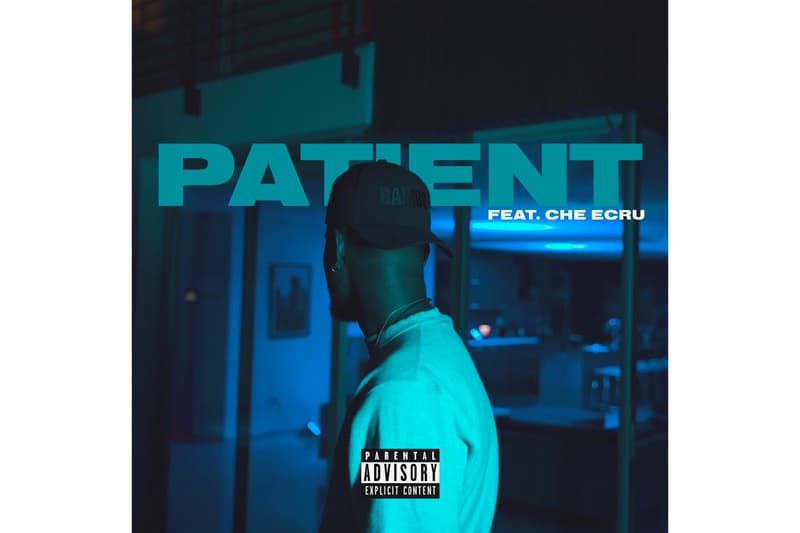 Hot off the heels of his latest single "Blame," R&B singer-songwriter Bryson Tiller has unleashed a brand new soul-stirring cut entitled "Patient." Enlisting Che Ecru for the track, the new single is Tiller's answer to his fans aptly demanding more new music. The artist shared a sentimental message to his fans about the release via his website:
So much love in my dms on instagram. I wish i could read them all but it's like a box of chocolates i never know if i'm gonna get something good or something bad. Either way im excited for you guys to hear the other stuff i've been working on, sooner than soon. Stay blessed.
In typical Tiller fashion, the new cut is an eclectically smooth hit. Sultry guitar riffs enlighten the heavy-hitting hi-hats and bass, helping to carry both Tiller and Ecru's verses forward. Ecru aptly takes care of the track's frontend, with him singing out "sorry if I'm not patient for this." Tiller picks up the latter half, billowing out a love-tinged verse: "Ain't got time to chase me down / Hit me up when you're around / If you're around, then meet me right now / I love you down, fix it right now."
While the track has yet to hit official streaming services, audiences can listen to a lossless version of the track via TrapSoul.com. Stay tuned as more news surrounding Tiller's forthcoming Serenity project is revealed.
For more Bryson Tiller, the artist was recently featured on Jack Harlow's "Thru the Night."