'Joker' Movie Teases Upcoming Second Trailer in Six New Clips
An encoded message in teasers for a teaser.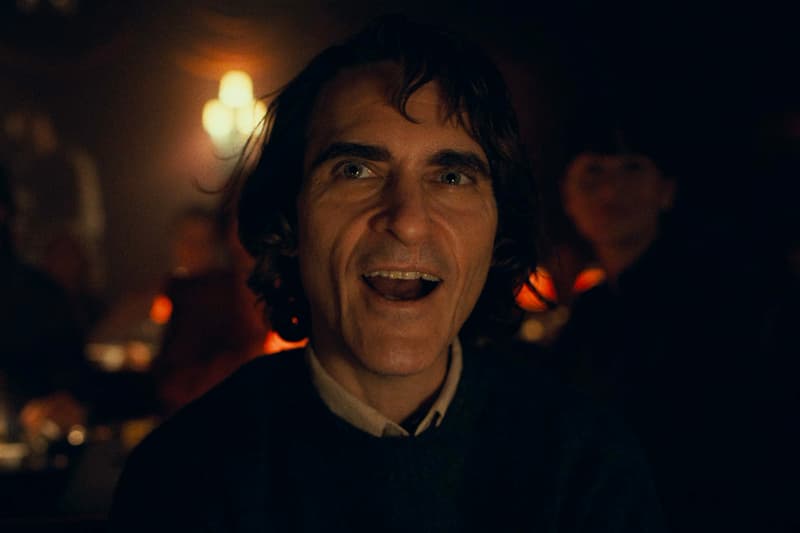 Joker movie director Todd Philips just released — on his personal Instagram account and the official Joker movie Instagram account — six short clips that announce the arrival of the second Joker movie trailer on Wednesday, August 28. This is essentially a secret message in teasers for a teaser — fitting of the Joker.
Right after the clips were released, Reddit user leos-rdt noticed different flashing patterns in each of the six clips and pieced them together to form an encoded picture depicting the scribbles: "trAILeR 828," which delivers the message: "trailer August 28."
Aside to the footage, there are two stand-out clips that reveal more than what was shown in the first trailer that was released on April 3: One of Joaquin Phoenix's Joker character, Arthur Fleck, stepping into a fridge and closing its door, not once but twice, after having cleared out its contents; and another shows Fleck back at the long stairway dressed as the Joker, but this time as he is happily dancing, two ominous figures appear behind him just before the clips ends — scroll below to watch the six teasers for yourself.
Perhaps the second trailer on August 28 will give us a better understanding of what these clips reveal about the Joker movie. Stay tuned.
In other movie related news, Netflix surprise drops teaser trailer for El Camino: A Breaking Bad Movie.