Original 1955 Jaguar D-Type Expected to Sell For Over $7M USD
The seventh customer D-Type ever made.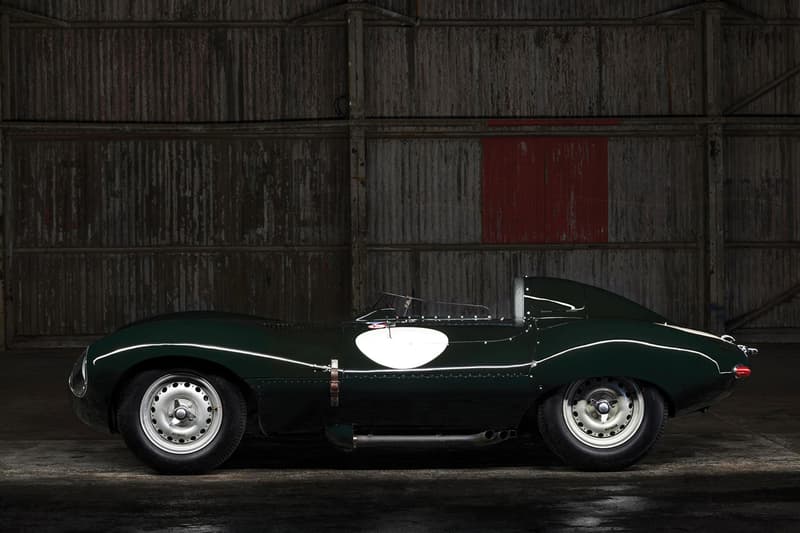 1 of 9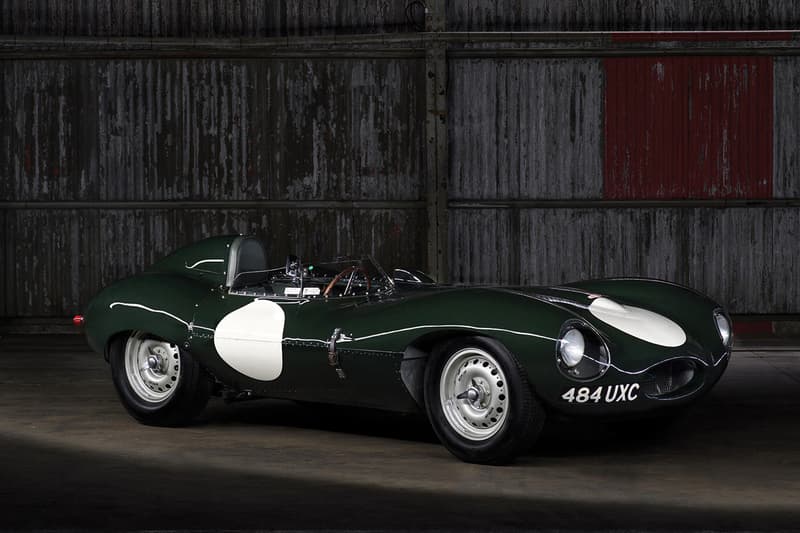 2 of 9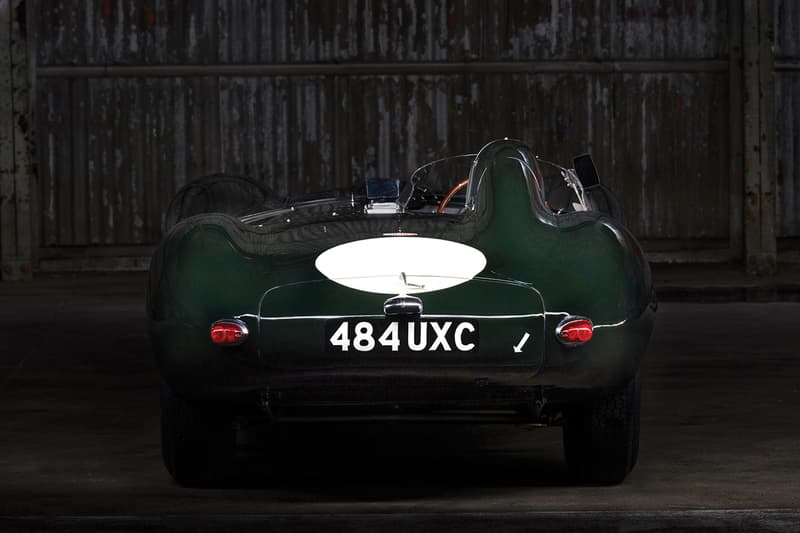 3 of 9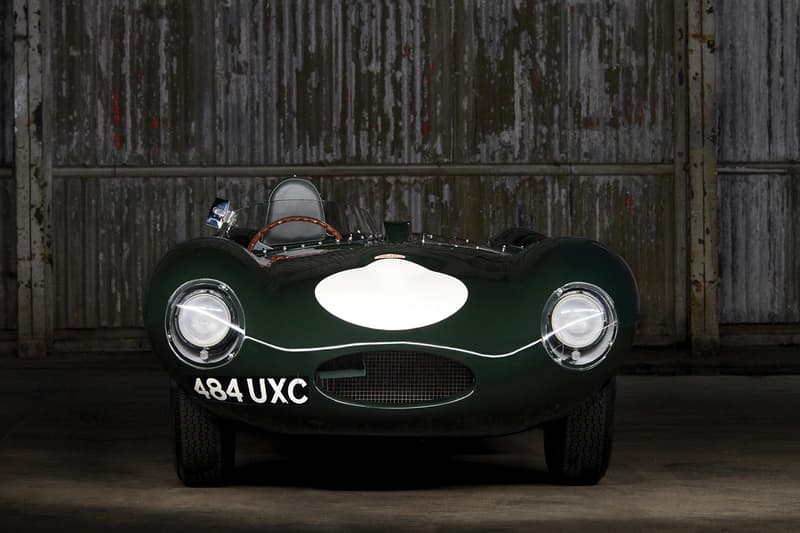 4 of 9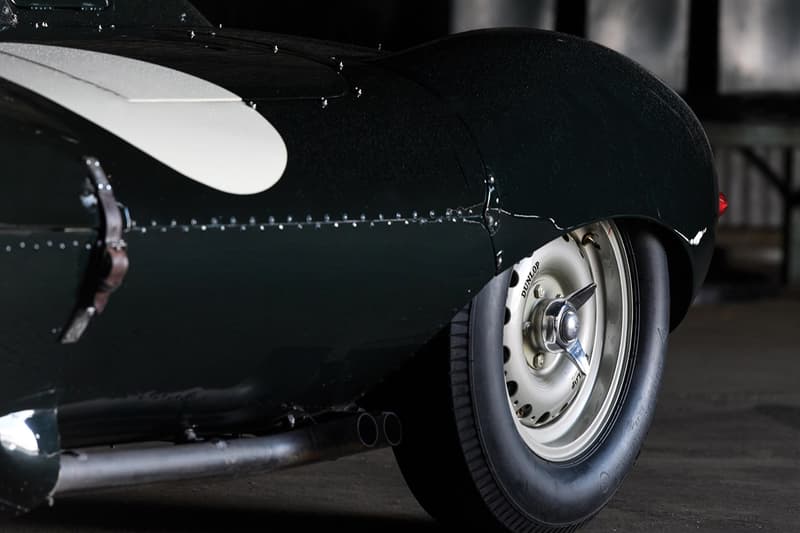 5 of 9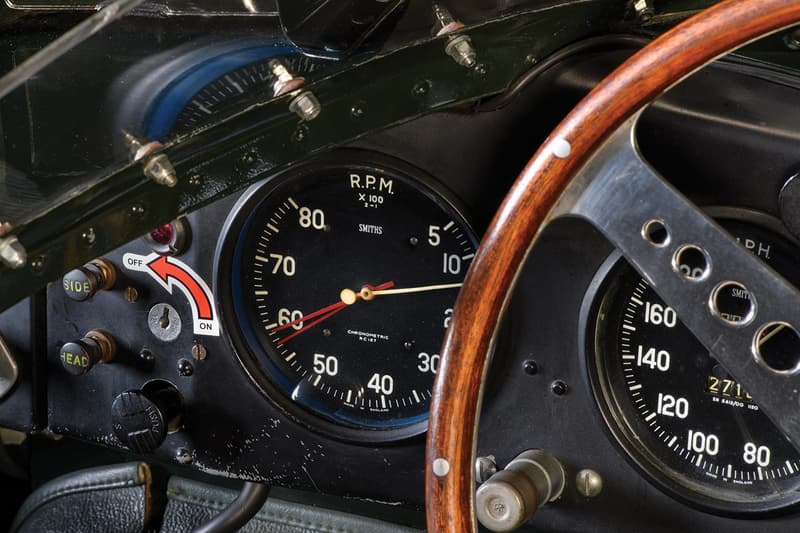 6 of 9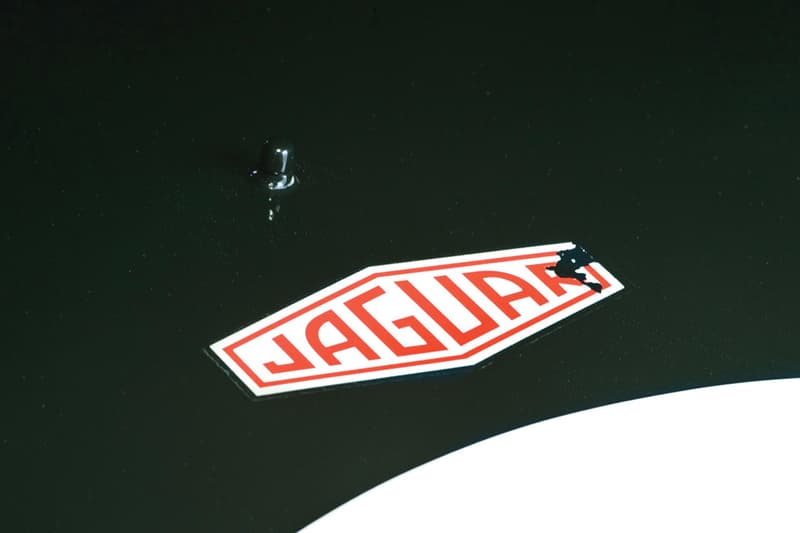 7 of 9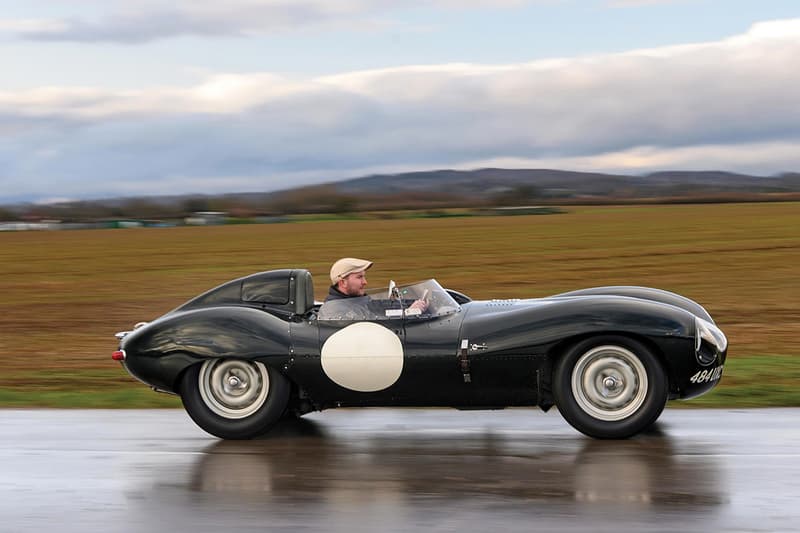 8 of 9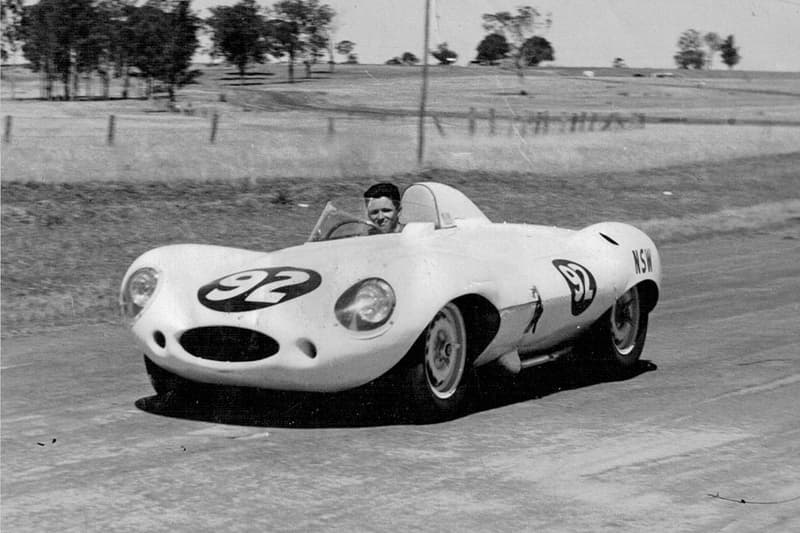 9 of 9
An iconic 1955 Jaguar D-Type is set to be auctioned by RM Sotheby's in Paris and is expected to sell for between $6,547,466 USD and $7,103,040 USD. The car is so original that it is just the seventh customer D-Type ever produced by Jaguar and ordered as a new vehicle in 1955. The D-Type returned to production in 2018, but this particular model is especially coveted due to its original status and long career as an active race car.
Australian importer Jack Bryson was the lucky first owner of the vehicle, and he put it to good use on the racetrack with driver Bib Stillwell. The duo competed in multiple local circuts, including the Bathurst 500, Rob Roy Hill Climb and South Australia Trophy. The car even ended up winning the Bathurst Road Racing Championship in 1956.
The vehicle continued its career as a race car when it was sold to the Australian Motorists Petrol Company in 1957. During this ownership period, the car was damaged while en route to a racing event, resulting in a sale to Frank Gardner. The car enthusiast ended up fixing up the vehicle to later take second place at Bathurst in 1958 and win the Mount Druitt Hill Climb. After going through many other ownerships, the car landed at its current owner in 2014 where it, yet again, competed in multiple races.
This specific D-Type is considered one of the earliest existing examples of a customer-specification D-Type on earth, and it remains fully drivable for its next owner. The auction is set to take place on February 5 at RM Sotheby's Paris with more information found on the auction house's website.
Elsewhere in automotive, Dubai automotive manufacturer Jannarelly has revived '60s sports cars with the Design-1.