Jaguar Is Bringing Back the D-Type
25 new models will be produced.
1 of 9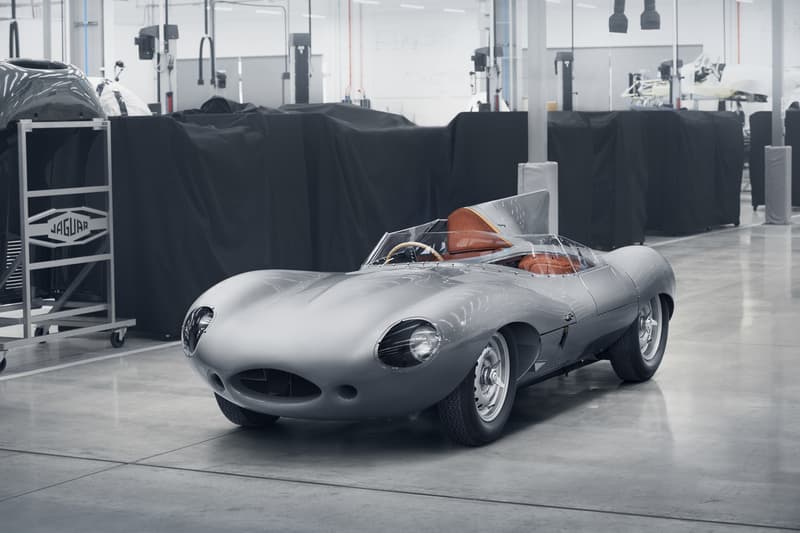 2 of 9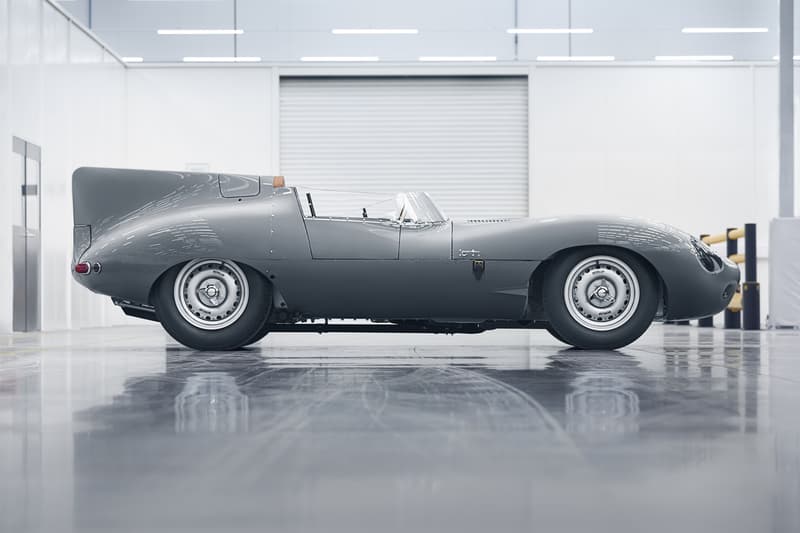 3 of 9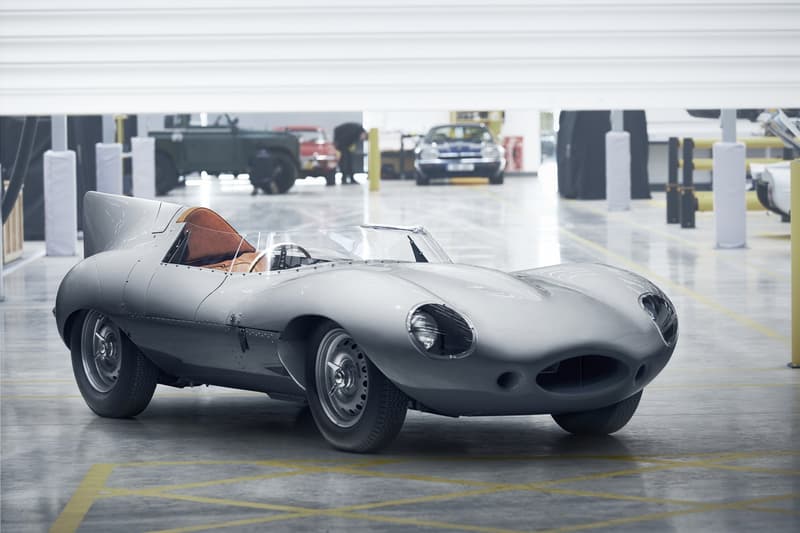 4 of 9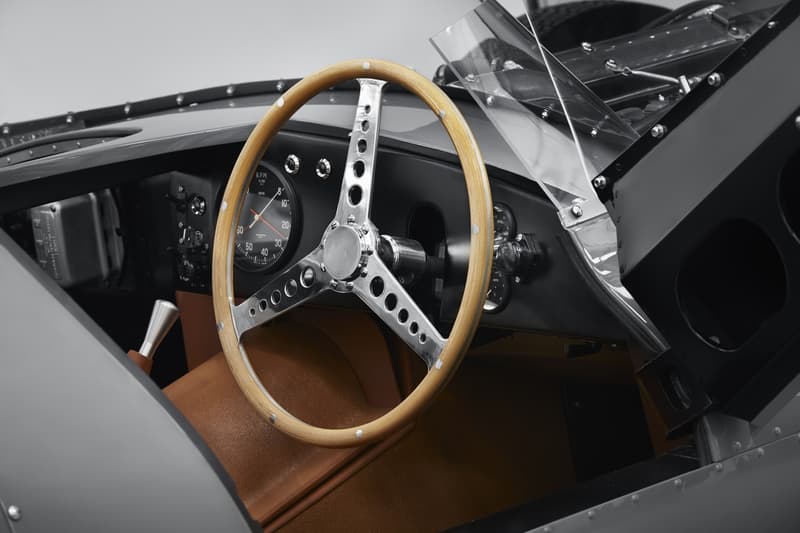 5 of 9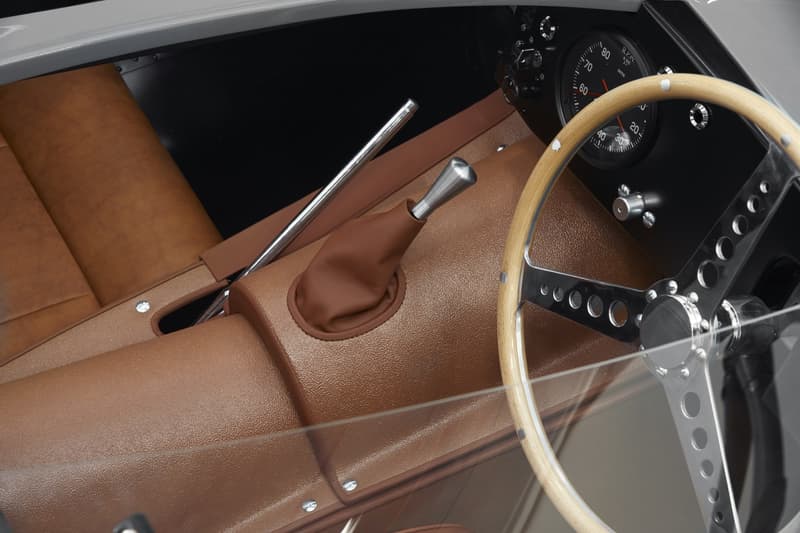 6 of 9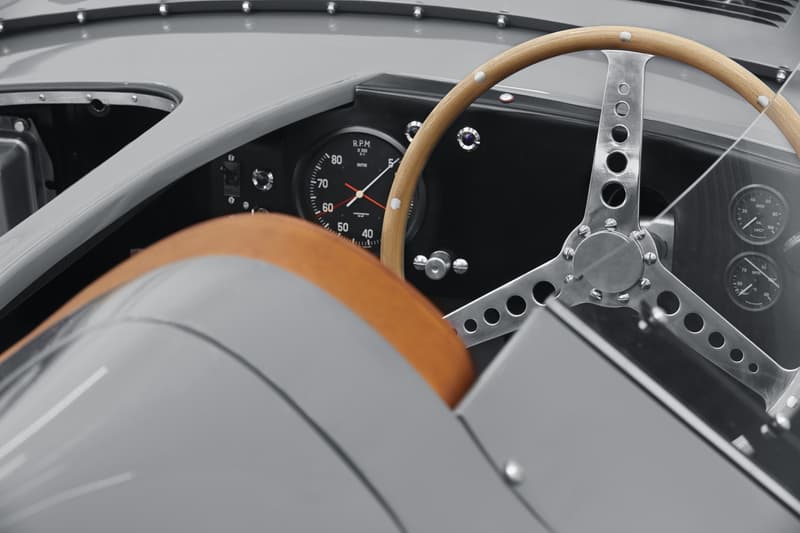 7 of 9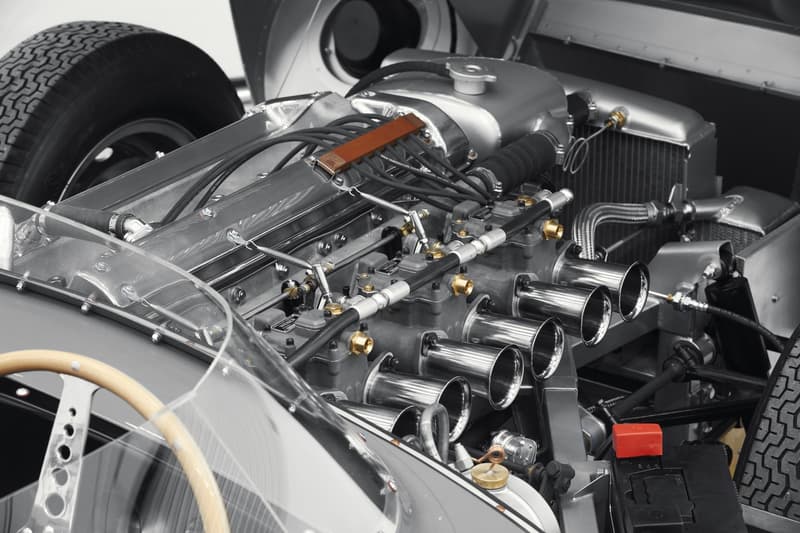 8 of 9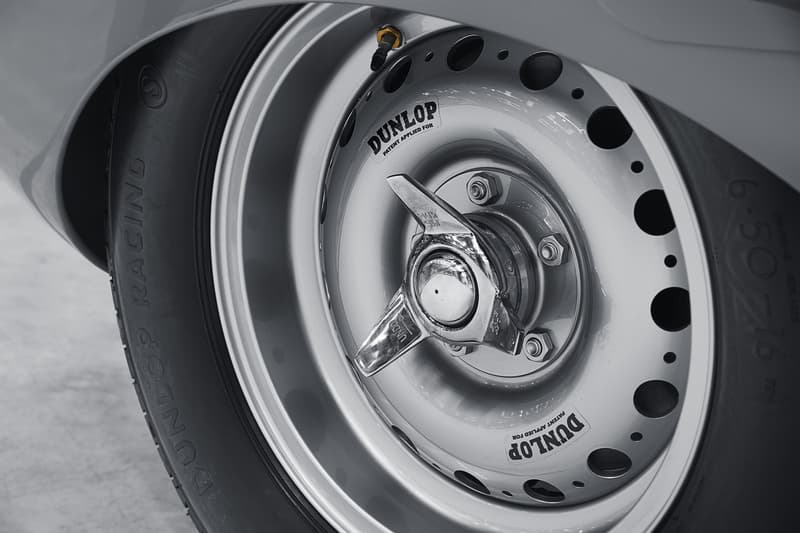 9 of 9
Since Jaguar produced its first D-Type in 1954, the car has achieved mythical status with models selling for $4 million USD in 2015 and $10 million USD at the end of 2017. Jaguar has now announced that it will revive production of the car, which was last manufactured almost 62 years ago.
Every detail of the new car will stay true to the original specifications, with the model available in either the 1955 Shortnose or 1956 Longnose models. The car's legend comes from its success in the Le Mans 24 hour race, which it won in 1955, 1956 and 1957, as well as the fact that only 75 were ever produced. Jaguar has revealed it will produce 25 more units, completing the 100 models that were promised when the car was launched. There's no news yet on when the car will release — or how much it will cost — but Jaguar has revealed it is already accepting customer enquiries.
An iconic and rare Jaguar was also found amongst a series of expensive supercars in a public garage.