The Jordan Brand Instagram Account Is Back Online
Celebrating the 30th anniversary of MJ's 1988 Dunk Contest win.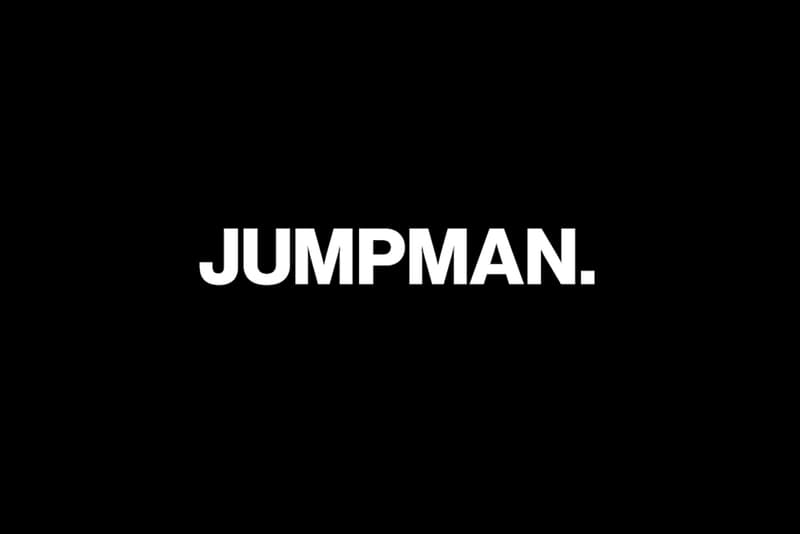 At the end of January, the official Jumpman Instagram account went quiet, with previous posts either archived or deleted entirely. Out of nowhere, the account has now been relaunched with a tribute to Michael Jordan's famous slam in the 1988 Dunk Contest. The gallery — posted on the 30th anniversary — features images of MJ overlaid with inspirational quotes such as "Always cross the line" and "Leaders are born, not made."
There's no news yet on what could be to come from the reactive account, although there could be more posts to come as we approach NBA All-Star Weekend. In anticipation of the contest, the NBA has announced who will take part in the Three-Point Shootout and Slam Dunk Contest.