Haçienda Nightclub Makes UK's Top 10 Historic Sites List
Designed by Peter Saville and Ben Kelly.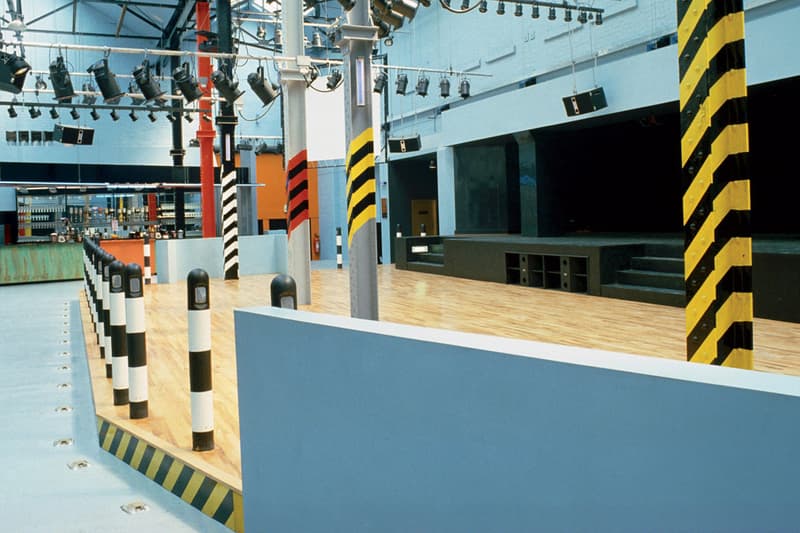 1 of 3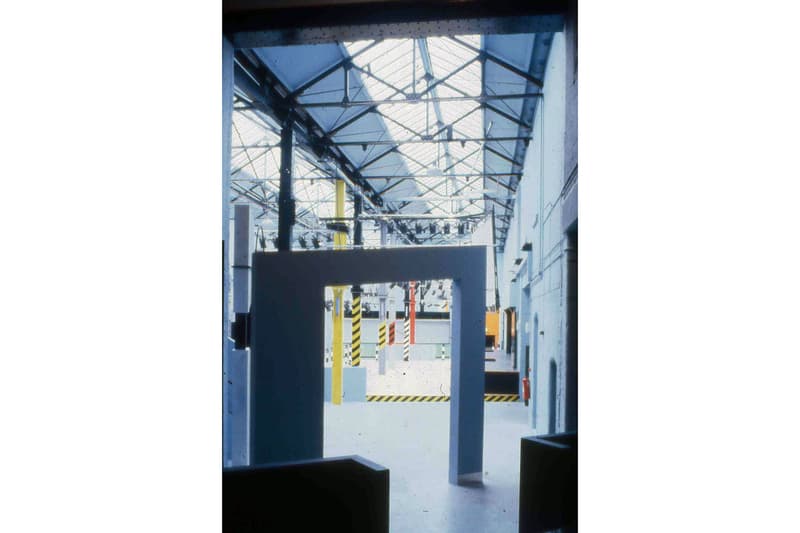 2 of 3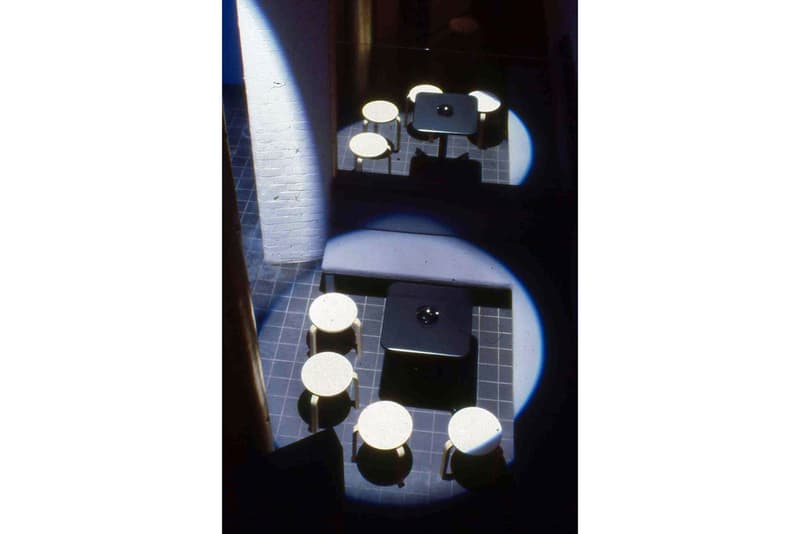 3 of 3
Iconic Manchester nightclub The Haçienda — which was open from 1982 until 1997 — has been named as one of the UK's top 10 historic sites. The space was born from a collaboration between New Order, designer Peter Saville and Ben Kelly, who worked with Virgil Abloh on the "Ruin" installation in London last year.
Speaking about the news, Kelly told Wallpaper* that he was "very surprised, but it just proves that The Haçienda will never die." Kelly also discussed the impact of the club on Manchester ("When I used to visit Manchester pre-Haçienda I felt it was in monochrome, but the club changed everything, suddenly it was like a color switch went on") as well as discovering Virgil Abloh when the Off-White™ designer referenced his work: "I thought what cheeky f**ker is doing this, but then we spoke and really got on and went on to collaborate for Design Miami in 2016." For more design news, take a closer look at Off-White™'s upcoming Ikea collaboration.