Kanye West's Childhood Home Will Get "Heart-Bombed"
For a good cause.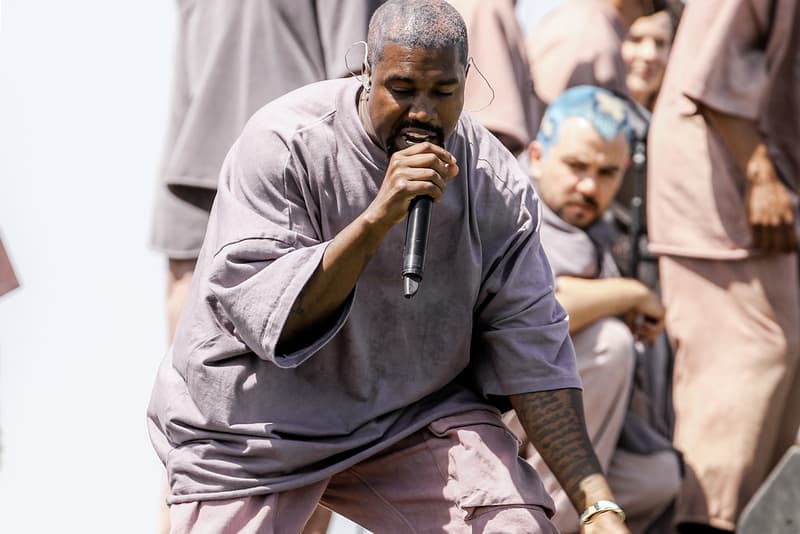 Kanye West's childhood home will get "heart-bombed" on Valentine's Day. The Chicago rapper's arts organization Donda's House and the Skyline Council of Landmarks Illinois has partnered up for this historic occasion. 'Ye's childhood home will be "heart-bombed" in the name of love, according to organization's official website. The house was purchased by Chicago rapper Rhymefest in 2016 and was revamped into learning space, music museum and recording studio for the youth in Chicago.
The event, which is actually part of a larger Donda's House campaign called HeARTs Matter Week, is described as "a public show of love to historic sites and local landmarks by showering the site with physical expressions of affection, such as paper hearts."
"We are thrilled to be working with Landmarks Illinois' Skyline Council," said Donnie Smith, the Executive Director of Donda's House. "Landmarks Illinois came out to the site recently to give us an assessment of the house with recommendations for renovating and repairing the property. We were pleasantly surprised to learn that the house is, overall, in pretty good shape."
If you happen to be in Chicago on Valentine's Day, February 14, you can leave your own heart bomb at Kanye West's childhood home. See the address of the location below.
Kanye West's Childhood Home
7815 S South Shore Dr.
Chicago, IL 60649
USA