JAY-Z Invests in Stock Trading App Robinhood
Robinhood has three million users and is currently valued at $1.3 billion.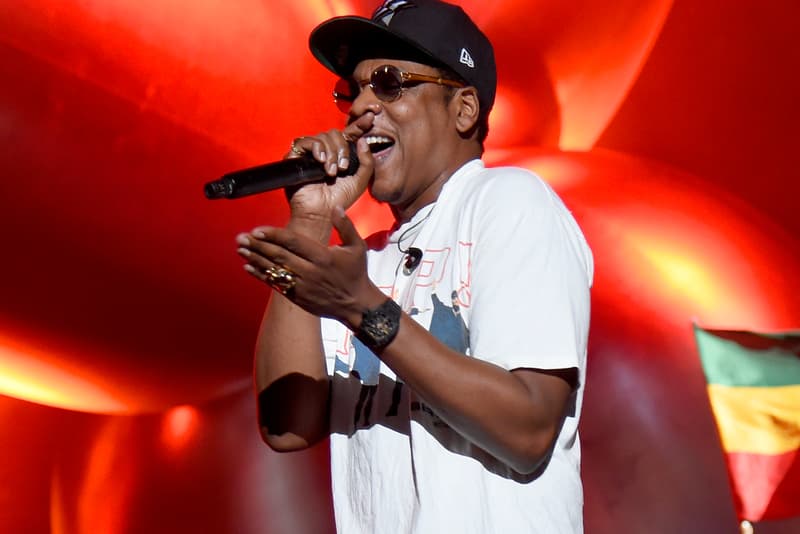 JAY-Z has continued to make money moves in 2018. His company Arrive recently announced that it would be investing in Robinhood, a free stock trading app. Robinhood was founded in 2013 and has since amassed over three million users. The company, which is currently valued at $1.3 billion, announced Robinhood Crypto in January. The trading service allows users to work with popular cryptocurrencies like Bitcoin and Etherium.
"We believe in Baiju and Vlad's mission to make the financial markets more accessible and cost-efficient for customers of all sizes," Arrive President Neil Sirni said. "Robinhood will have our support as they execute the long-term vision of their company."
Arrive was launched back in 2017 with an aim to invest in start-ups. So far, the company has invested in French audio technology company Devialet and a forthcoming location sharing service InSite Applications. Stay tuned for more on JAY's investment in Robinhood and learn more about JAY-Z's businesses here.