NOC Coffee Co. Brings Industrial Minimalism to Hong Kong
Drink your coffee in style.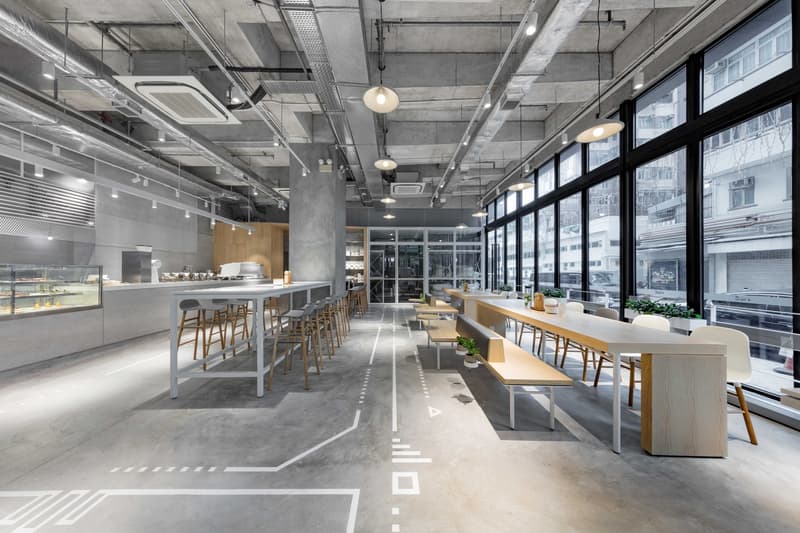 1 of 7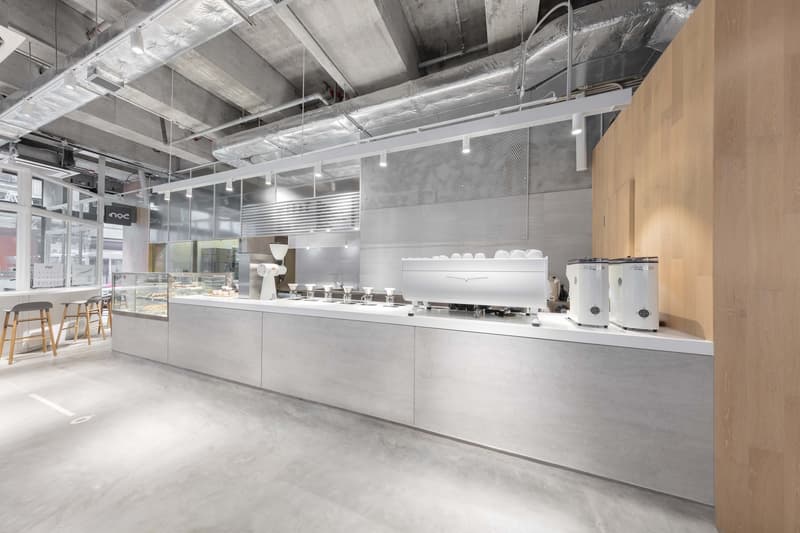 2 of 7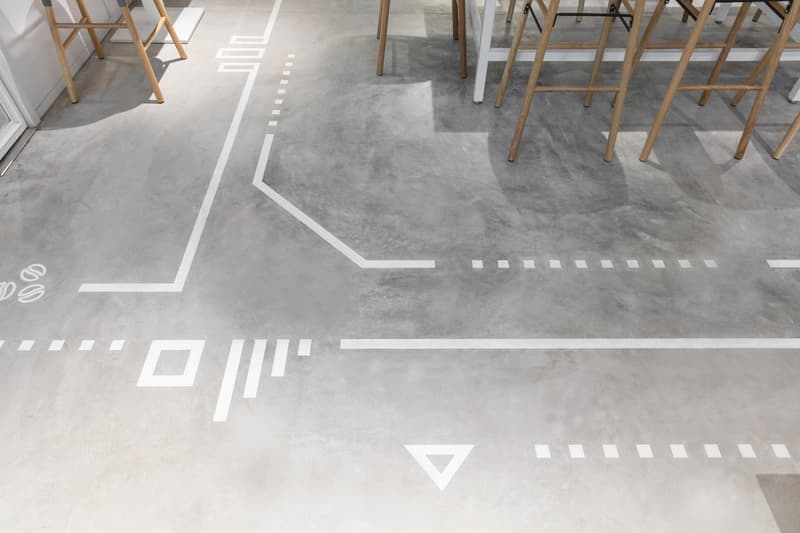 3 of 7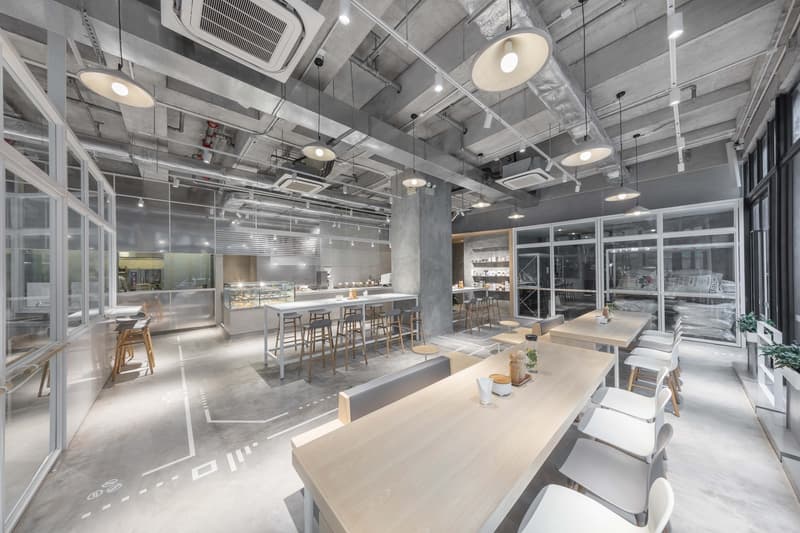 4 of 7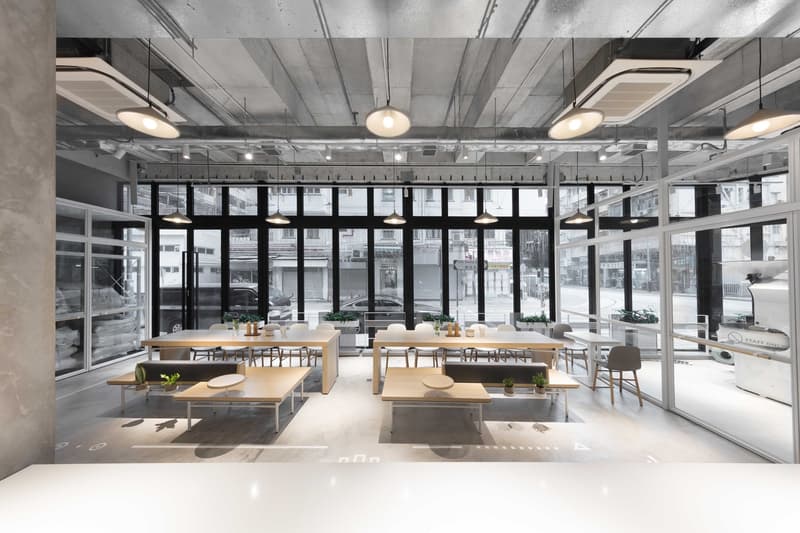 5 of 7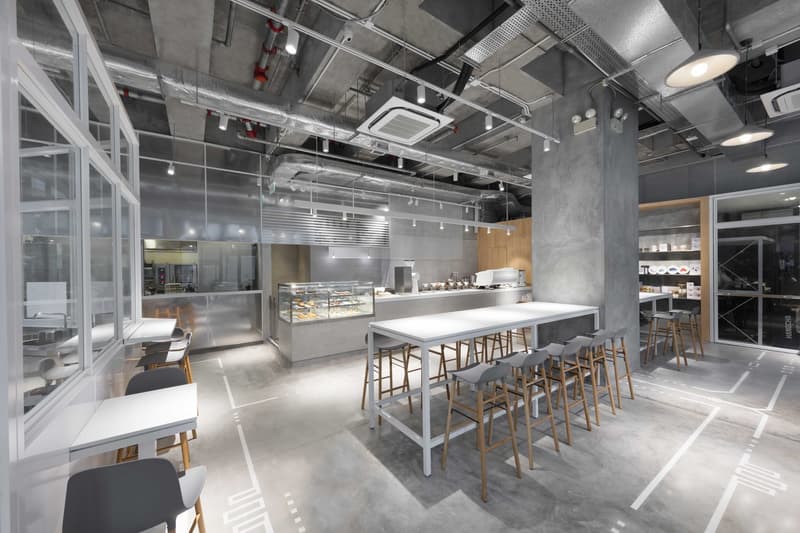 6 of 7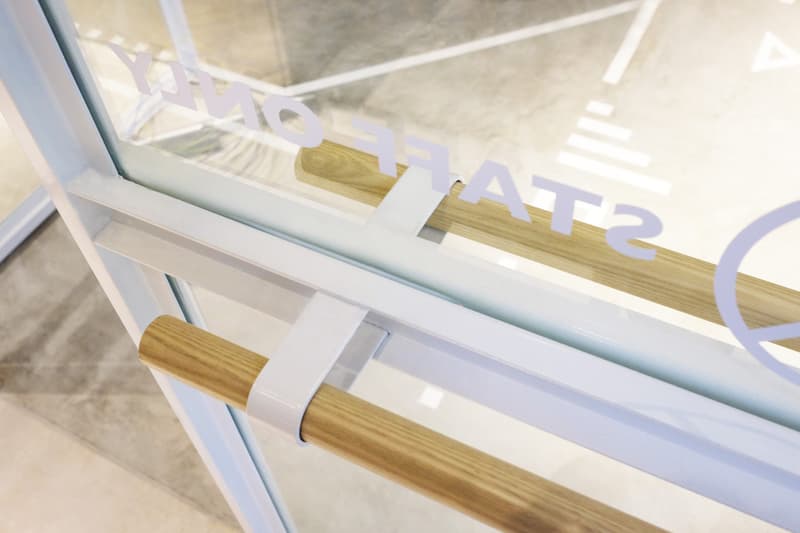 7 of 7
Studio Adjective have reworked the coffee house, bringing a minimal industrialism to Hong Kong. The aim for the building was to focus on creating a unified experience for the customer, which was done using a palette grey, white and wood colors throughout. Separate areas, used for bean roasting, dining, and storage respectively, are kept apart by metal framed glass doors.
The layout is also optimized to attract customers, with the roasting machine placed near a window that sees the most people walk past it, while the roasting area is kept visible so people can admire the work of the baristas.
NOC Coffee Co.
18 Gough St
Central
Hong Kong
If you can't reach this space, then the ATMOS espresso maker allows you to make cold drip coffee in four easy steps.