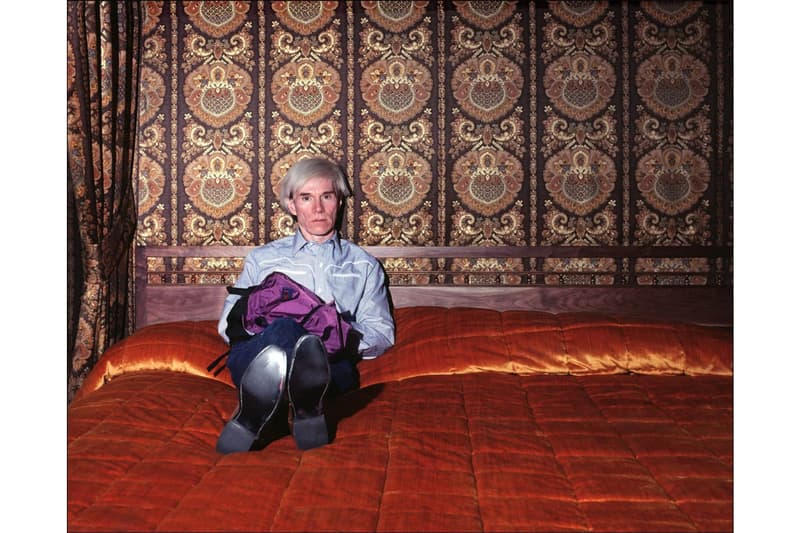 1 of 10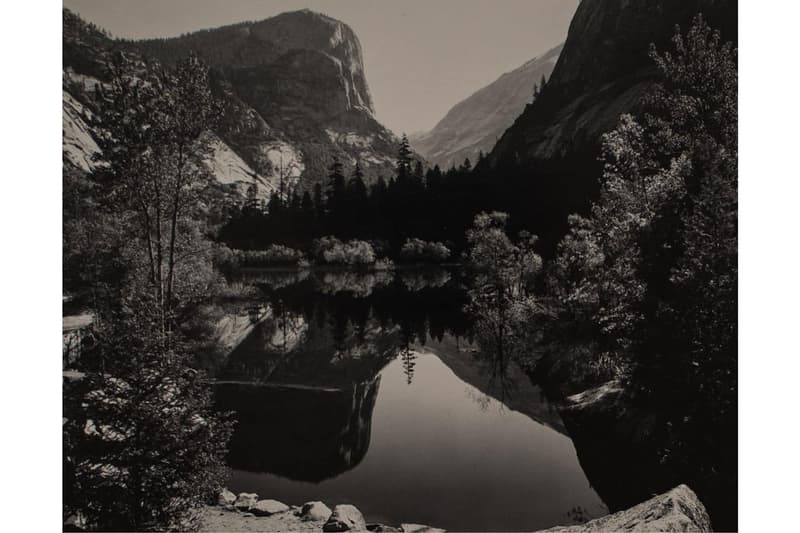 2 of 10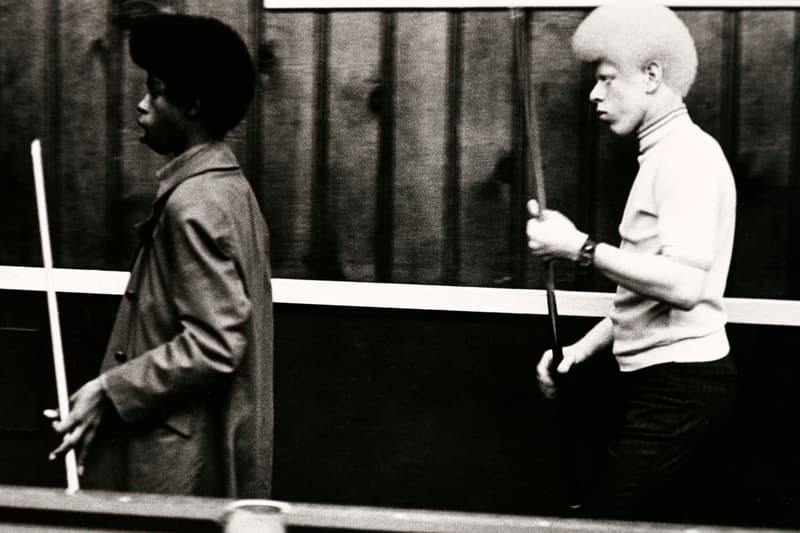 3 of 10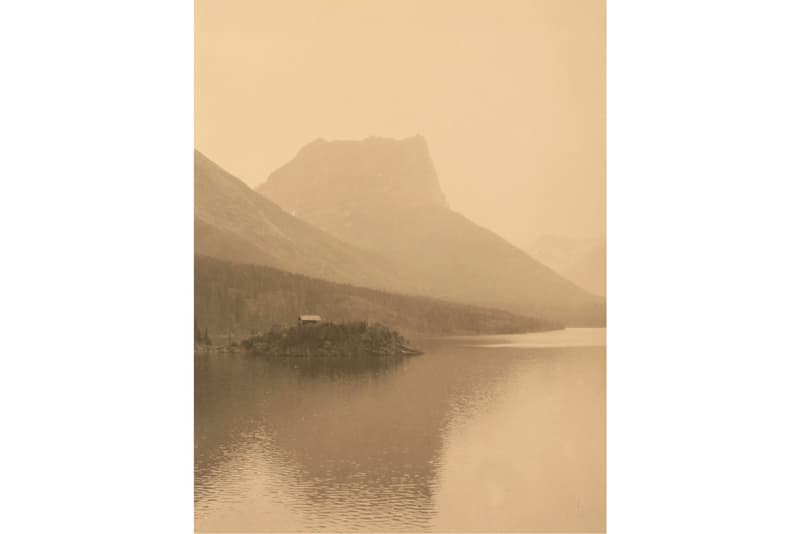 4 of 10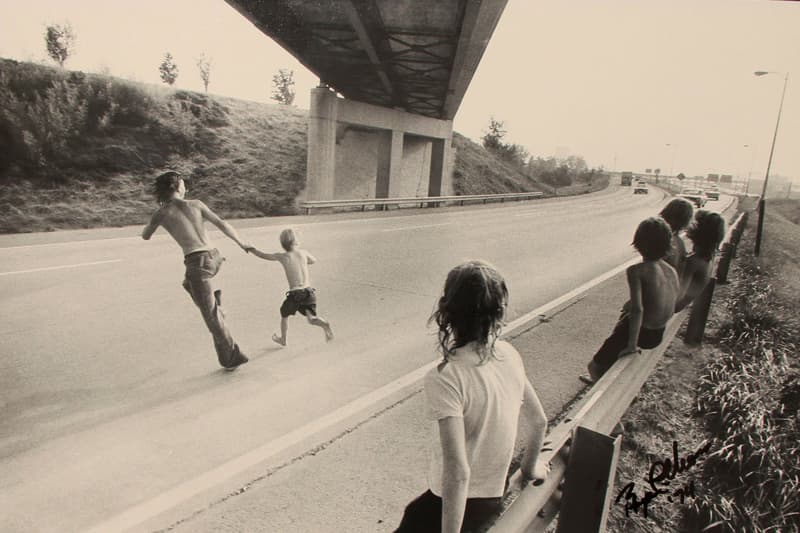 5 of 10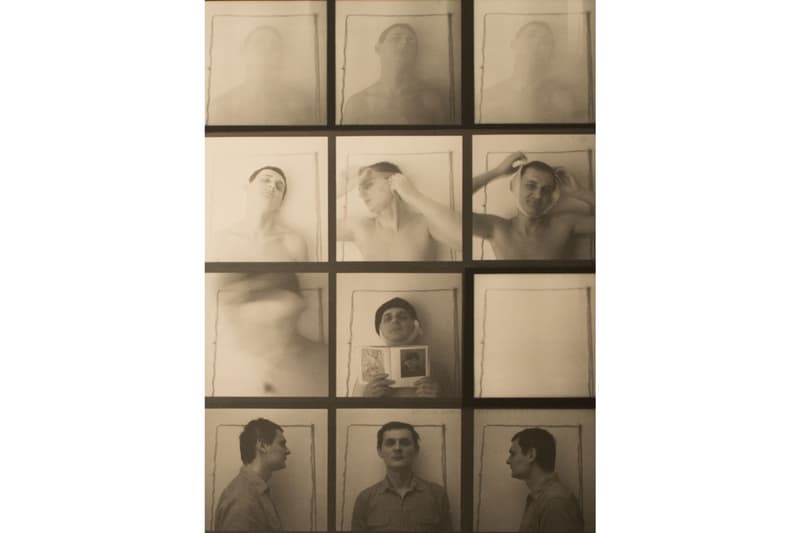 6 of 10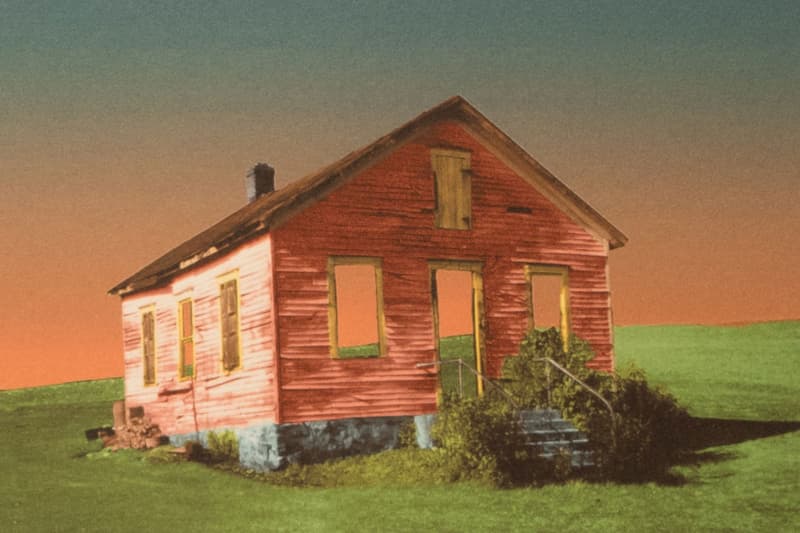 7 of 10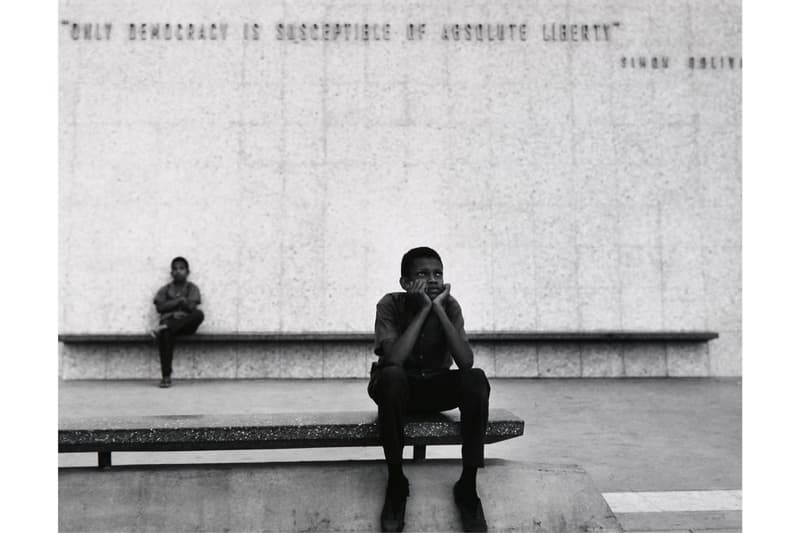 8 of 10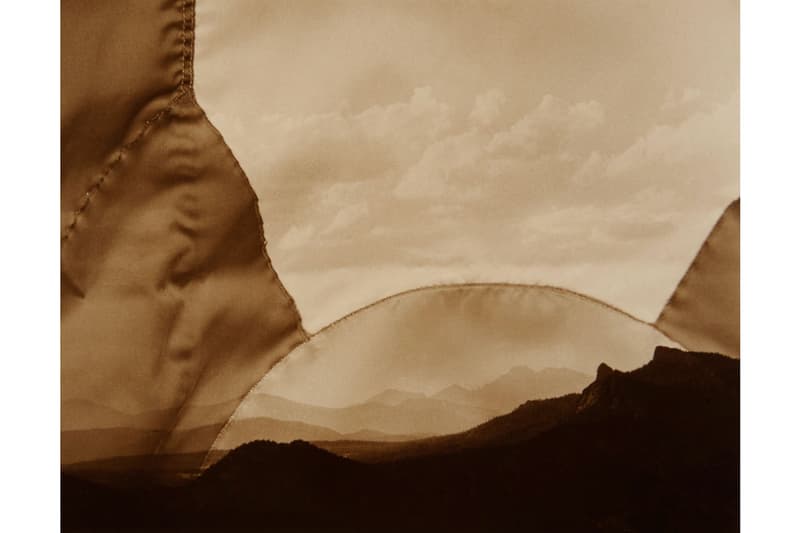 9 of 10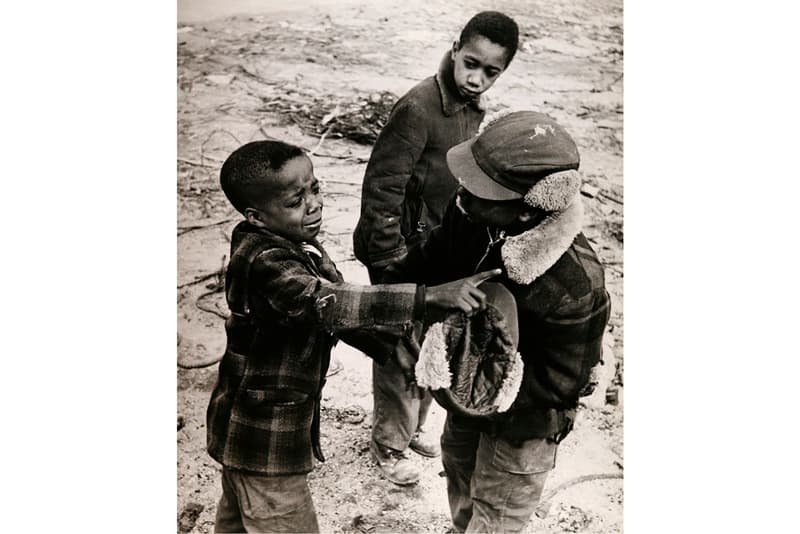 10 of 10
Colorado Photography Center Shares 180-Artist Collection Online
Portraits of Andy Warhol, landscapes by Ansel Adams and more.
---
Although museums and galleries are closed across the globe as a result of coronavirus lockdown measures, art spaces continue to spearhead digital efforts to attract audiences while sheltering in place. The Colorado Photography Center (CPAC) is doing its part by launching its 180-artist collection online.
CPAC's digital gallery spotlights some of the world's most-distinguished photographers from both the past and present. From captivating landscapes by famed photographer Ansel Adams to intimate portraits of Andy Warhol by John Bonath, the collection features plenty of diverse visuals to peruse. "We have a lot of work but no one really knows about it or how to access it," said CPAC executive director Samantha Johnston.
The virtual archive is the culmination of CPAC's four-year effort to organize and catalog the photos it has amassed since it was established back in 1963. Check out the full permanent collection by visiting CPAC's official archive website.
In other digital initiatives, American experimental theater director Robert Wilson has launched an online viewing room of mesmerizing video portraits.