Nintendo Is Being Sued Over the Switch's Detachable Joy-Con Controllers
Apparently, Nintendo wasn't the first to think of the idea.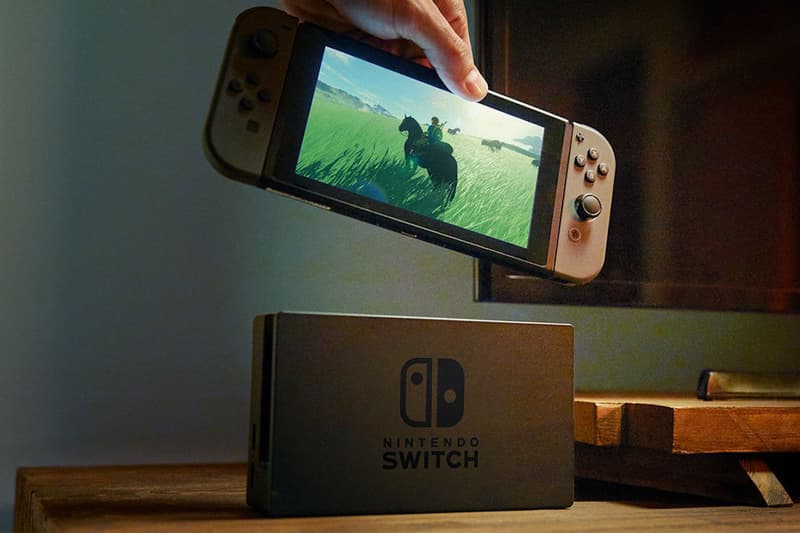 Handheld console developer Gamevice believes it's the originator of the detachable controller concept and has gone as far as filing a lawsuit against Nintendo, believing the company ripped off its design. According to a lawsuit posted by Engadget, Nintendo violated a patent filed by Gamevice, claiming the Switch's removable Joy-Con controllers are too close to its own Wikipad device. Originally in 2012, the Wikipad promoted glasses-free 3D and game streaming, way before the announcement of the Nintendo Switch console in 2016. However, the Wikipad underwent a design change after several delays and abandoned those features.
Gamevice has since henceforth abandoned the device altogether, moving towards add-on controllers for smartphones and tablets instead. The similarities are apparent, however, the devices also have their fair share of differences. Both parties have been contacted by sources, with no response as of yet. Check out an image of the Wikipad below and stay tuned for more updates.