Ultra Rare 1952 Ferrari 342 America Vignale Could Fetch Up to $3 Million USD
Own one of six models today.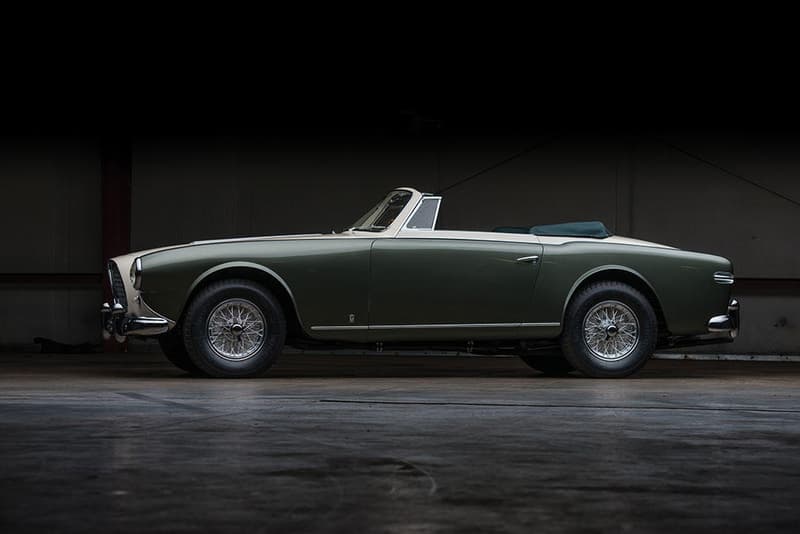 1 of 8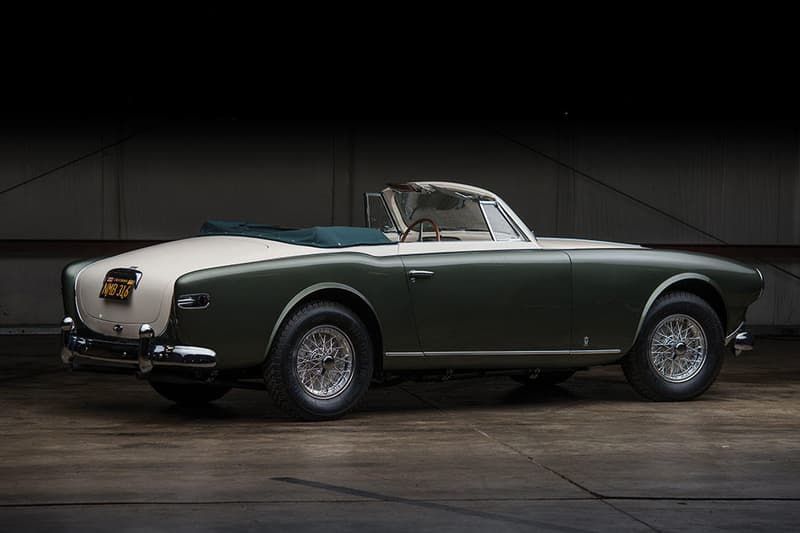 2 of 8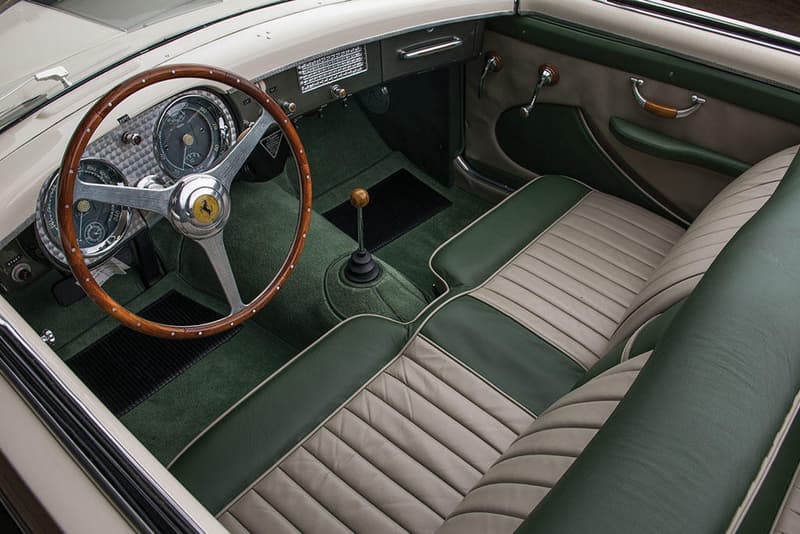 3 of 8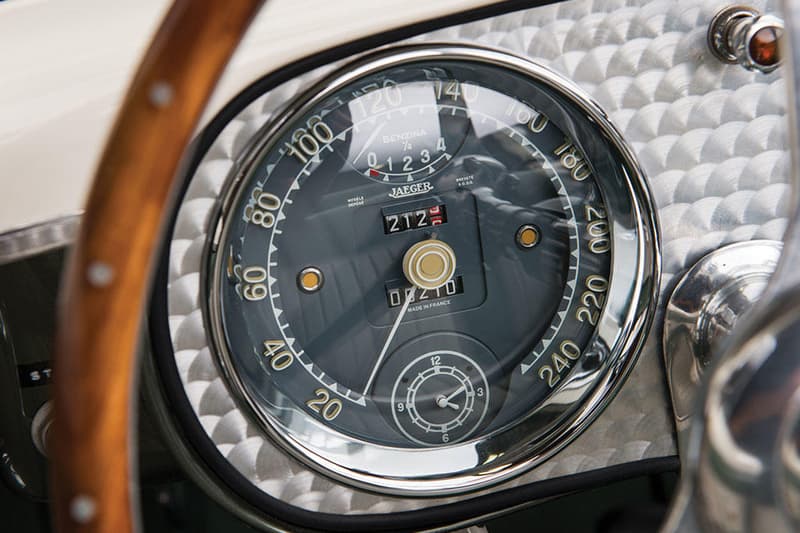 4 of 8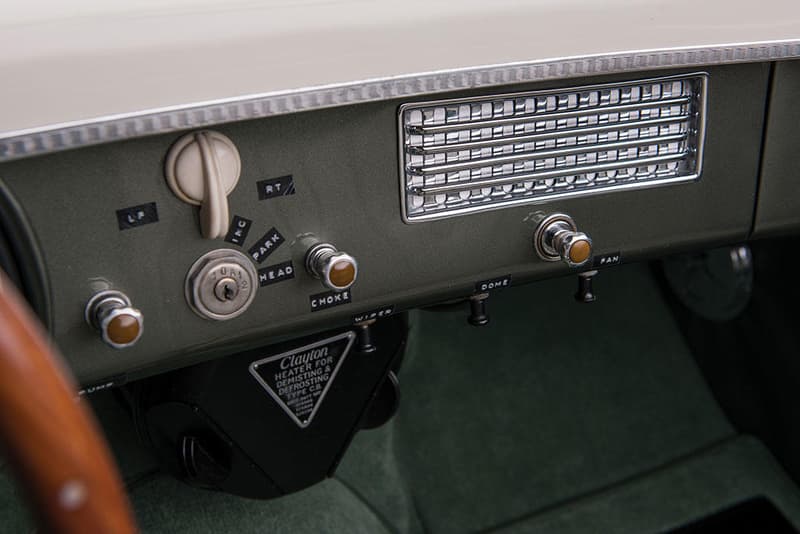 5 of 8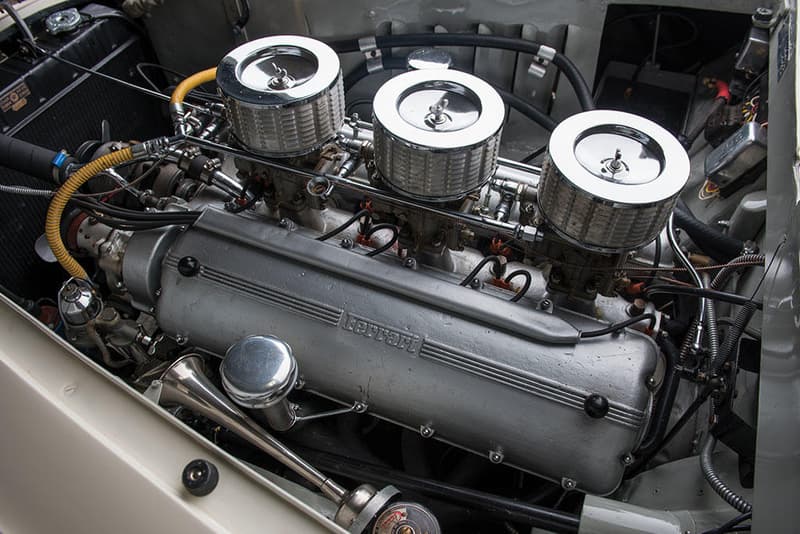 6 of 8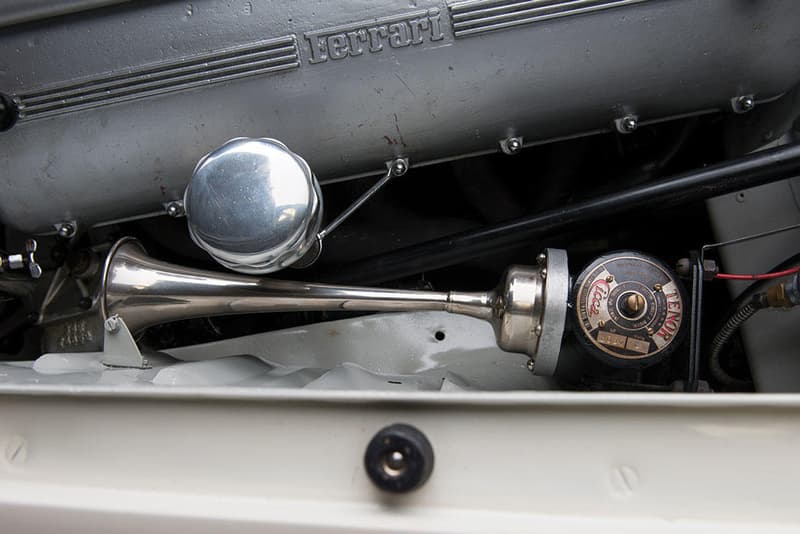 7 of 8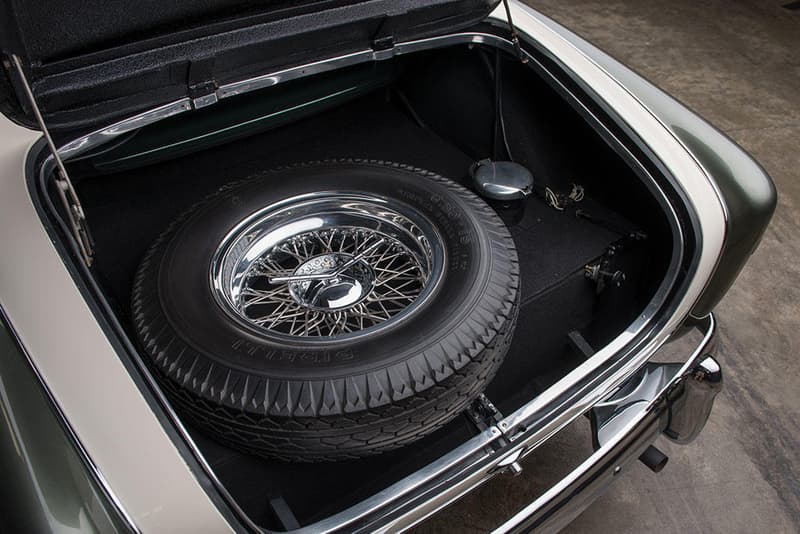 8 of 8
The 1952 Ferrari 342 America redefines exclusivity. There are only six 342s in the world and only one features a body by Italian automobile coachbuilder Vignale. Its lucky original owners included King Leopold of Belgium and the man responsible for the company's namesake, Enzo Ferrari. However, car enthusiasts will have a chance to finally own one as the vehicle will be going up for auction next week. Not only is the car one of the rarest road-going Ferraris in the world, but this specific one being auctioned is the very first of its kind that was built. Possessing the Vignale body, the car is one of three coachbuilt cabriolets and was first sold to a Swiss owner, Odofranco "Otto" Wild before finding itself under the ownership of three collectors in the '50s and '60s.
Restored in two-tone metallic green and white, this Ferrari 342 America Vignale has only seen 210 miles since its restoration in 2007. It's estimated to fetch up to $3 million USD on RM Sotheby's. Take a look above.