Kanye West & Kid Cudi Pay a Visit to Takashi Murakami's Tokyo Studio
Sparking rumors of a collab.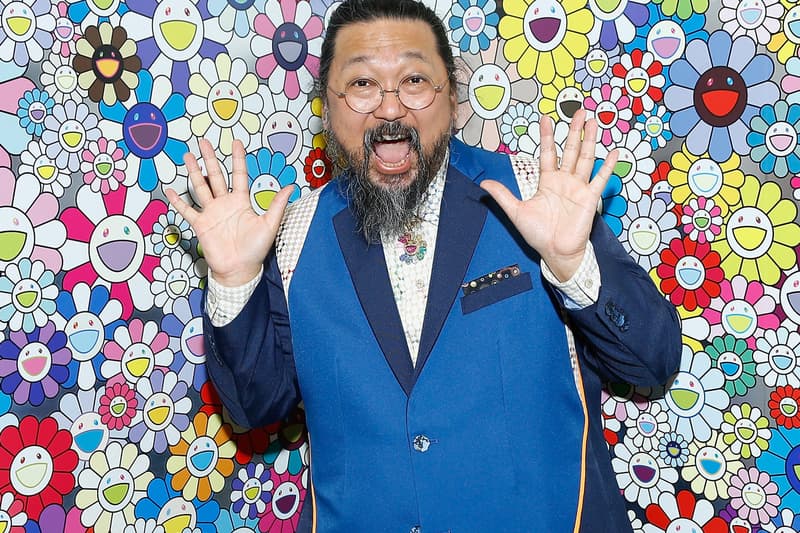 Speculations of a collaboration between Kanye West and Kid Cudi arose this past July when the pair alongside Plain Pat was seen exiting a studio together in Los Angeles, California. Rumors of them working together are hot once again with the hip-hop luminaries having recently paid a visit to Takashi Murakami's studio in Tokyo, Japan. The acclaimed Japanese contemporary artist took to Instagram this Friday morning to post a group photo of himself with 'Ye and Cudder. The caption on Murakami's post stated, "Long time no see @kidcudi and #kanyewest. Thank you for coming to my studio. It was fire."
The former A&R of West's G.O.O.D Music label, Greg Lewis, alongside Coodie Rock who is a film director and co-owner of Creative Control LLC were also present in Murakami's studio — having shared their own group photos with the same caption "Coming Dec 31st! #EVERYBODYWINS #GODisGREAT."
An official statement has not been announced regarding a musical project between Kanye and Cudi. The whole thing could just be a friendly hangout. Also, wouldn't it be cool if Murakami designed the album cover artwork for it? (i.e. Graduation 2007) Nevertheless, check out the photos and let us know your thoughts.