Kanye West, Kid Cudi & Plain Pat Seen Leaving a Studio Together in LA
What could they be up to?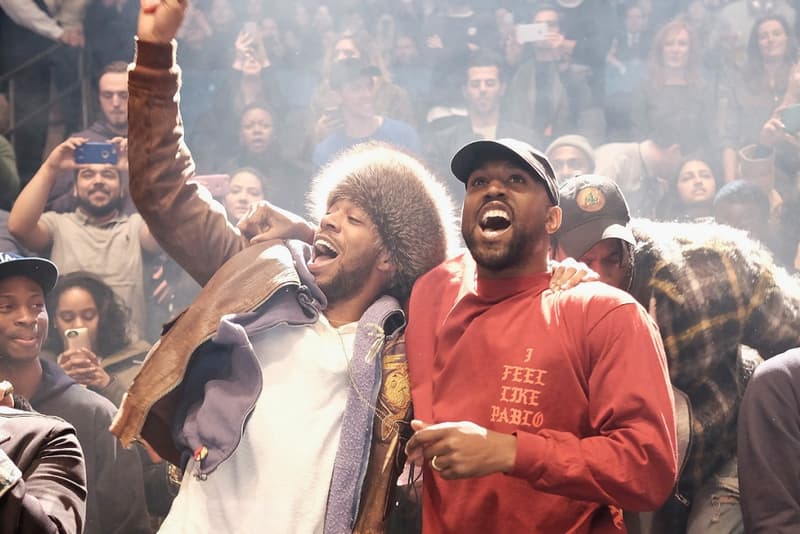 Earlier this week, Kanye West, Kid Cudi and Plain Pat were seen leaving a studio together in Los Angeles. According to photos taken of them, it appears to be the same studio West was spotted with Migos. It's currently unclear whether they were just hanging out together or making music, and if so, where the songs will end up on. There has been no update from Kanye or his camp on the status of Turbo Grafx 16. Neither has Cudi given an update on Man on the Moon 3. Only time will tell as to what the three are currently up to. Check out the photos below.
Kanye, Cudi & Plain Pat spotted together in LA !! ??? pic.twitter.com/Iai1WWu2Ku

— KTT (@KanyeToThe) July 27, 2017