Foot Locker's Launch Reservation App Procedure to Rollout Nationwide
Say goodbye to long line-ups.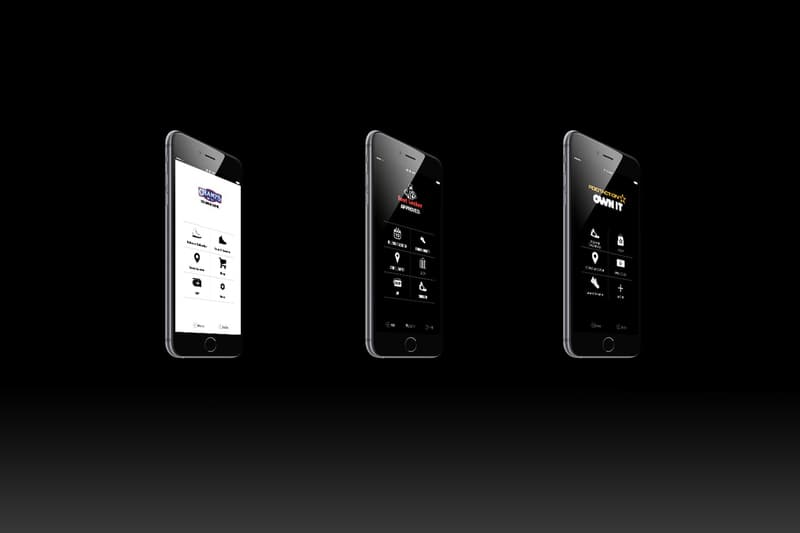 Foot Locker Inc. has announced that its Launch Reservation App is now rolling out across the United States after being available in certain states for a few months. Similar to the adidas Confirmed app that launched earlier this year, Foot Locker now allows sneakerheads to reserve their place in line through their mobile phones whenever a highly anticipated sneaker releases. Instead of entering sweepstakes like before, customers can log in and select the upcoming shoe they want, their size, and up to three different Foot Locker, Champs Sports or Footaction locations in their area. From there, a countdown clock begins while the app sorts through all of the entries for a certain sneaker. If you're one of the lucky ones, the app will notify you saying where your sneakers are available for pick up, where photo I.D. and the app's confirmation screen must be presented. If not, then the app kindly informs you that you'll have to try again next time.
The Jordan Retro 5 release on August 5 will be the first time customers will be able to try out the new Launch Reservation App, with reservations beginning on July 30 at 10 a.m. ET. For more information on the Foot Locker's new app, head over to Foot Locker's website.