YOUTH OF PARIS's Second "Final World Tour" Delivery Drops Tonight
Get your wallet ready.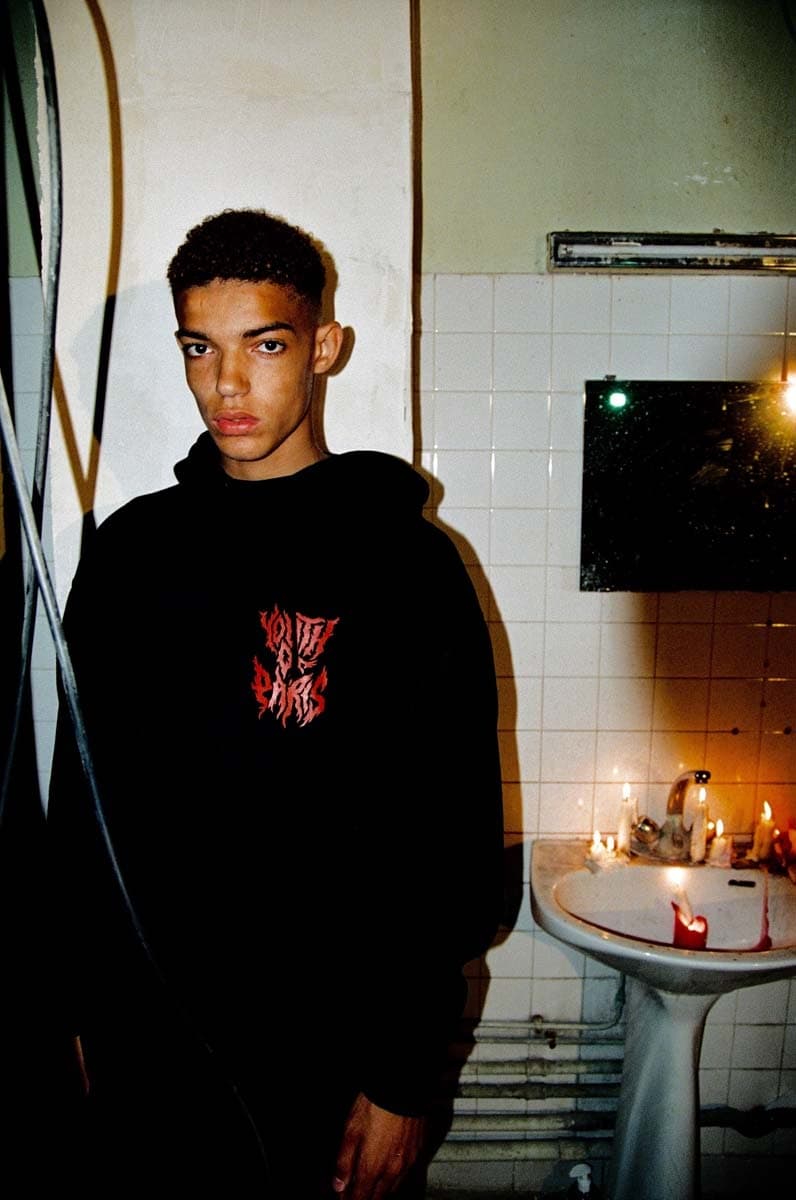 1 of 2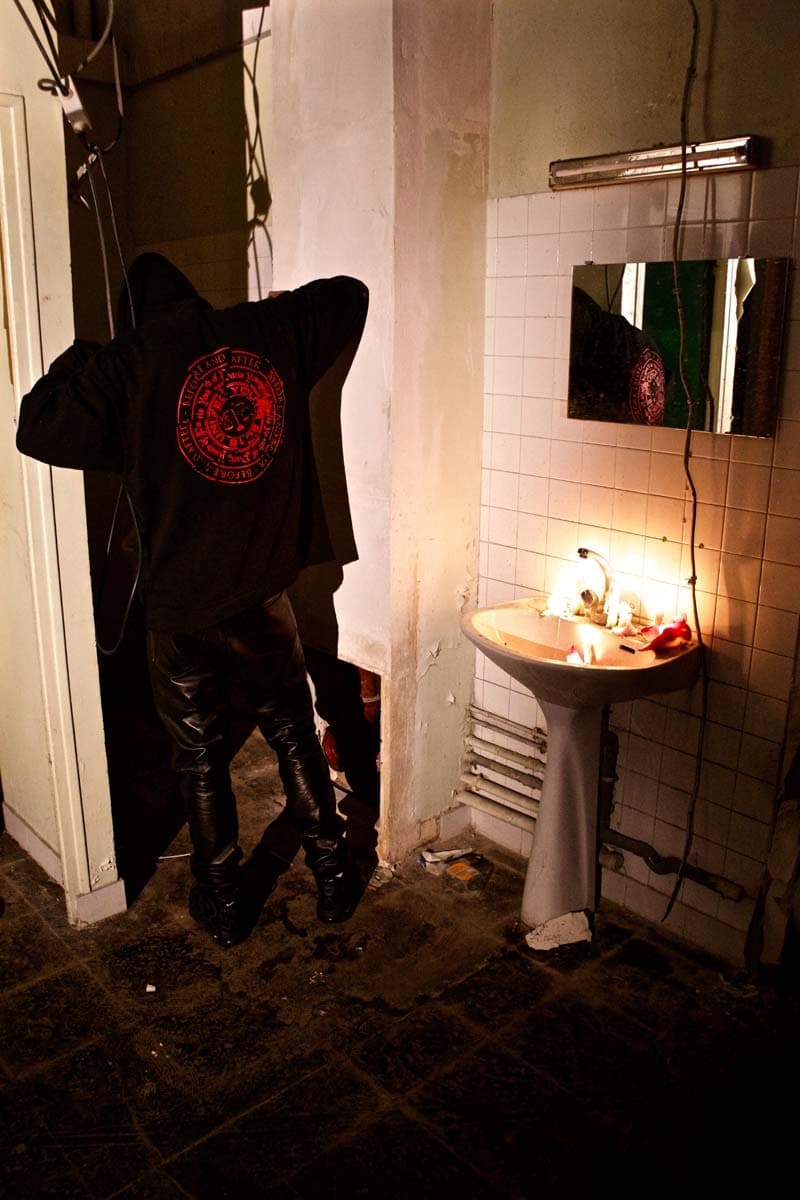 2 of 2
The second delivery of YOUTH OF PARIS's "Final World Tour" collection is set to arrive later tonight. "Artwork in collaboration with Tokyo Based graphic designer @guccimaze Second Drop Tomorrow On The Website Only," reads a caption attached to yesterday's new video post found on the official YOUTH OF PARIS Instagram account. Originally unveiled at the end of last month, YOP's "Final World Tour" line continues the label's signature "dark and edgy ethos" with fittingly-branded new hoodies and T-shirts.
You can check out some of YOUTH OF PARIS's new Instagram posts regarding the second "Final World Tour" delivery below. At the beginning of this year, YOP took fans to downtown Los Angeles for the previous "System Failure" editorial.
Drop by the brand's online shop for a chance to snag your own collection pieces.