Highlights From the Palace 2017 Autumn Drop in London
"Tri-Ferg" in action.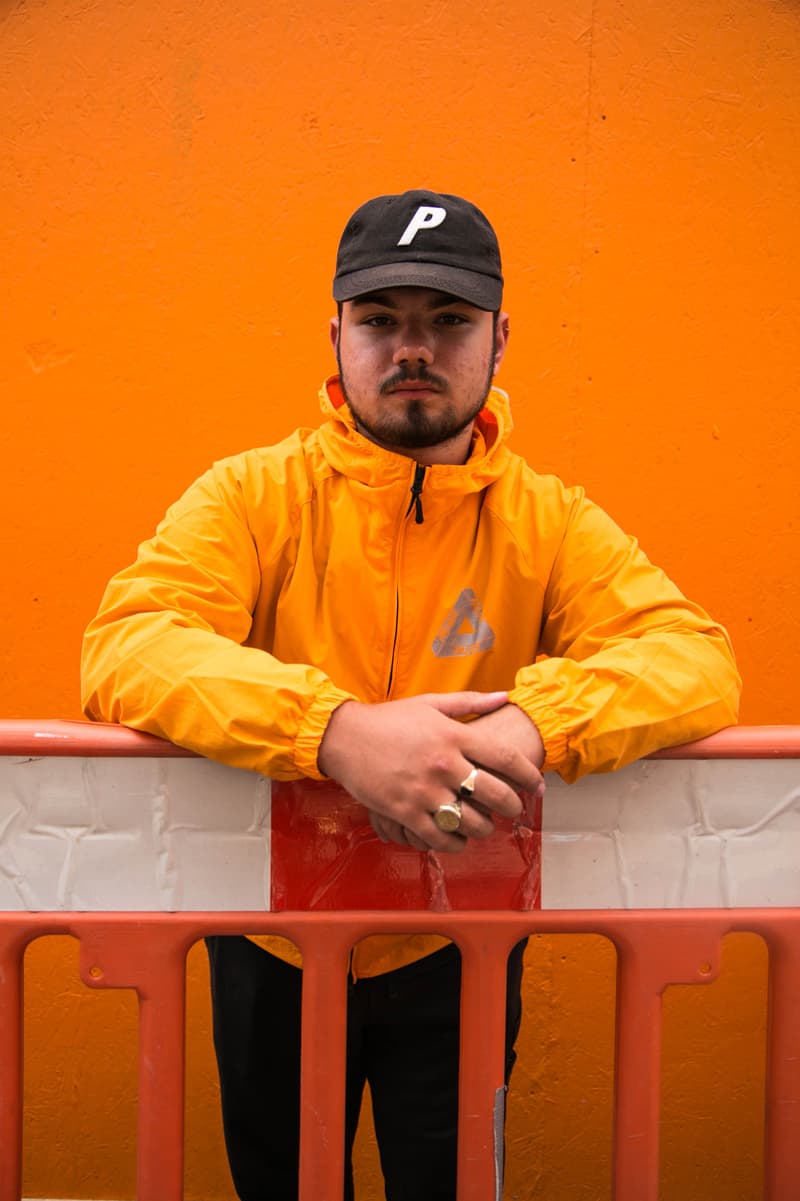 1 of 14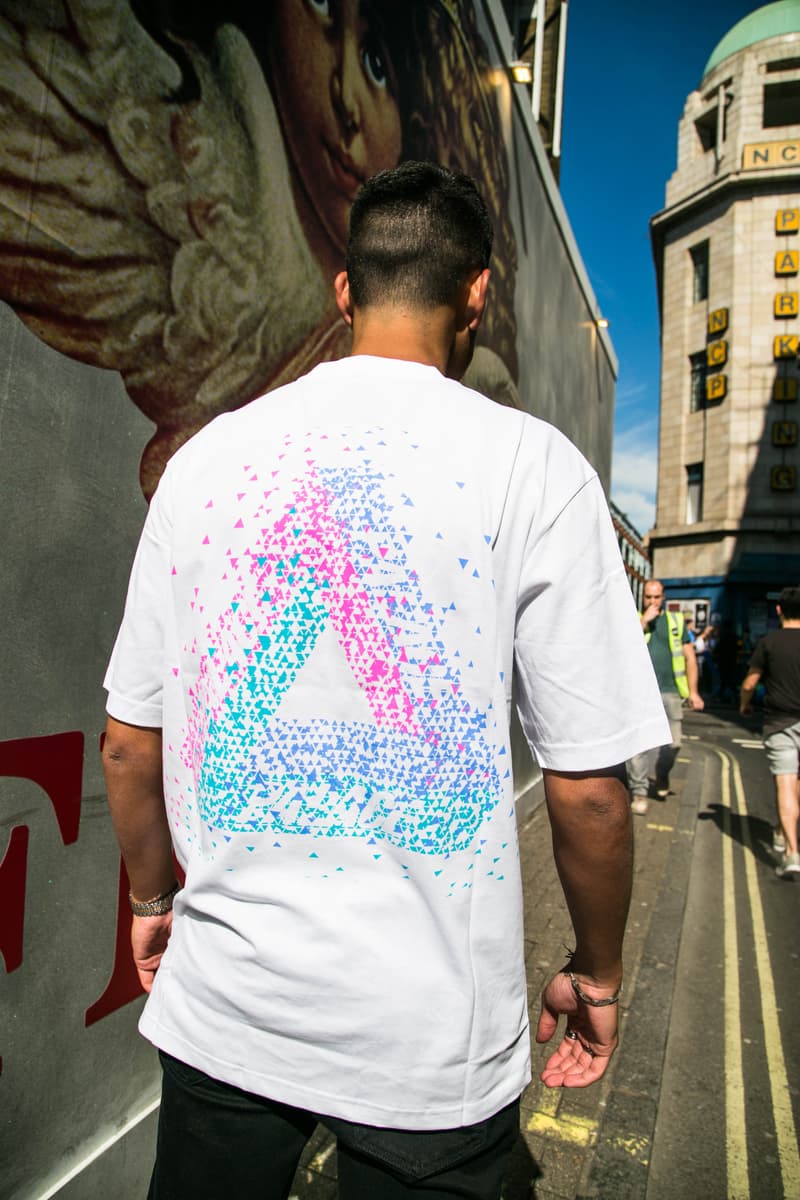 2 of 14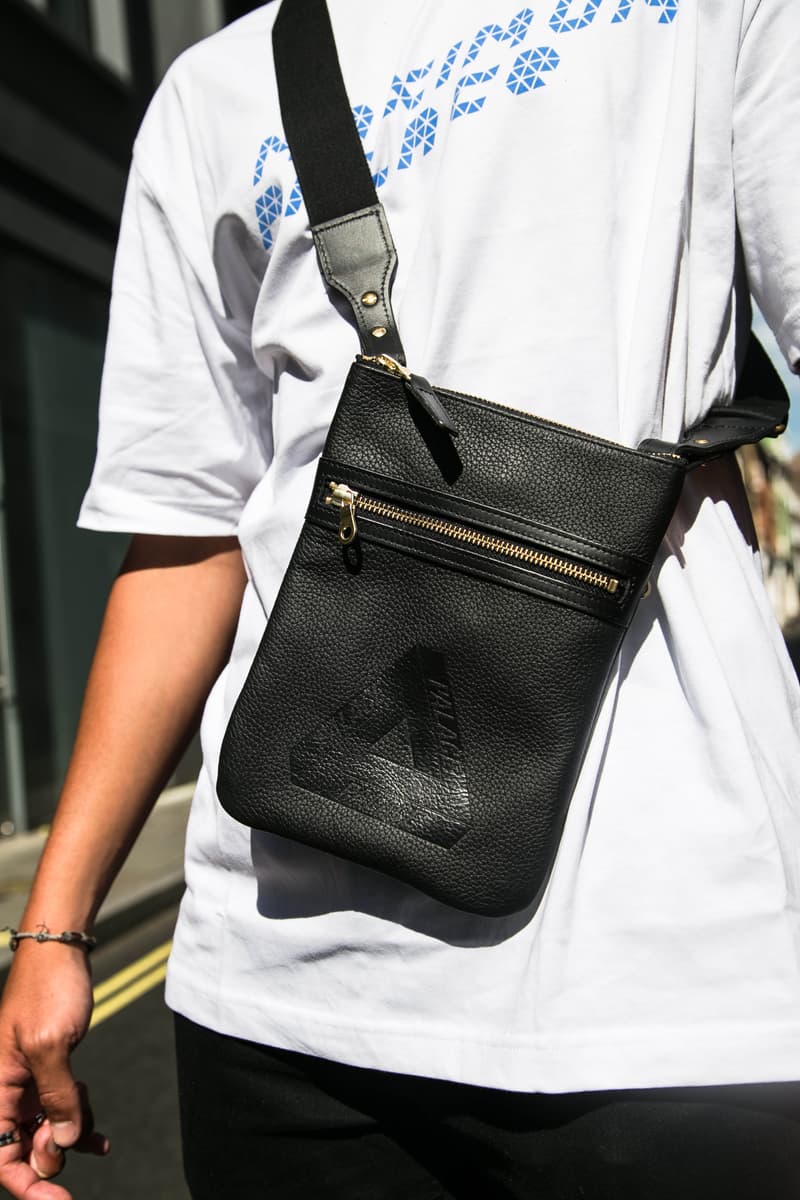 3 of 14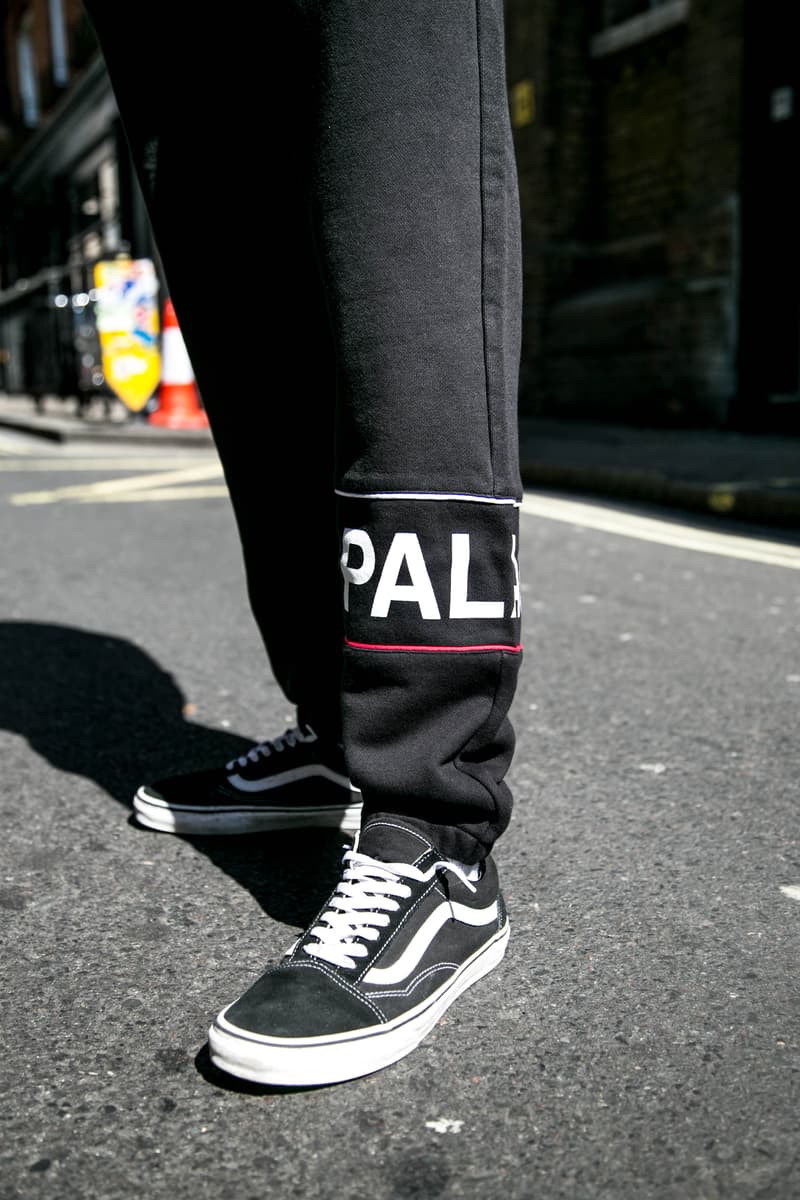 4 of 14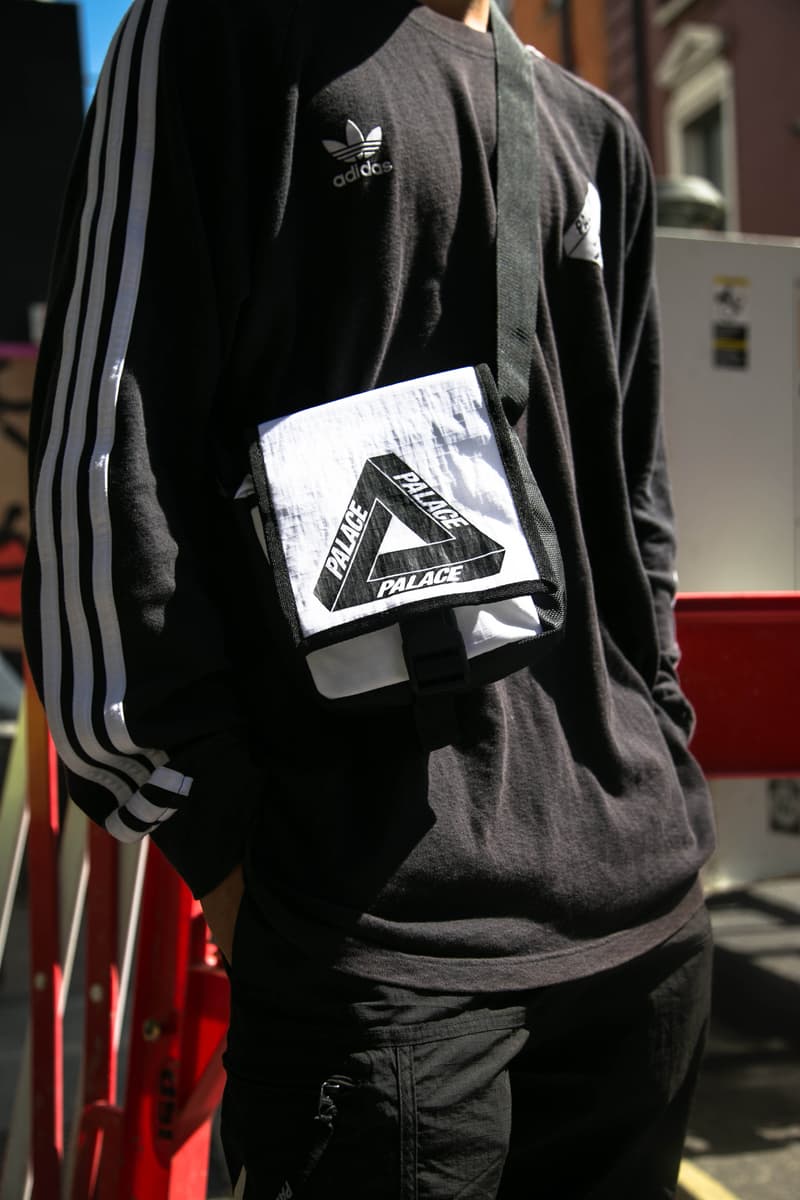 5 of 14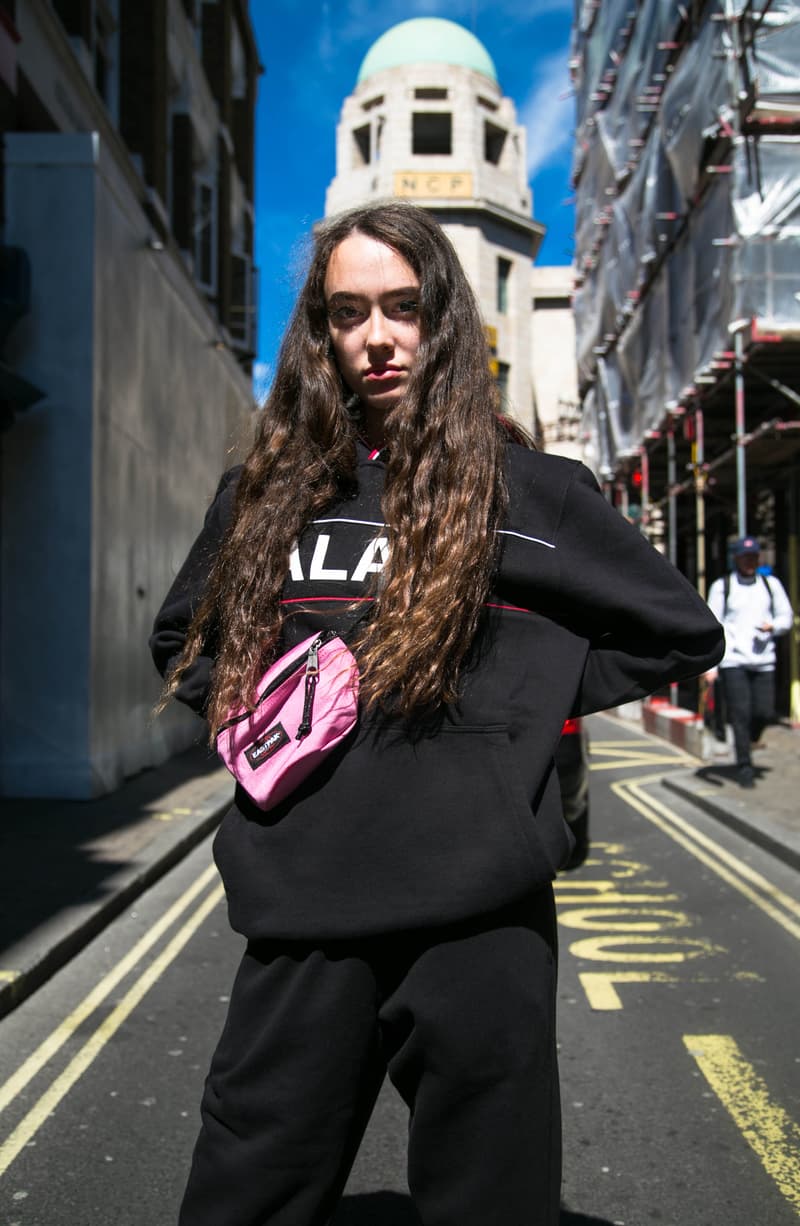 6 of 14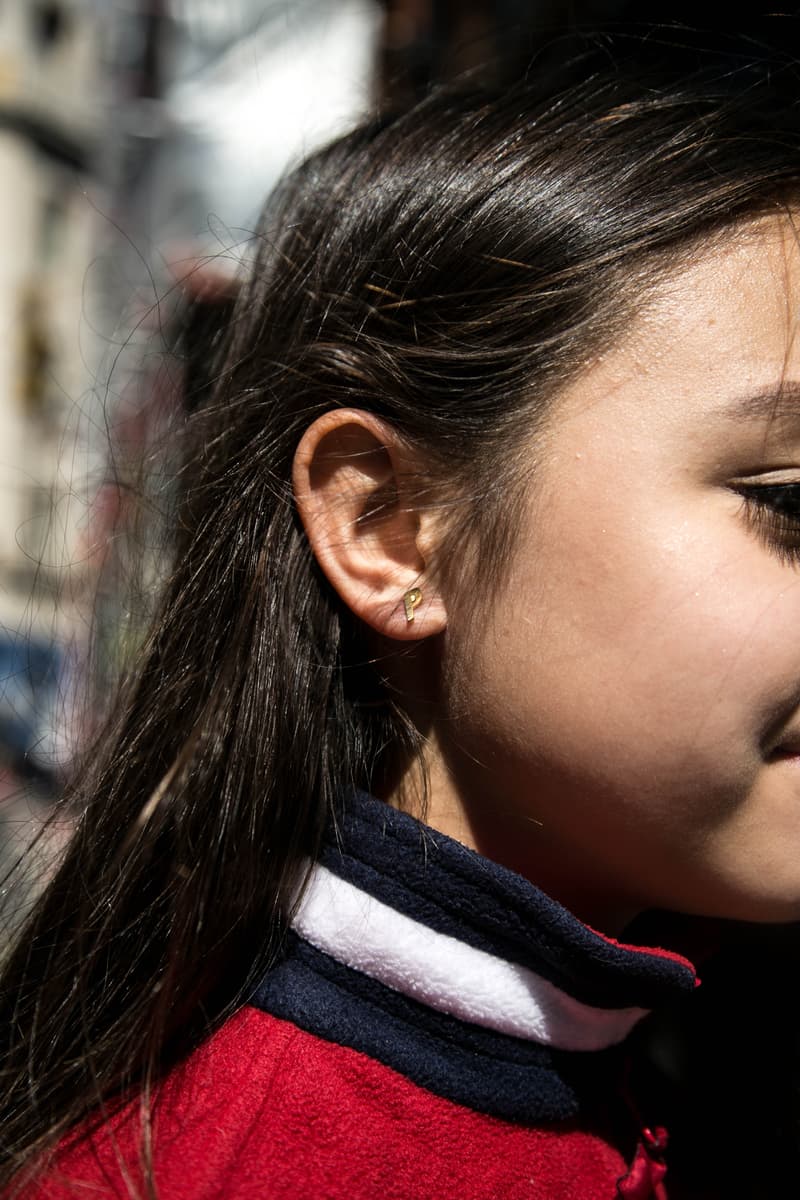 7 of 14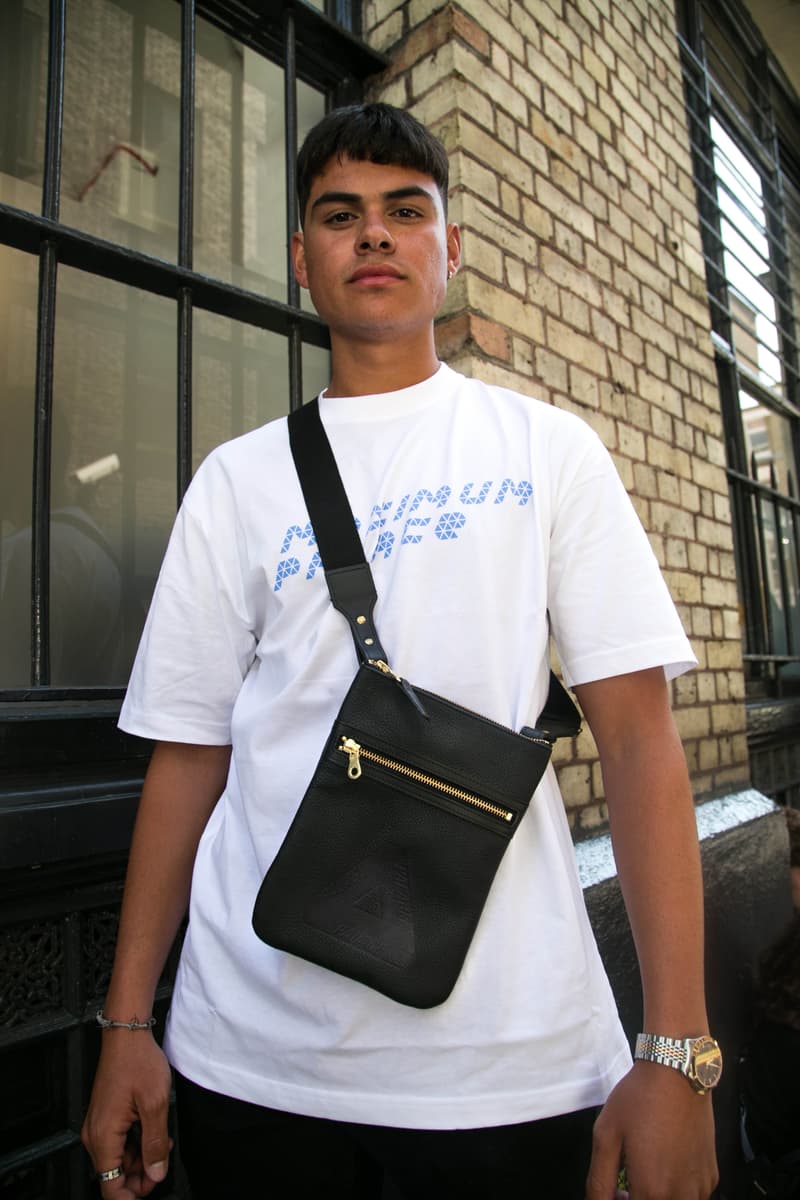 8 of 14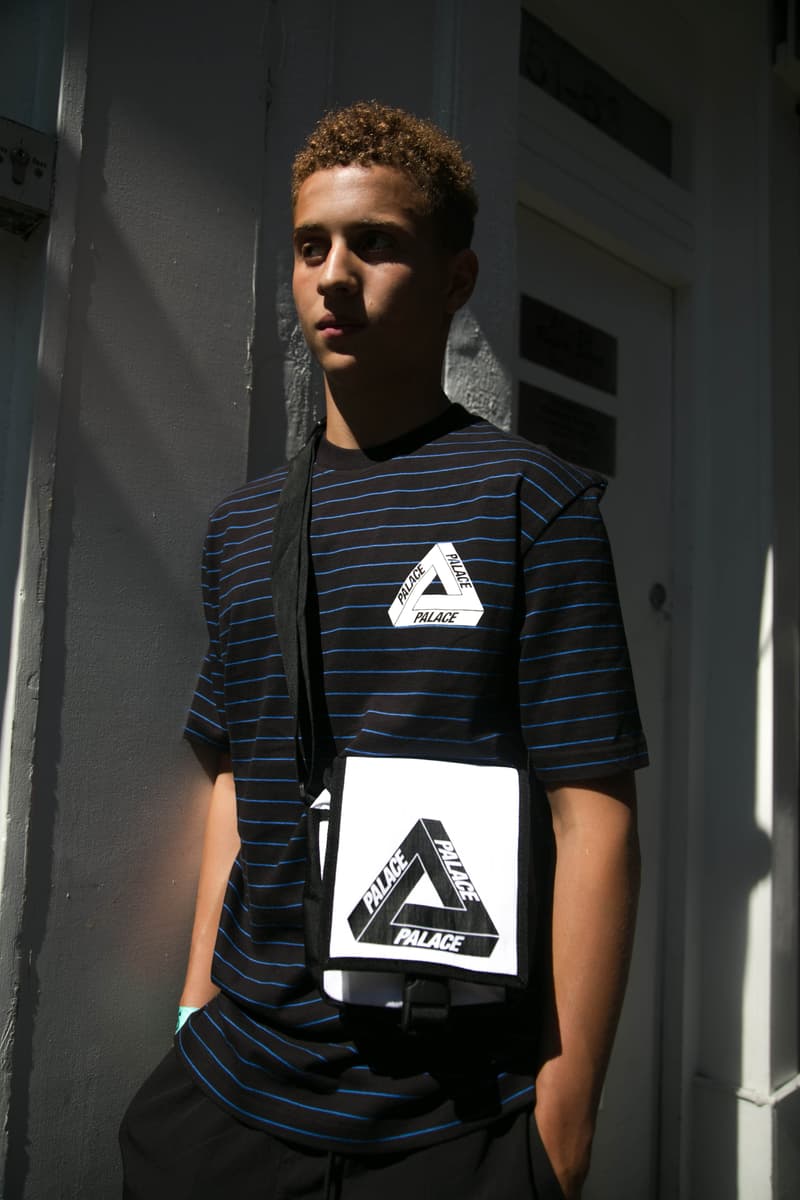 9 of 14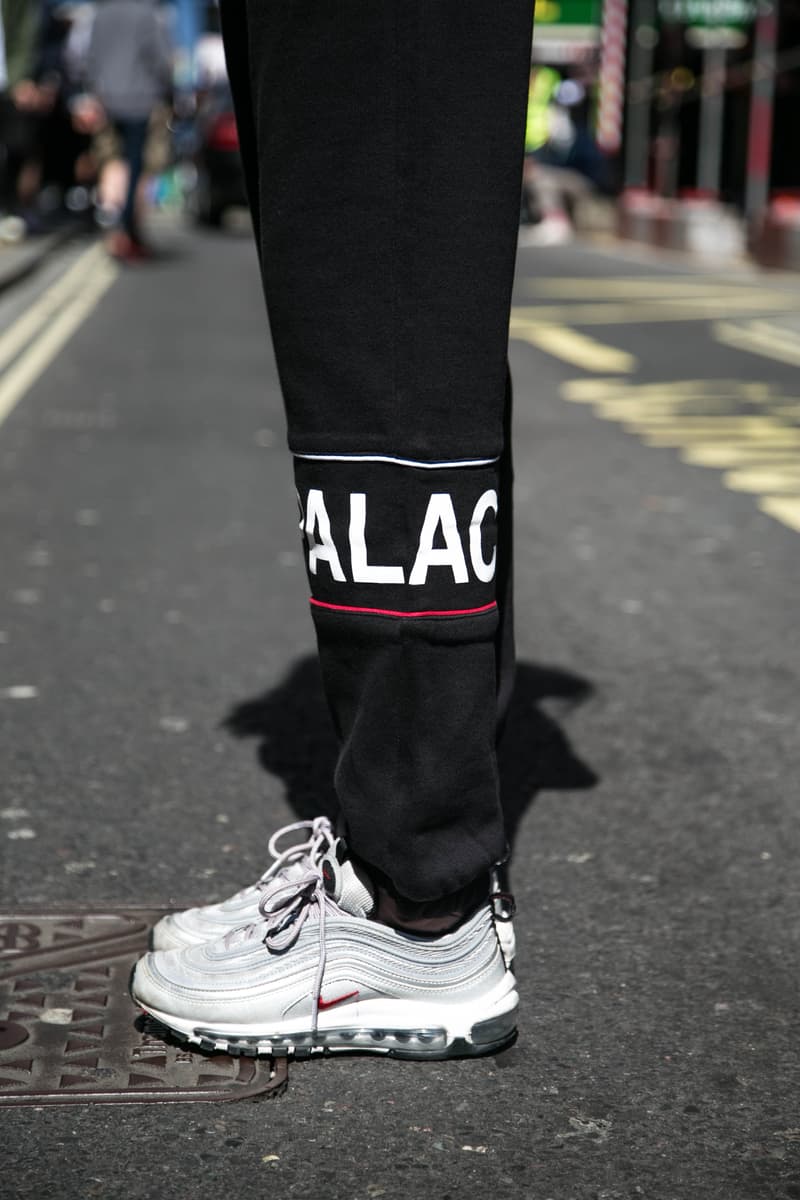 10 of 14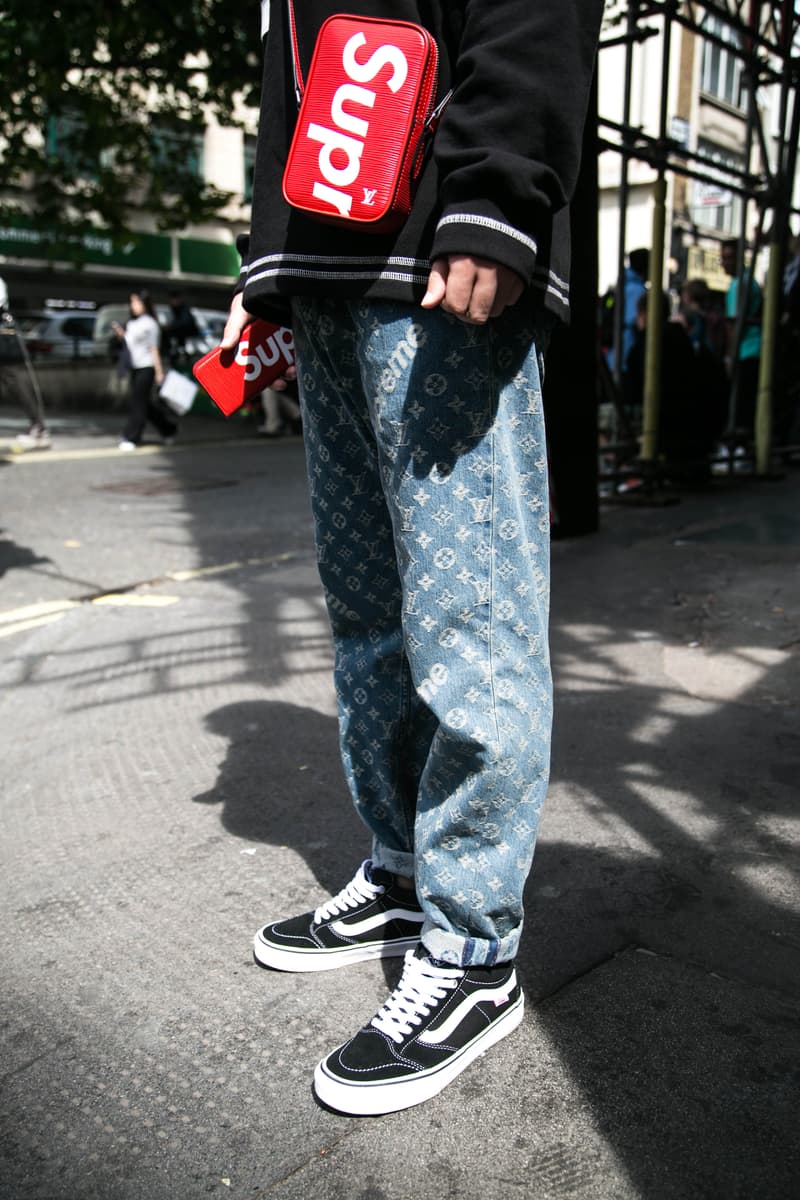 11 of 14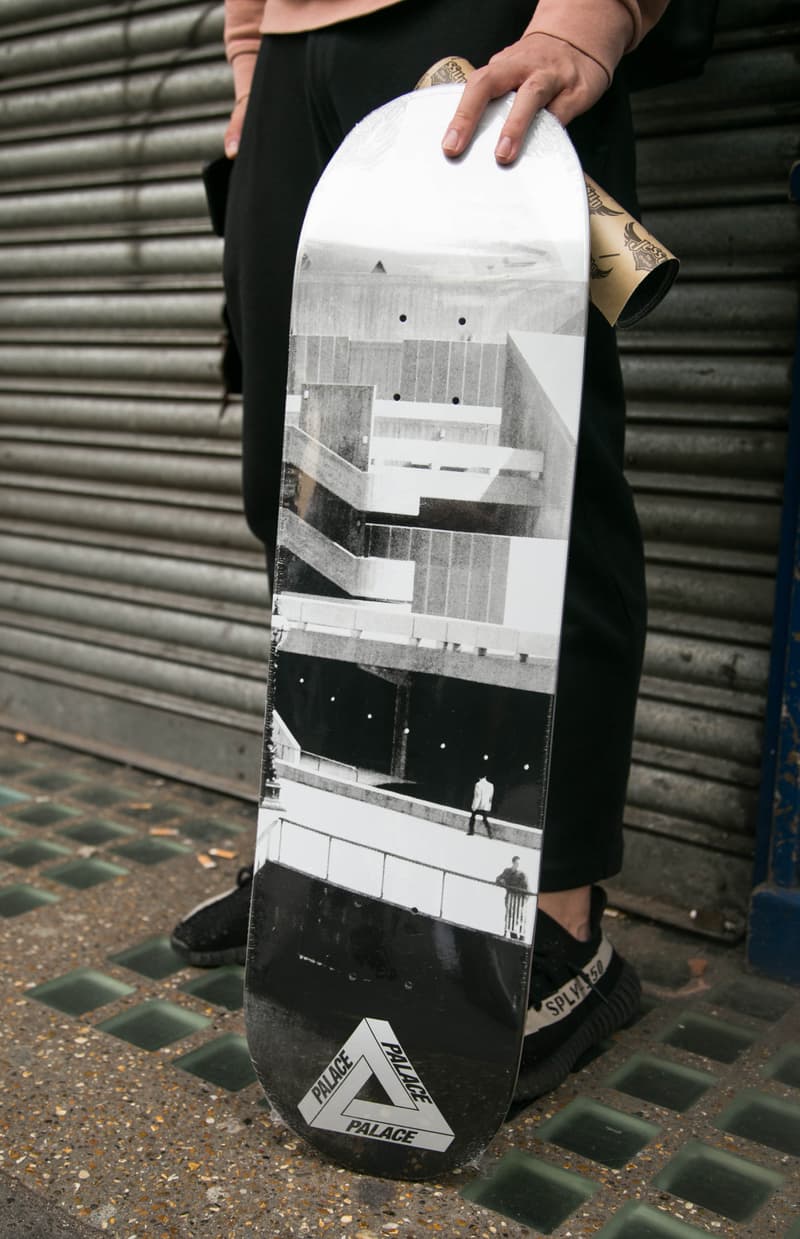 12 of 14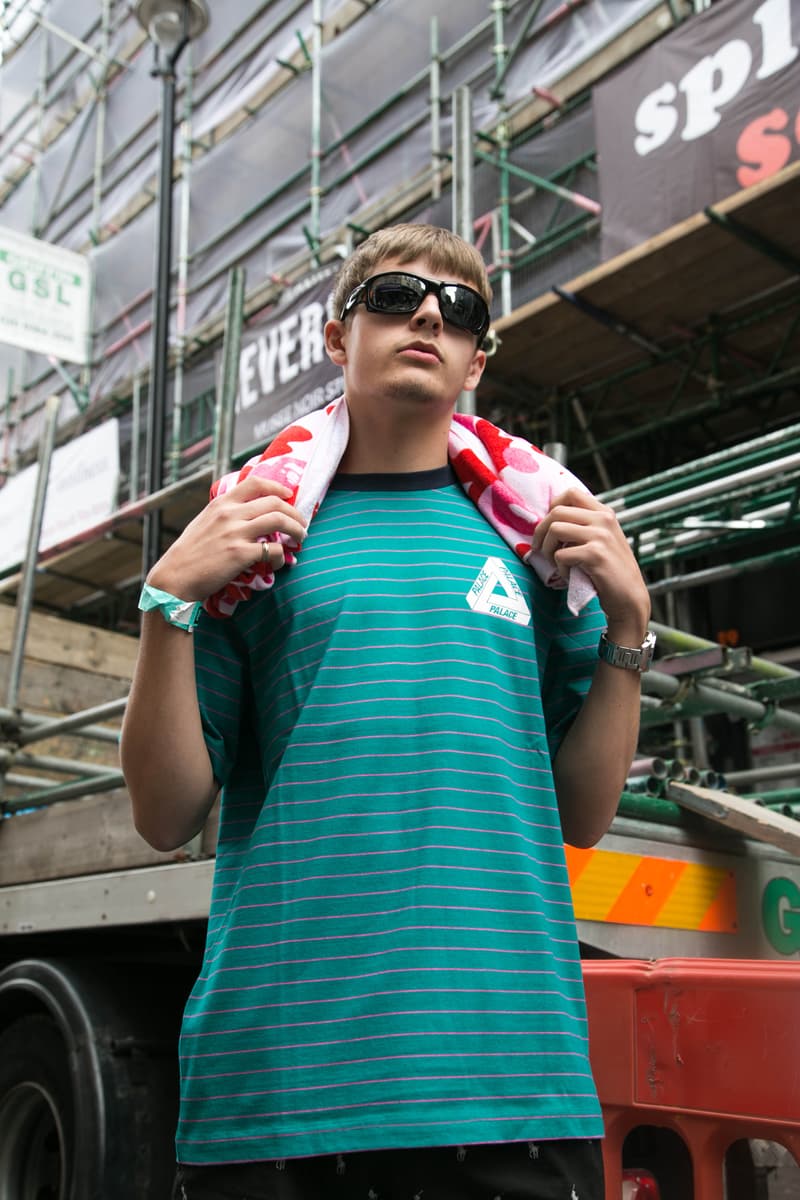 13 of 14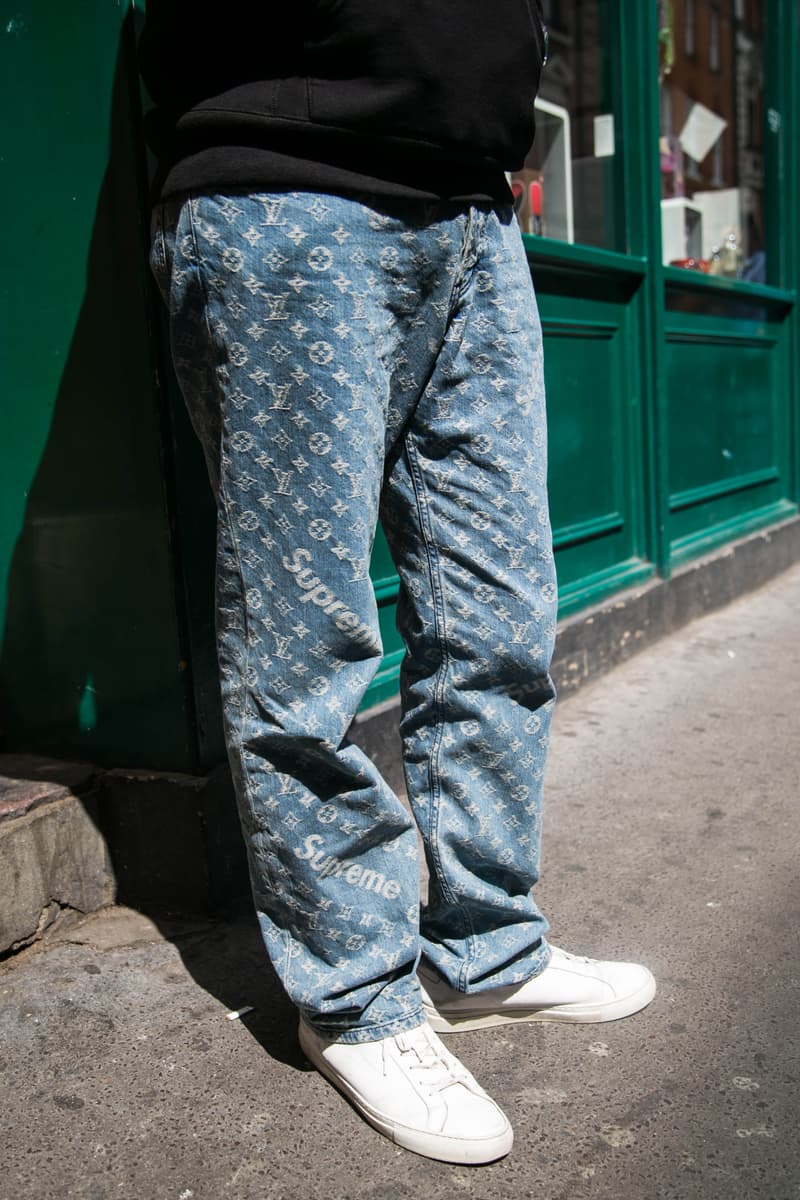 14 of 14
With the lookbook hitting the internet late last week and news of the full collection making its way online back on August 7, like clockwork, Palace's autumn drop officially hit the streets of London today. With the new collection featuring everything from jewellery and sidebags to T-shirts and skate decks, loyal fans took to SoHo this morning to wait in line and rep their purchases. "P"-shaped earrings and "Tri-Ferg"-sporting accessories proved to be subtle highlights, with a more ostentatious near-fluorescent-orange jacket coming in at the other end of the spectrum.
Check out some of the looks above, let us know which make it into your favorite pieces, and hold tight for the online drop next week via the brand's web store. And, if the drop itself isn't enough for you, Palace has also announced a new addition to its skate team.