Former Disney CEO Bob Iger Returns to See Company Through Coronavirus Crisis
Bob Chapek will not return as CEO.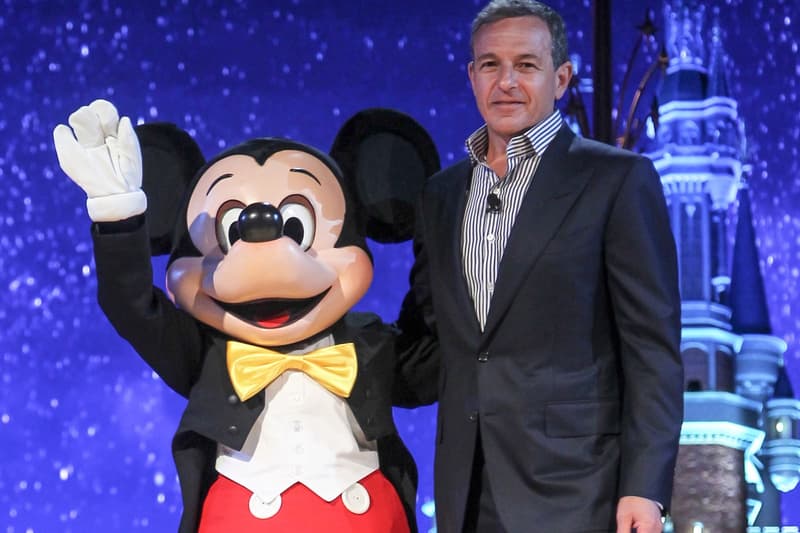 Back in February, former Disney CEO Bob Iger stepped down from his position effective immediately, announcing Disney Parks' Consumer Products and Studio Businesses leader Bob Chapek as his replacement. However, since the global coronavirus pandemic hit, the company has delayed films, closed hotels, and parks, forcing the former CEO to return.
With tens of thousands of employees now furloughed, Disney will have to course-correct when the pandemic dies down, and it will be Bob Iger steering the ship over Chapek. "A crisis of this magnitude, and its impact on Disney, would necessarily result in my actively helping Bob [Chapek] and the company contend with it, particularly since I ran the company for 15 years!" Iger told the New York Times' Ben Smith in an email.
Although the company has given new release dates for its films, there's no telling when the COVID-19 crisis will allow businesses to open regularly. Upcoming film Artemis Fowl has been moved to a Disney Plus release, while other films have been pushed back a full year from their initial release date.
In other entertainment news, Robin Hood is getting a CGI remake on Disney+.
Untitled (https://t.co/bIPoix9TWk) https://t.co/bIPoix9TWk

— nuncapops (@nuncapops) April 14, 2020