'Robin Hood' to Receive CGI Remake for Disney+
Reimagining the titular character as an anthropomorphic fox.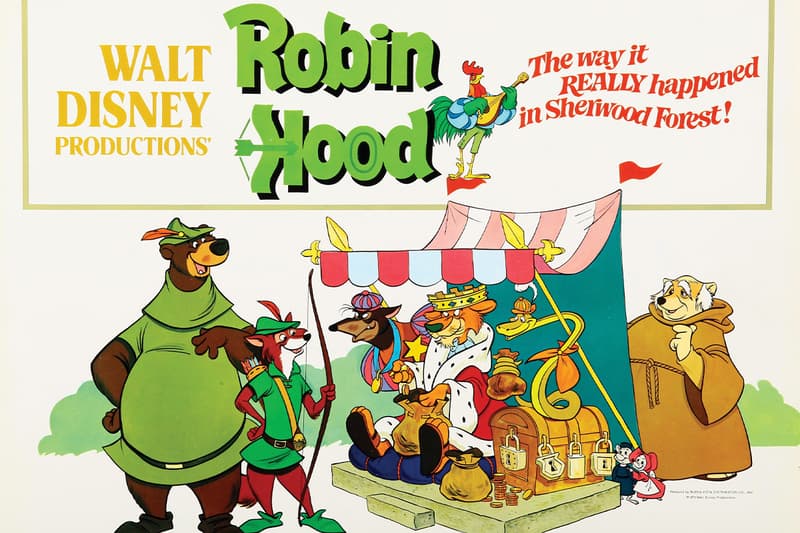 According to reports, Disney's animated 1973 classic Robin Hood is set to receive a CGI remake for Disney+.
Helmed by Blindspotting director Carlos Lopez Estrada, the Robin Hood reboot will utilize a hybrid live-action/CG technology, reimagining the characters as anthropomorphic in a similar fashion to Jon Favreau's The Lion King. The upcoming film will retain its musical aspect, although any new additions or removals to the soundtrack are yet to be announced.
The original 1973 feature saw the titular character as a fox who was joined by a bevy of other animals in his crew. Other characters such as the Sheriff of Nottingham, Little John and Friar Tuck were portrayed as a wolf, a black bear and a badger respectively, while Prince John was a roaring, crown-wearing lion.
In related news, Disney+ just hit 50 million subscribers.