Disney+ Hits 50 Million Subscribers
Only five months after its initial launch.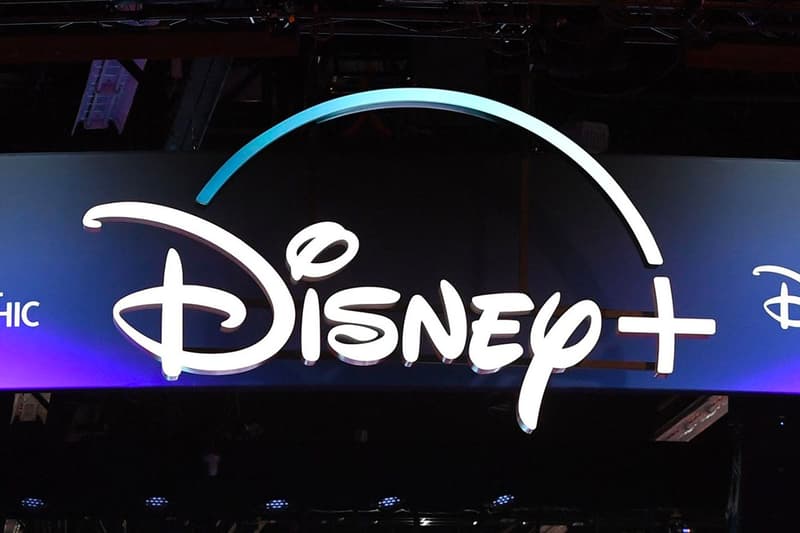 Disney+ has officially reached 50 million subscribers worldwide, only five months after its launch in November 2019.
According to reports, the whopping 50 million mark puts the streaming service further ahead of both Disney and Wall Street's predictions, which noted its goal of 60 million to 90 million worldwide subscribers by September 2024. Seeing as Disney+ isn't even available in all countries yet, the House of Mouse will most likely surpass those predictions before the set end date.
Disney+ gained 21 million new subscribers since February 3, when the company reported 28.6 million paid subscribers. The streaming service saw a big rise in signups in the last two weeks as it launched in the U.K., Ireland, Germany, Italy, Spain, Austria, France, Switzerland and India.
Although TV streaming is on the rise, especially in recent weeks due to the self-isolation protocols against the coronavirus (COVID-19), why do people flock to Disney+? Many of its upcoming and highly-anticipated titles, including WandaVision, Loki and The Falcon and The Winter Soldier, have paused production indefinitely as the world continues its battle against the pandemic. The delays in shooting could postpone the series' release dates, and seeing as these titles are Disney+ exclusives, they will not hit screens via other streaming services. However, upcoming films like Artemis Fowl have also opted to skip theatrical runs entirely and instead premiere on Disney+ due to the virus, still offering subscribers brand new content despite the situation.
Elsewhere in entertainment, the Joe Exotic and Carole Baskin saga will continue in a followup Tiger King documentary.