Radiohead to Release Several Live Shows on YouTube
Offered weekly.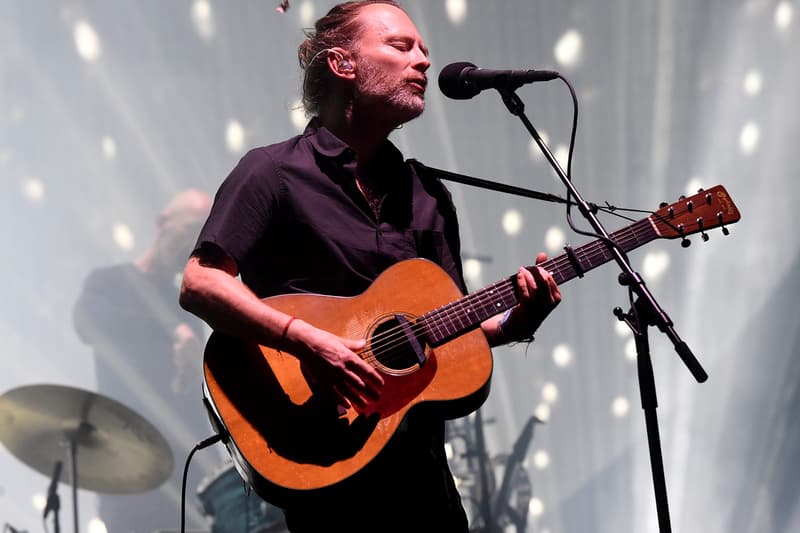 Radiohead will be offering some of the best self-isolation entertainment with the release of their live shows from the Radiohead Public Library on YouTube. Announcing the exciting news on Instagram, the English five-piece revealed that they will be sharing one live show a week until either the coronavirus protocols are lifted or they run out of content. "Which will be first? No-one knows," the band wrote.
The first live show to premiere dates back to October 2000 with Live From a Tent in Dublin. The show took place in Punchestown Racecourse just a week after Kid A was released, and includes album cuts such as "The National Anthem," "Optimistic" and "Motion Picture Soundtrack," along with a lengthy six-track encore split into two.
Live From a Tent in Dublin premiers April 9 at 10 p.m. U.K./2:00 p.m. PT/5 p.m. EDT exclusively on the Radiohead YouTube channel.
Elsewhere in music, Aphex Twin dropped six new tracks on SoundCloud.