Aphex Twin Shares Six New Tracks on SoundCloud
The IDM mastermind is reportedly mourning the death of his father.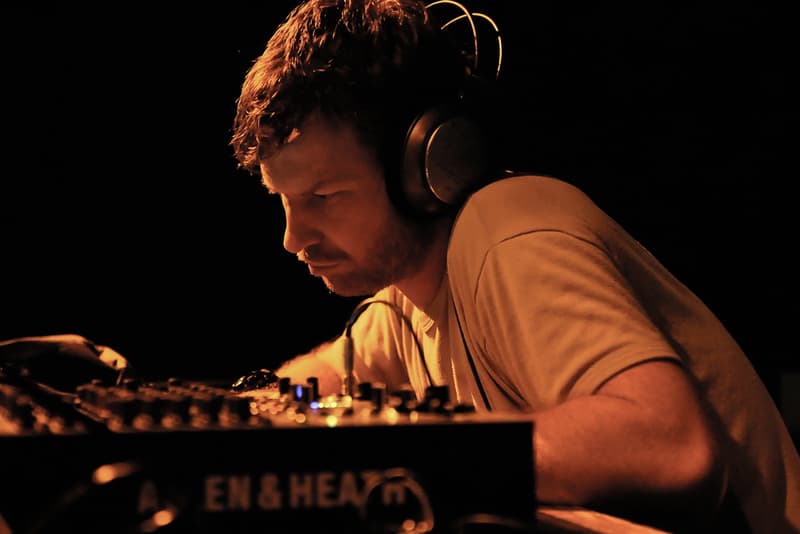 It's not often Aphex Twin, the pseudonym of IDM mastermind Richard D. James, graces fans with new material. Since releasing his 2014 album SYRO, the prolific producer has enigmatically ebbed and flowed between full-length releases, often sharing new material on a whim via his user18081971 SoundCloud page. Continuing with this guerrilla release method, Aphex Twin has decided to share six new tracks for these trying times that continue to evoke his gut-wrenching, retrofuturistic electronic compositions.
Uploading the six tracks over the past week, all of which run between three and seven minutes long, Aphex hones in on the ambient-leaning side to his production. On "qu 1," Aphex returns to the ambience, bringing for some thumping trip hop-infused electro on "That2 [world scam mix]" and "prememory 100N pt2." He nevertheless gives some more experimental cues on "m11st Ion," which incorporates a slew of playful, disorientating samples that sound as if they're dripping.
According to Resident Advisor, James is currently mourning the death of his father while enduring Europe's heavy-handed lockdown due to the coronavirus pandemic. The publication notes that "qu 1" also includes a note in its MP3 file that reads "See you on the other side, dad."
You can stream all six tracks below.
For more new music, stream Azealia Banks' latest tracks "Mamma Mia" and "Canada Goose Freestyle."