adidas Is Producing 3D-Printed Face Shields for COVID-19 Relief
Developed with its digital manufacturing partner Carbon.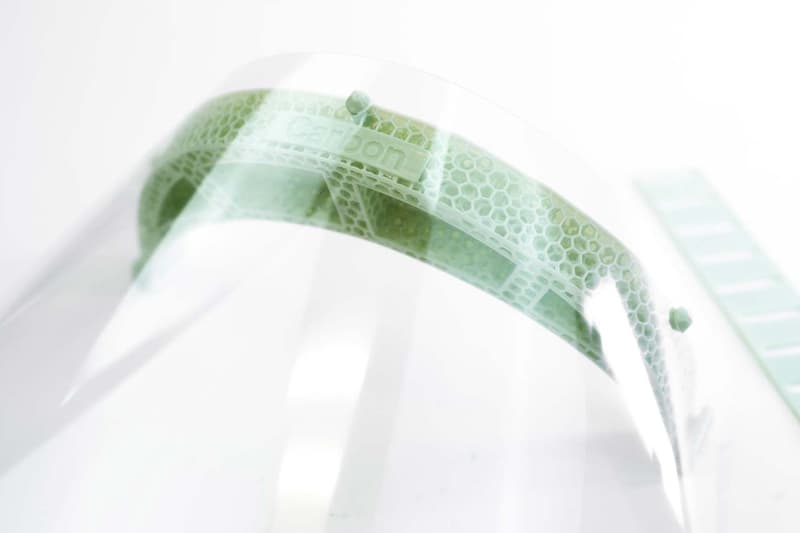 1 of 5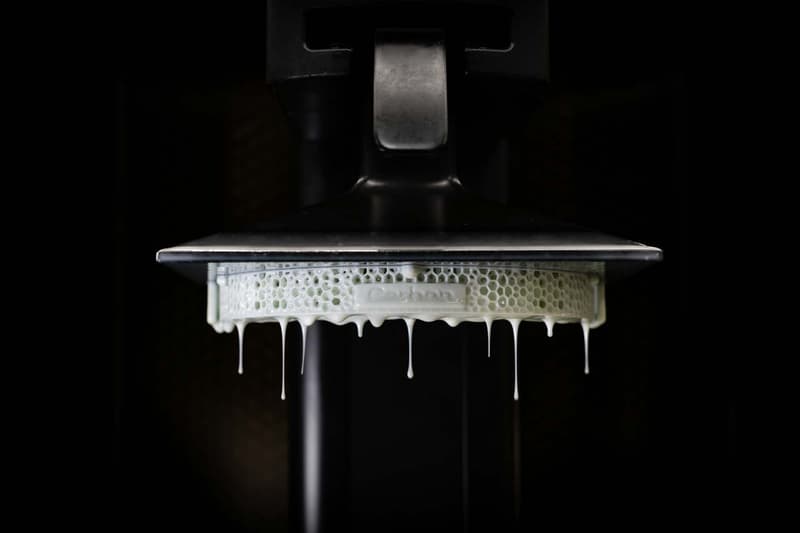 2 of 5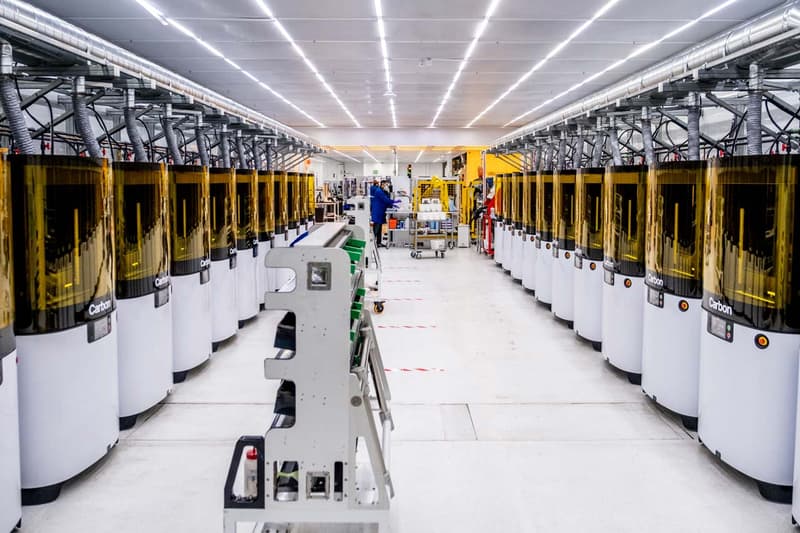 3 of 5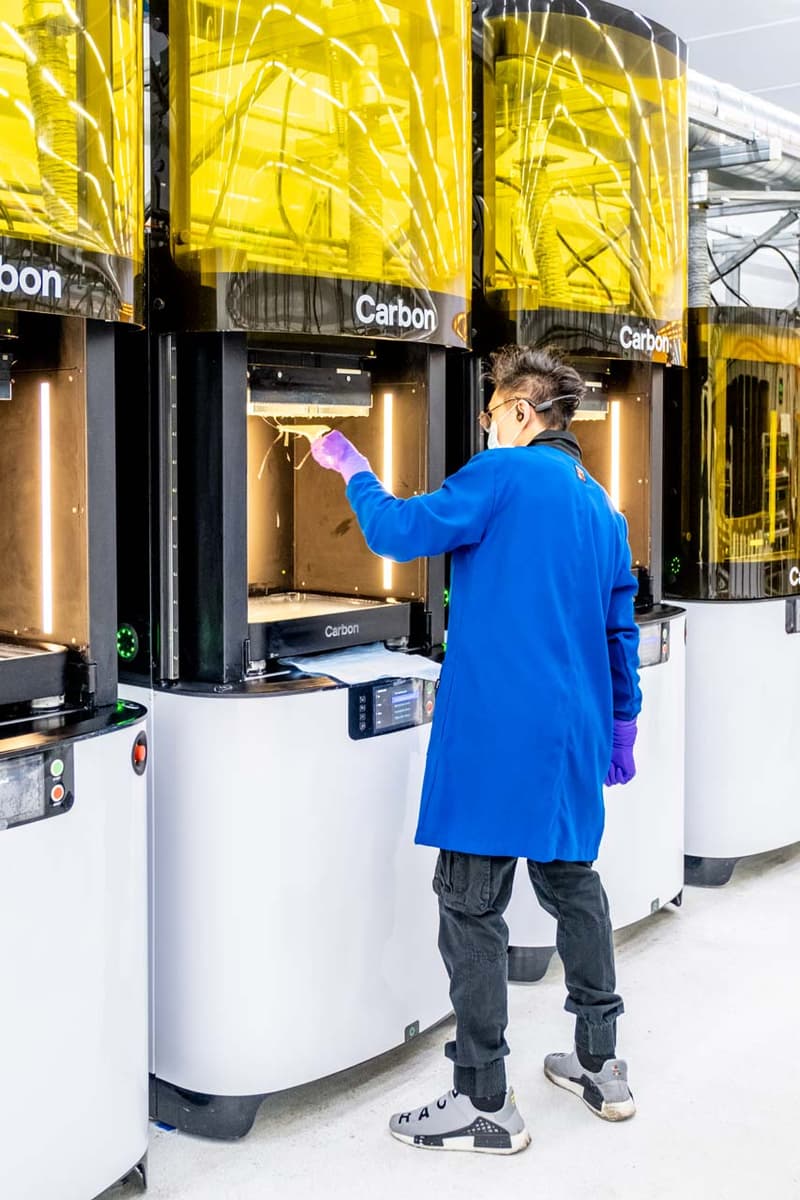 4 of 5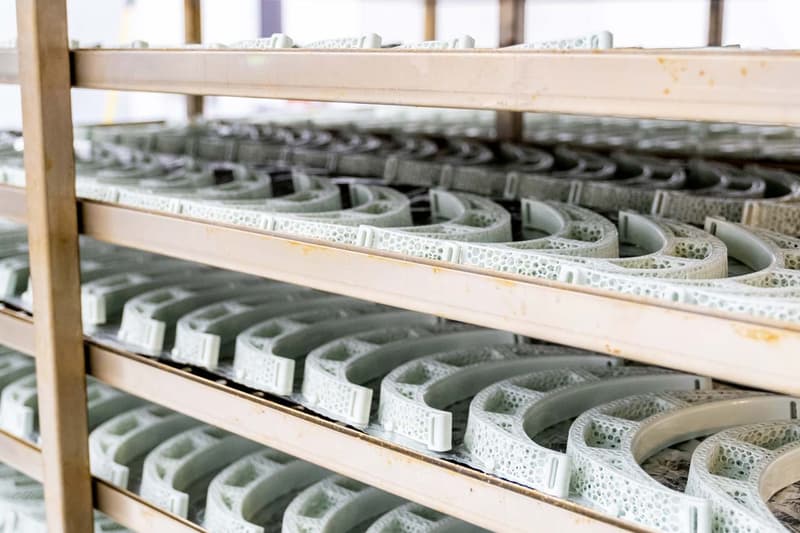 5 of 5
adidas is the latest to announce that it has begun making protective equipment in order to help provide relief amid the COVID-19 crisis. The athletic giant has partnered with Carbon, the same company behind its 3D-printed footwear, in order to produce 3D-printed face shields at its California-based manufacturing facilities.
There are currently more than 18,000 face shields being produced per week, which will be allocated to first responders and healthcare professionals around the world. The teams are utilizing Carbon's 3D-printed lattice structures to create the innovative molds, in turn reducing material usage, increasing the printing times, and enhancing the overall comfort of the product.
Carbon has even furthered its support by opening up the print files to its entire network; anyone with the company's printer and proper production materials has the ability to begin making the face shields as necessary in their region.
As for adidas, the label has also provided support to the World Health Organization, the Red Cross and multiple organizations in China. According to the company, "more relief efforts in the works."
This move follows behind several similar announcements from brands such as Nike, Chrome Hearts and New Balance. Under Armour, for example, developed origami-styled masks to help fight the coronavirus pandemic last week.