Mick Rock Releases Rare Prints of Kate Moss, David Bowie & More
As part of West Contemporary's fundraiser to provide FFP3 masks for NHS staff.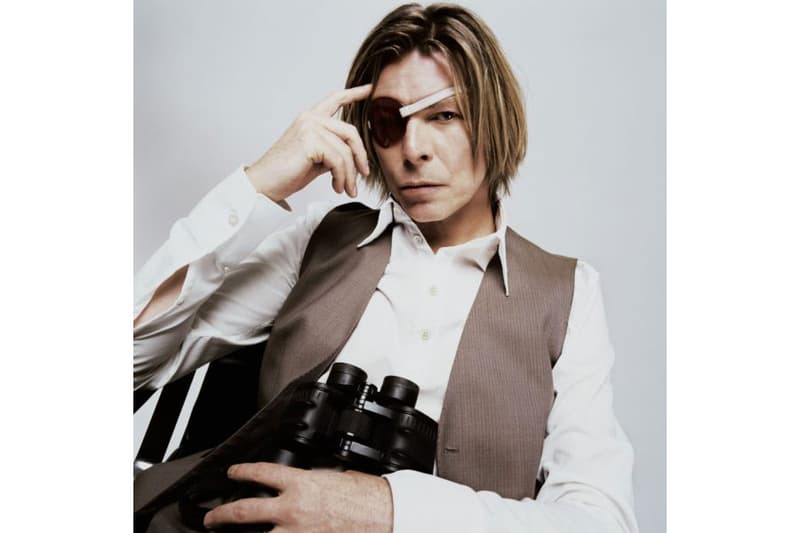 1 of 3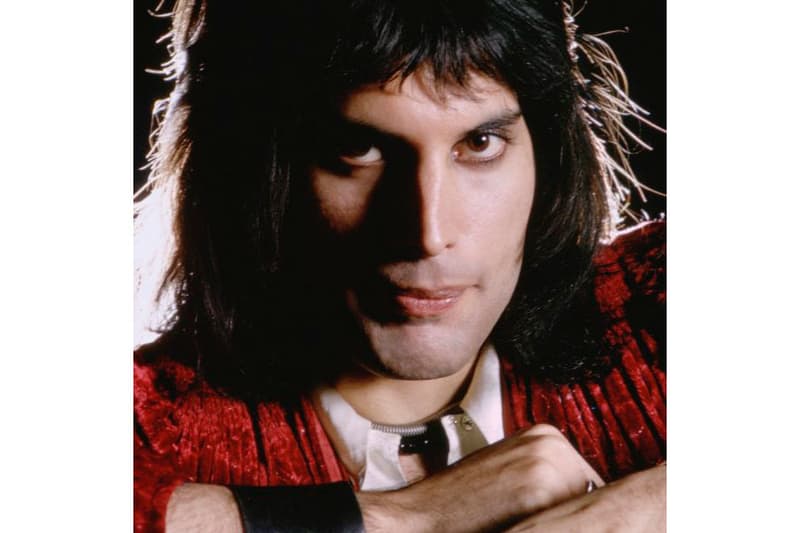 2 of 3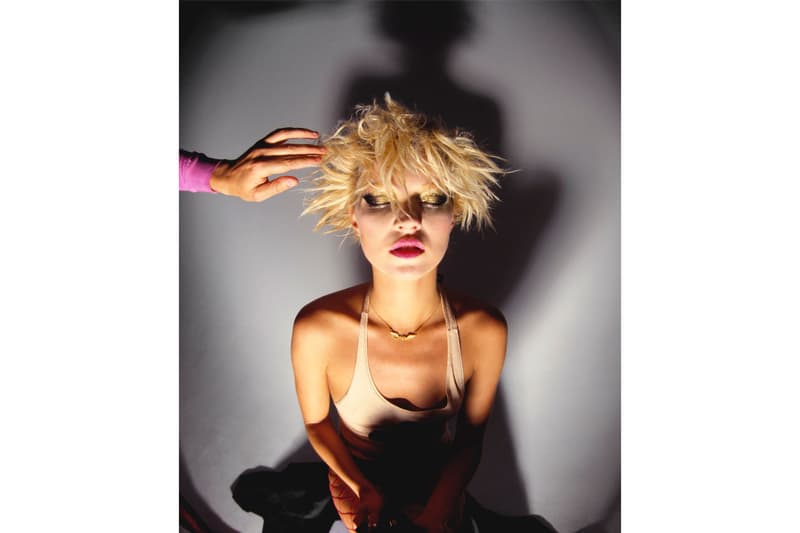 3 of 3
London art consultancy West Contemporary announces the release of five rarely-seen images by iconic British photographer, Mick Rock. The limited-edition photographic prints feature intimate and candid portraits of David Bowie, Kate Moss, Freddie Mercury, and more. These visuals were initially going to be displayed as part of small show in London, but the presentation was canceled due to the coronavirus pandemic.
20% of all print sales will go towards West Contemporary's fundraiser to provide FFP3 masks for Britain's National Health Service. "The NHS has always been there for me growing up in the UK and for all members of my family, which is why I want to donate 20% of sales of my new works," said Rock. "If this virus is a reminder of anything, it's how much we need the NHS. They are our lifeline. We owe them every effort we can think of to protect their own lives whilst they are protecting the lives of others." 
Head to West Contemporary's website to purchase the prints in three different sizes with prices starting at £1,600.00 GBP (approx. $1, 987 USD).
In other COVID-19 relief efforts, the Kinkade Family Foundation has teamed up with the New Art Dealers Alliance to launch toilet paper prints by the late artist Thomas Kinkade as way to support struggling galleries impacted by the virus.