'Gears 5' Is Free on Steam for a Limited Time
It's also available for Windows 10.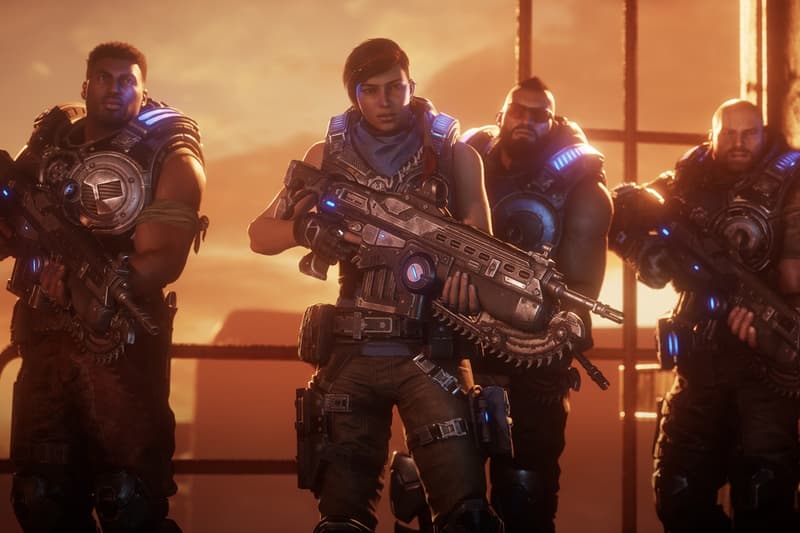 Gears 5 is currently available for free on Steam and Windows 10, but only for a limited time. The fifth installment of the Gears of War franchise features a 10-20 hour campaign mode and a plethora of online multiplayer modes like Team Deathmatch, Escape, and Horde alongside the game's traditional co-op mode.
Gears 5 follows protagonist Kait Diaz, an Outsider of Locust descent who discovers the origin of her species and her family's place within their history.
The title will only be available to play until April 12, as the offer is part of Microsoft's Xbox Free Play Days initiative. Although the offer is usually exclusive to Game Pass Ultimate or Xbox Live Gold subscribers, this is not needed for Windows 10 players and the offer stands freely on Steam.
In other gaming news, Call of Duty: Warzone introduces four-player "Quads" mode in season 3.
Play #Gears5 FREE right now until April 12th with Xbox Free Play Days!

Xbox Free Play Days are open to Xbox Live Gold or Xbox Game Pass Ultimate subscribers. See you out there.https://t.co/5S5cq7HAlf pic.twitter.com/7EmW9i4YDv

— Gears of War (@GearsofWar) April 6, 2020
Play #Gears5 FREE right now until April 12th with Xbox Free Play Days!

Xbox Free Play Days are open to Xbox Live Gold or Xbox Game Pass Ultimate subscribers. See you out there.https://t.co/5S5cq7HAlf pic.twitter.com/7EmW9i4YDv

— Gears of War (@GearsofWar) April 6, 2020