Under Armour Produces Origami-Styled Masks to Fight Coronavirus Pandemic
"Teamwork has proven to be key."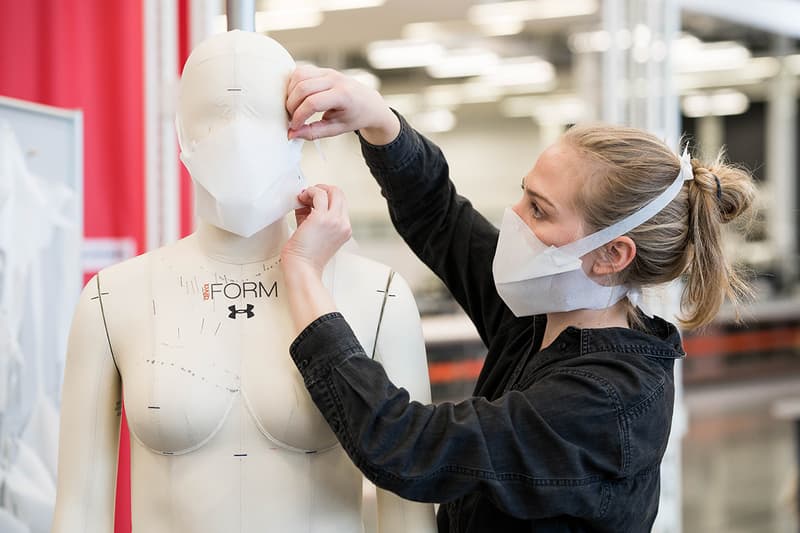 1 of 6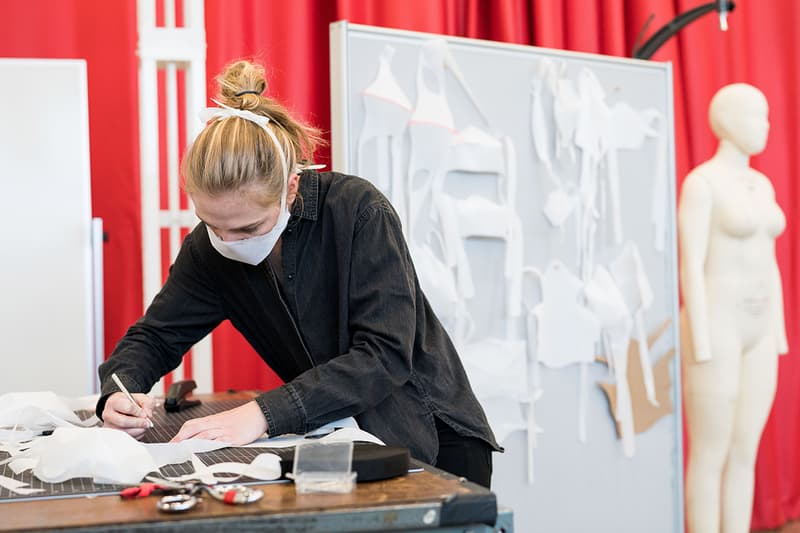 2 of 6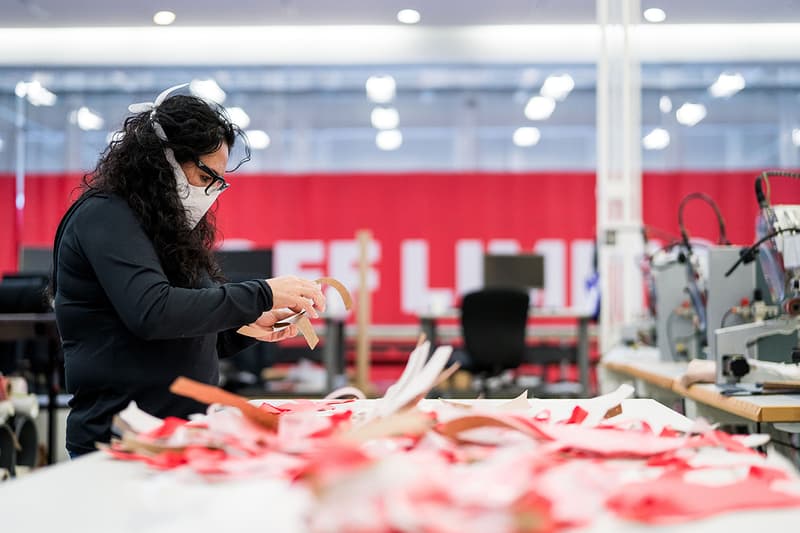 3 of 6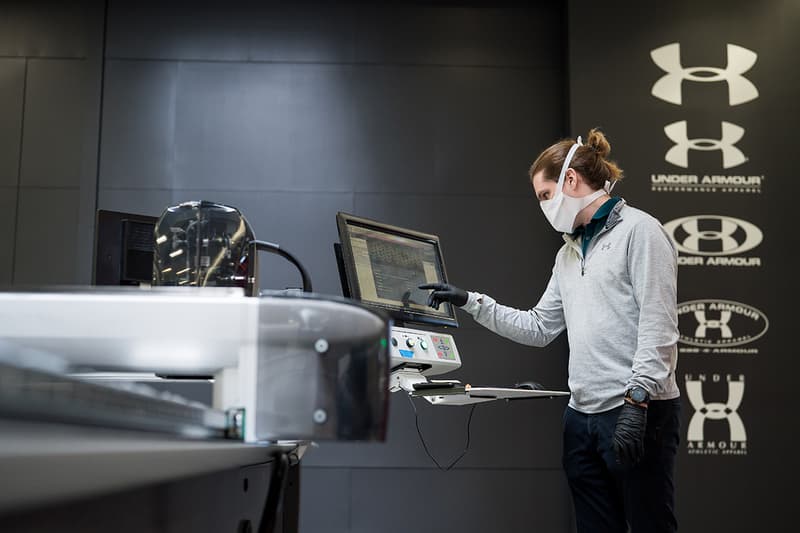 4 of 6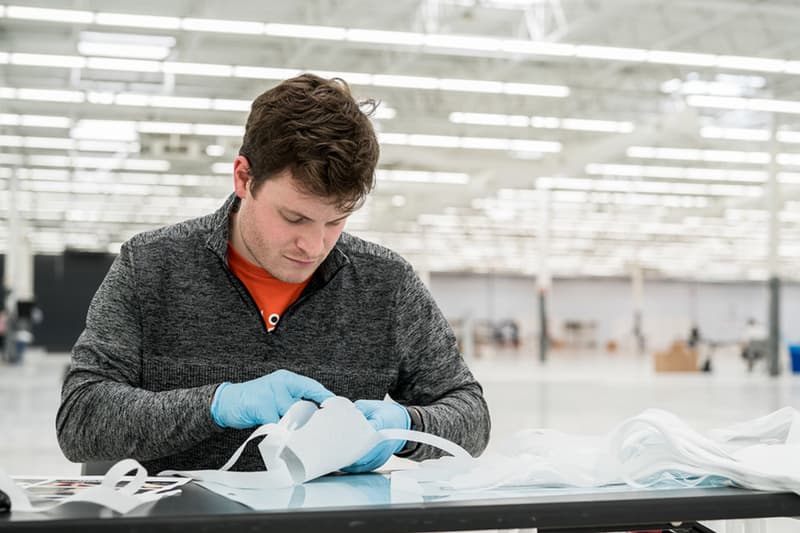 5 of 6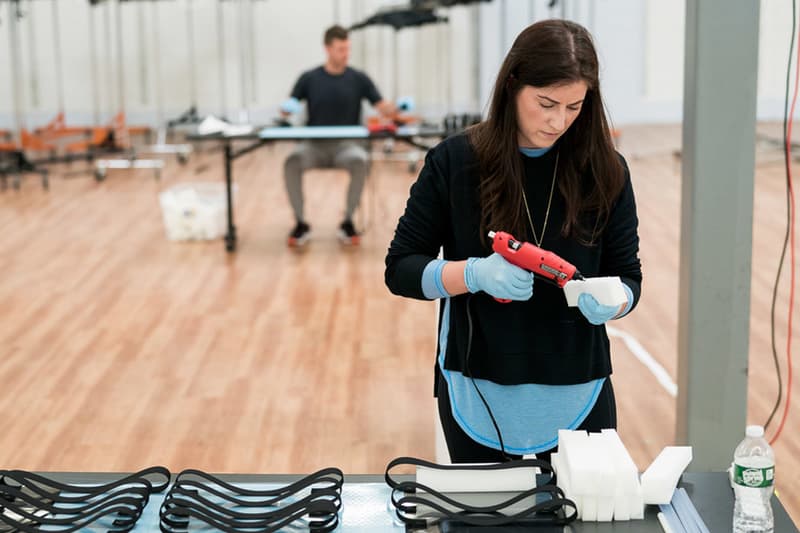 6 of 6
Under Armour has become the latest fashion brand to join the battle against the ongoing Coronavirus (COVID-19) pandemic. Putting its own design and manufacturing teams to work, the brand has created an origami-styled face mask as well as face shields and specially equipped fanny packs for medical staff in various hospitals and organizations including the University of Maryland Medical System's (UMMS) 28,000 health care providers and the Baltimore-based LifeBridge health care group. Under Armour believes it could produce up to 100,000 masks per week in the near future.
"When the call came in from our local medical providers for more masks, gowns and supply kits, we just went straight to work," said Randy Harward, SVP of Advanced Material and Manufacturing Innovation. "More than 50 Under Armour teammates from materials scientists to footwear and apparel designers from laboratories in Baltimore and Portland quickly came together in search of solutions."
"At Under Armour, we know the value of being part of a team," added CEO Patrik Frisk. "This mindset is important now more than ever as we come together to combat COVID-19. I'm incredibly proud of the quick thinking and hard work of all our Under Armour teammates as we work with health care professionals to strengthen our community — teamwork has proven to be key."
In more coronavirus-related news, HBO has now made almost 500 hours of content free.