Yves Tumor Is Ever-Mercurial on Fourth LP 'Heaven to a Tortured Mind'
More punch from the experimental noise extraordinaire.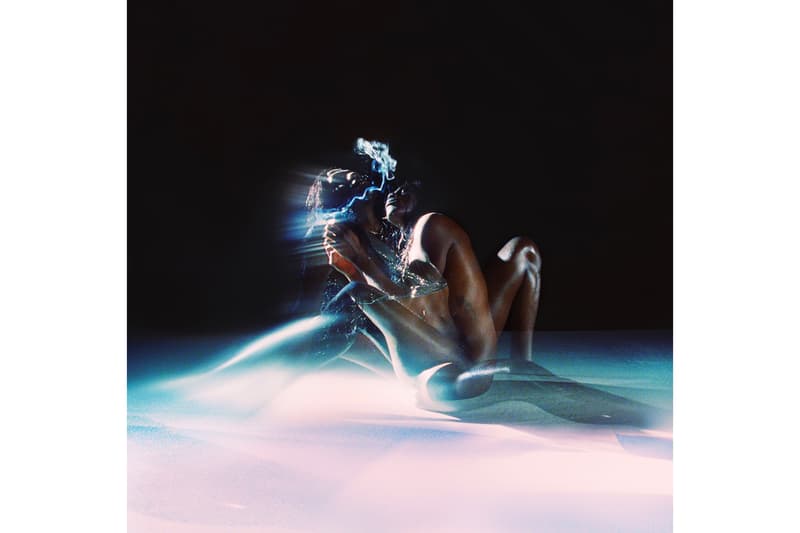 Yves Tumor is a rare breed. Real name Sean Bowie, the Miami-native has long been loved by the underground, driving forth post-genre innovation that relays chthonic imagination. In 2018 he delivered an exceptional display of everything from jazz to soul to experimental noise in the form of Safe in the Hands of Love. Today, he returns with yet another artistic evolution, delivering his fourth LP, Heaven to a Tortured Mind.
Sharpening his direction, Tumor continues to evolve his Avant-garde leanings by eliminating his rough edges, honing in on the eclectic, noise-filled sound that early fans frothed at the mouth over. Across the project, shoegaze and funk meld alongside blaring electronic horns and electric bass, bringing out his chaotic mish-mosh of styles across the entirety of the LP. On "Folie Imposée," for example, Yves sounds as if he's diving into some French electro, whereby analog synths swarm the hefty-handed track. Yet he doesn't sway far from his roots, on "Medicine Burn" and "Dream Palette," Tumor harkens back to his early focus on experimental noise. On the former, he harnesses Bowie-esque lyricism, jolting "Severed heads on the mental guillotine, life of blasphemy, room full of kings," and on the latter he swoons "Our hearts are in danger, tell me, is this fundamental love?"
Throughout Heaven to a Tortured Mind, Yves Tumor continues to showcase his immense eclecticism. He's mercurial in every pocket on the project, shape-shifting his punchy sounds alongside evocative lyrical portraits, offering a sense of uncertainty that will surely have listeners on-edge.
You can stream Yves Tumor's Heaven to a Tortured Mind via Warp Records below.
For more new music, listen to Headie One and Fred again..'s new mixtape, GANG.